Sophie Angell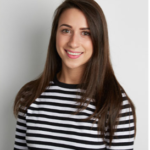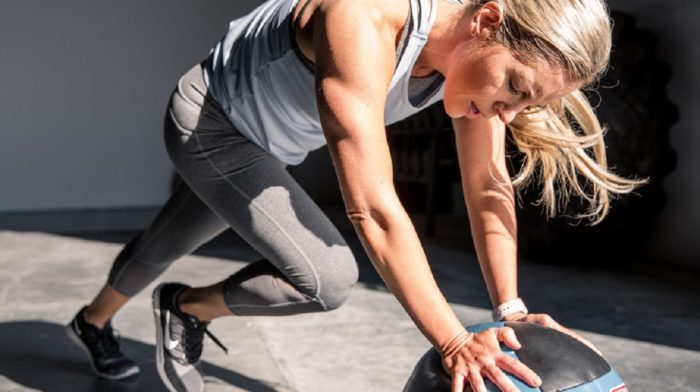 We've addressed some of the most common questions for when it comes to training in the heat to help you maximise your workout outdoors this Summer.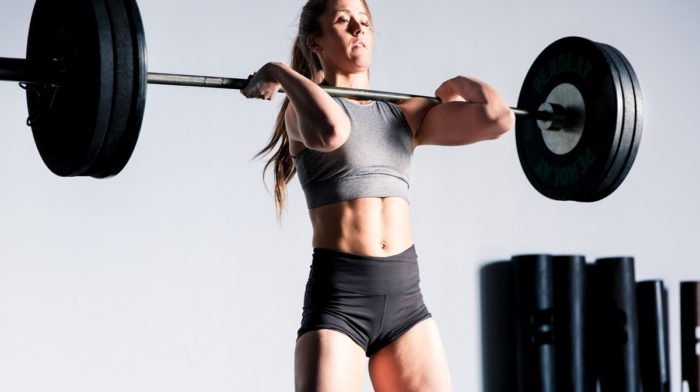 If you are looking to gain muscle but worried that you might put on fat while doing so, we've got you covered. Lean bulking is a term that is often used to describe this method of growing muscle mass, without gaining fat.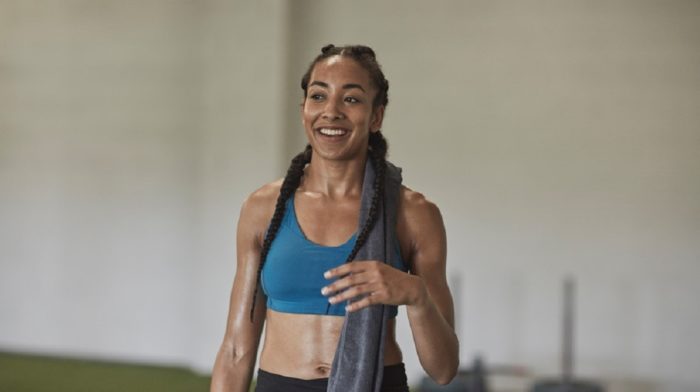 "Can the pill cause weight gain?" is one of the most commonly asked questions asked amongst women today and with the verdict still out we want to try and help you understand as much as possible when it comes to the pill & weight gain.