Sophie Angell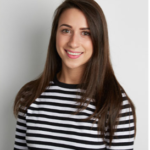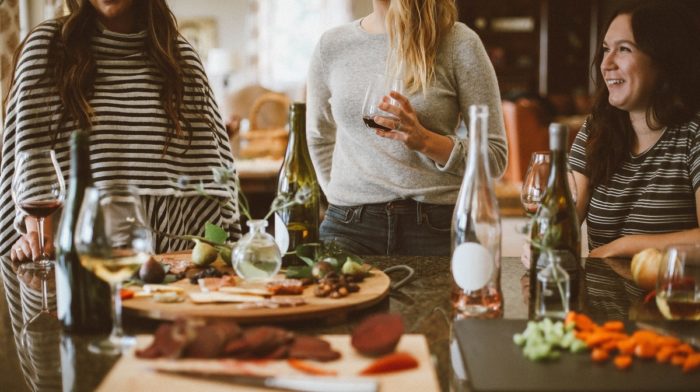 When it comes to eating healthily and focusing on your fitness and results in the gym, attending that list of social events whilst trying to stick to your diet can be difficult. Read our top tips to enjoy while staying on track.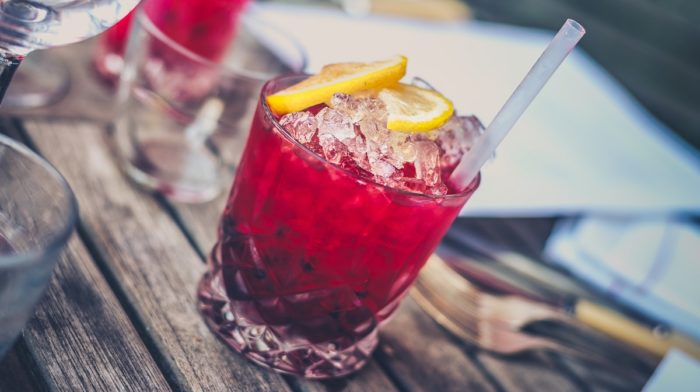 If you're still looking to be healthy whilst enjoying the height of summer check out our list of the healthiest, low calorie alcoholic drinks.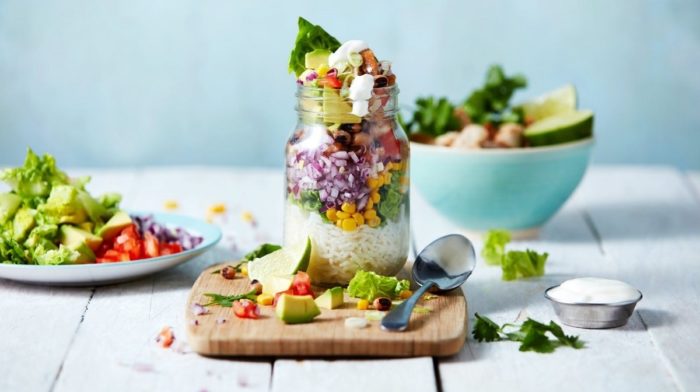 We've put together 5 healthy meal prep ideas that are super simple to make and will help you stay on track towards your health and fitness goals.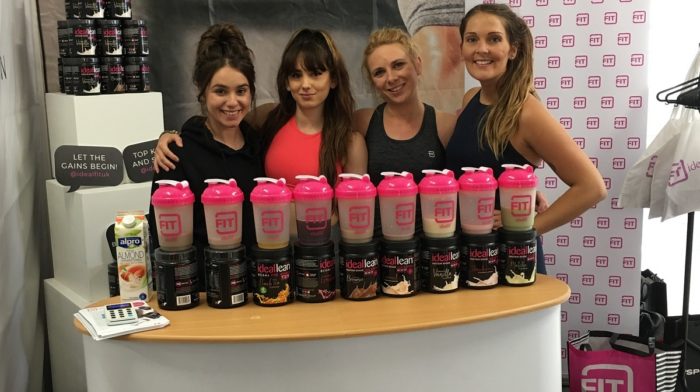 As part of our #oneyearstrong campaign, we're giving you an introduction to the IdealFit Team who are passionate about helping all women in fitness!
Thermogenic fat burners are supplements designed to boost metabolism and increase the number of calories you burn.