Sophie Angell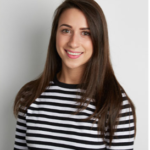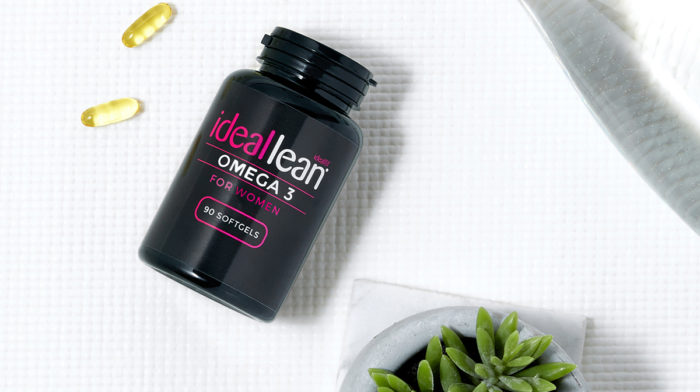 Our Omega 3 Soft Gels are a great addition to your nutrition and here we give you the low down on Omega 3 fatty acids as a whole.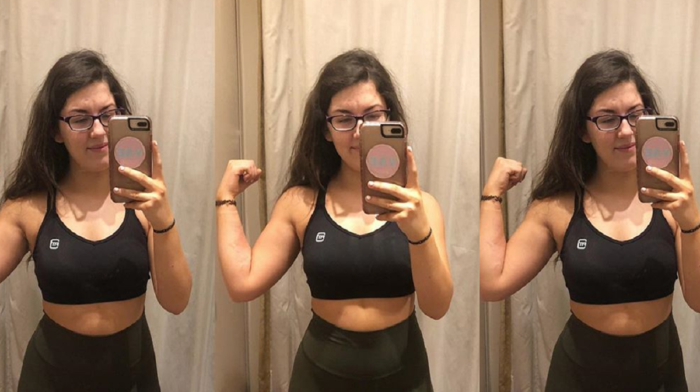 Hear from our inspirational ambassador about her journey to fitness after her recovery from a serious eating disorder.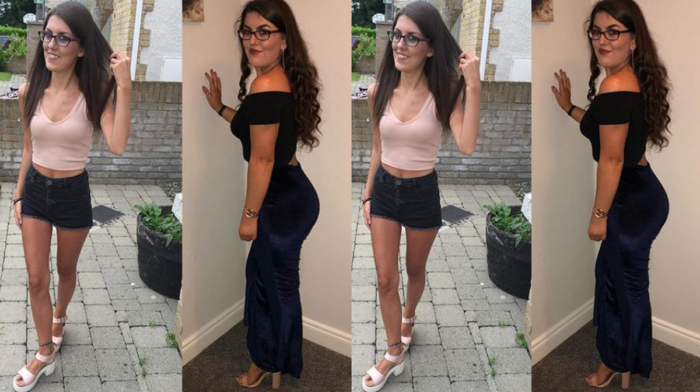 Hear from one of our very own brand ambassadors about how she overcome an eating disorder and found her new healthy lifestyle through fitness!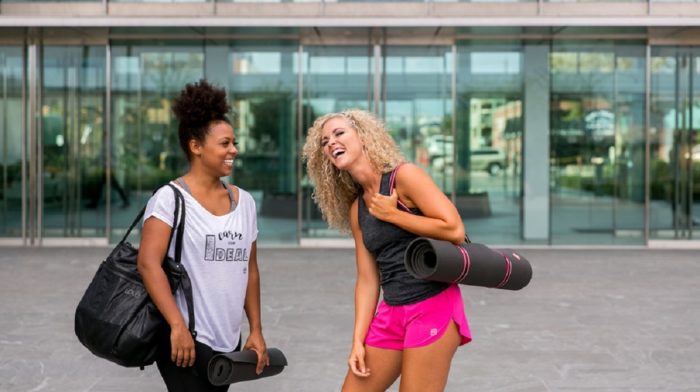 here are numerous reasons why exercise can help to reduce stress and we have taken a look at a few. Plus, we've included some top tips on how to de-stress!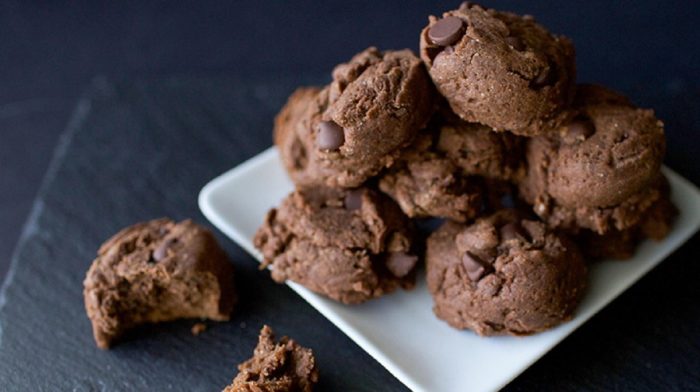 If you're trying to stick to your health and fitness goals this Easter, try these delicious chocolate protein recipes to keep you on track!