Sophie Angell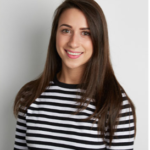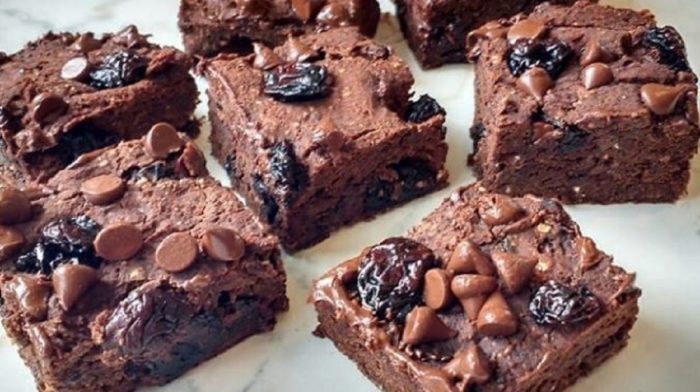 One of our guest recipe creators has come up with the most delicious way to combine sweet cherries, decadent chocolate and our vegan-friendly protein!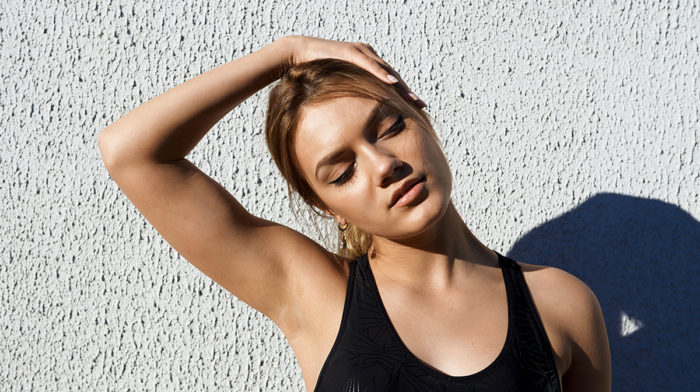 We all love to feel our best and the good news is protein can actually help you do that! Learn more about the beauty benefits of protein supplements.
We've put together a simple guide to nutrition for women to help you hit your macros, fuel your workouts and help you reach your goals.