Sophie Angell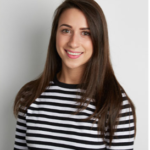 Our full body workout guide is here to provide you with exercise tips, mini workouts and best exercises to target and trim different areas of your body.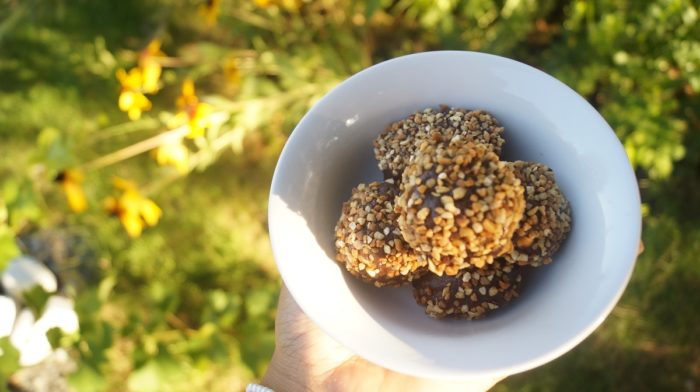 Our top 5 healthy high protein recipes are here to give you a little more inspiration on how to add more protein in to your diet.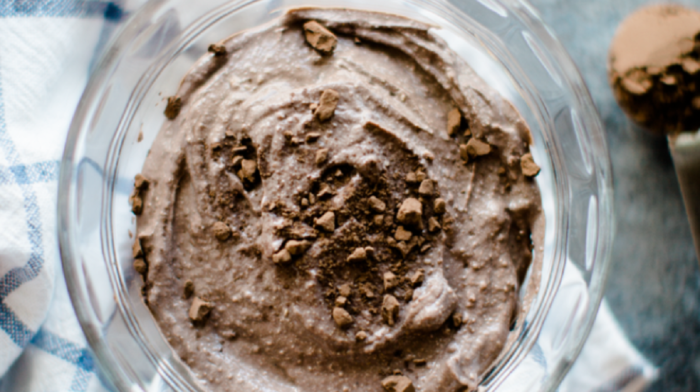 So technically we've said this delicious caramel mocha mousse is actually a dessert recipe, but ladies, it's a 'have whenever you like' recipe!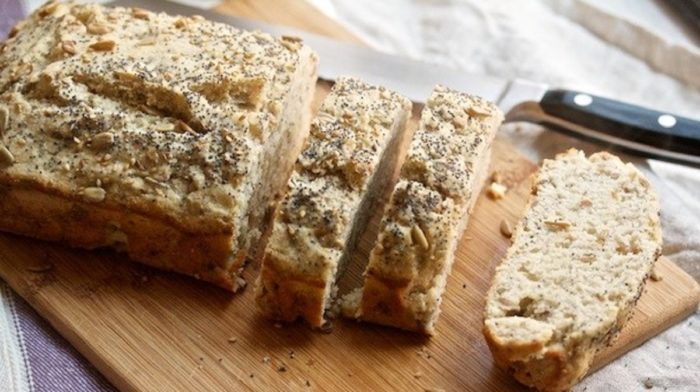 In honour of national Toast Day we're giving you the low-down on the truth about carbs and why they might not be the enemy after all!