Sophie Angell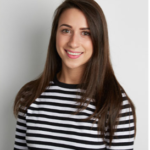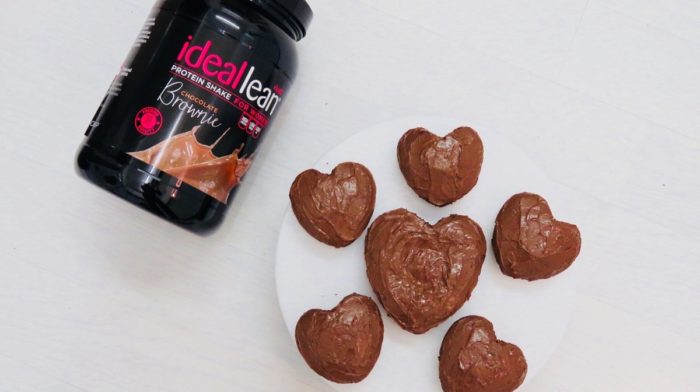 These delicious chocolate protein brownies are the perfect sweet treat to celebrate Valentine's Day with, without any of the guilt!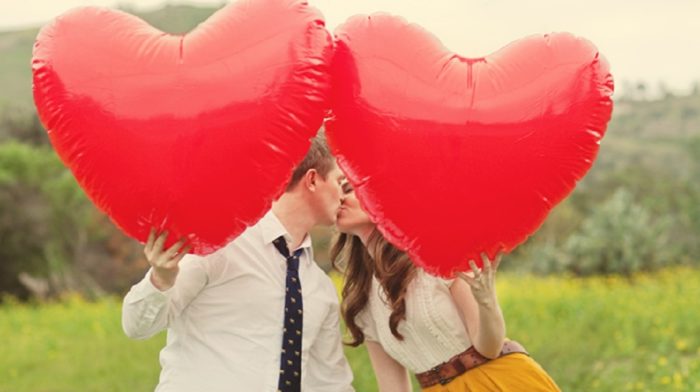 We've put together a few fun Valentine's Day activities to do with your other half that don't involve drowning in prosecco and won't affect your macros!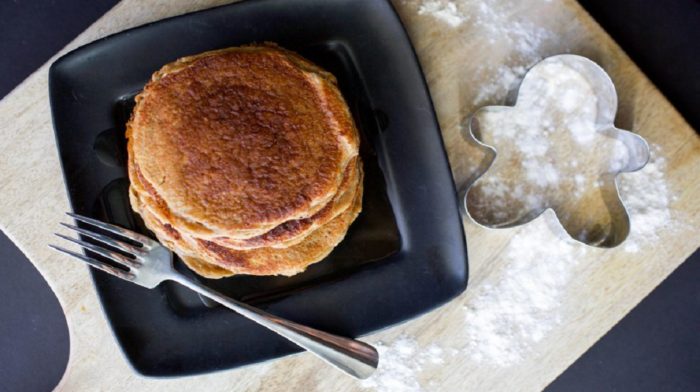 Avoid sugar and calorie-filled favourites for breakfast and instead, dry these deliciously moreish protein pancakes to help keep you on track! It doesn't need to be pancake day for you to whip up these delicious recipes!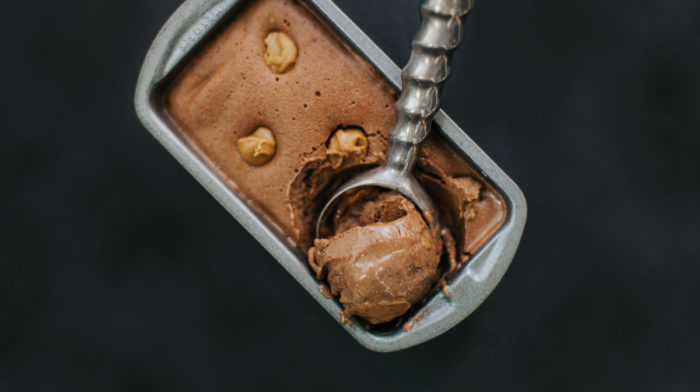 If there are two things we love most, it's chocolate and peanut butter and this chocolate and peanut butter protein ice cream recipe combines them perfectly