Eryn Barber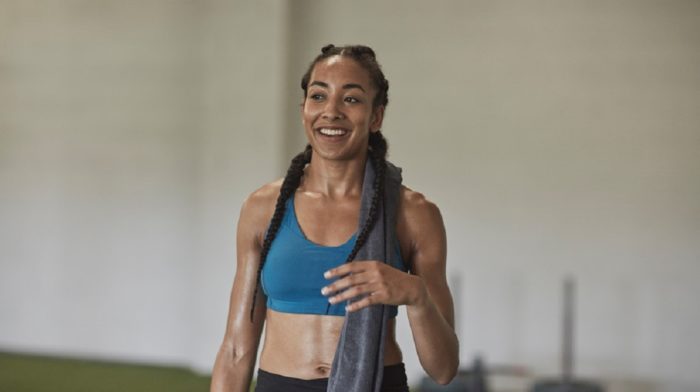 If you can't or don't want to go to the gym, there are plenty of bodyweight upper body exercises you can do to tone your arms without using weights.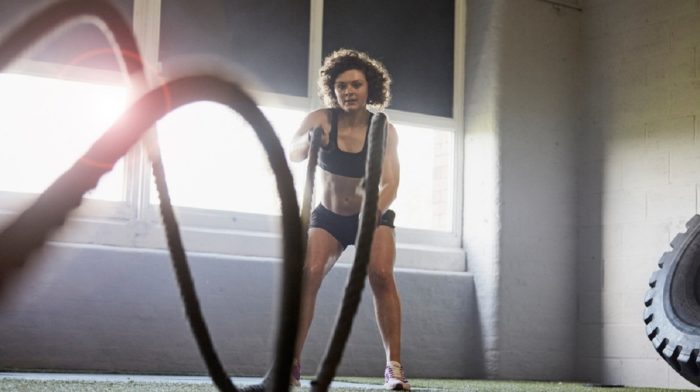 There are different types of cardio that suit different needs and you can be sure that there will be a type of cardio out there for you.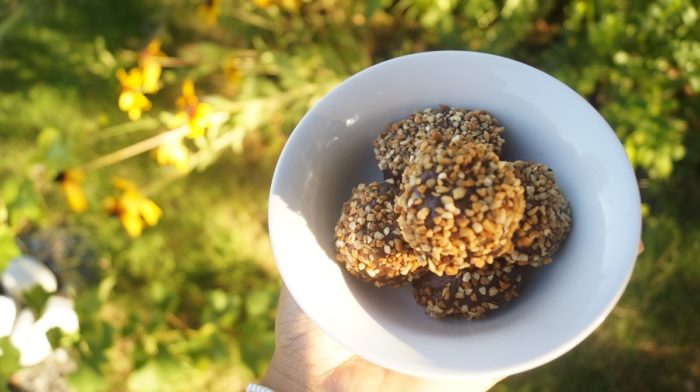 I am making it my job to find the tastiest ways to incorporate protein into your diet, starting with these delicious chocolate protein balls.