Karina Elle

Personal trainer, wellness coach, and fitness model.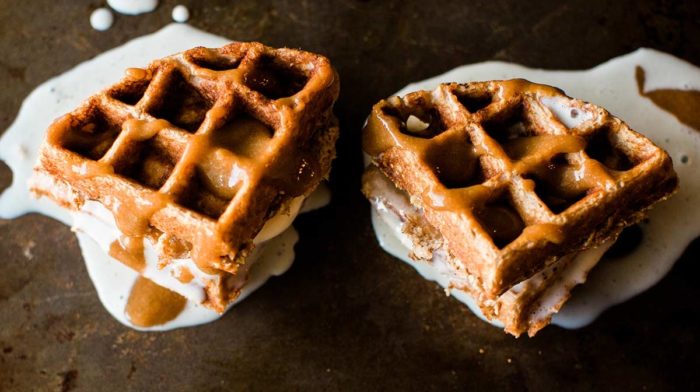 Your Sunday brunch just got that bit better! Give our caramel mocha protein waffles a go!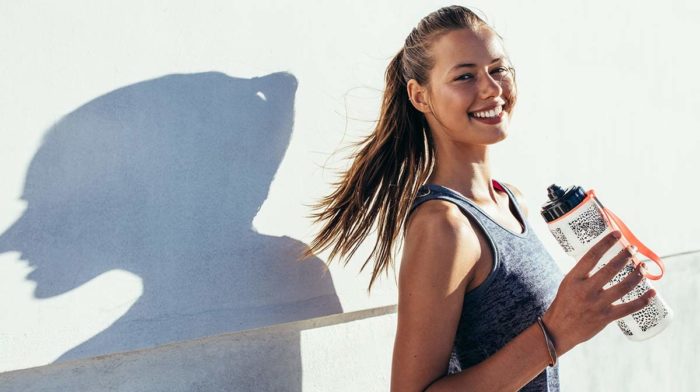 Get ready to beat the blues this winter with IdealFit's energising morning workout!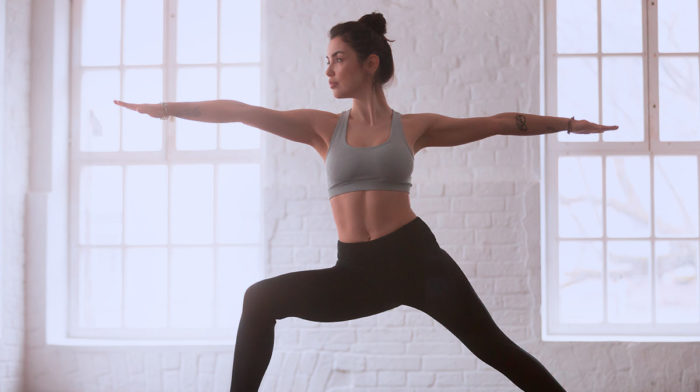 Nothing gives you a sore back, neck ache and rounded shoulders like being sat at a desk all day. Check out IdealFit's top poses to help you relax after a long day.