Kat Myers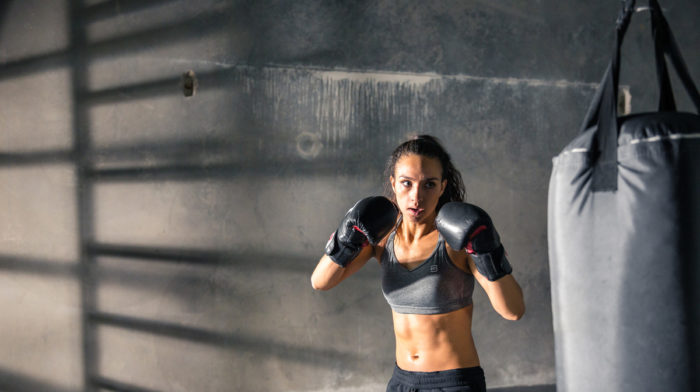 To celebrate National Fitness Day we have put together the IdealFit 'Different' workouts guide! Changing up your fitness routine is a great way to challenge your body and reignite your love for fitness!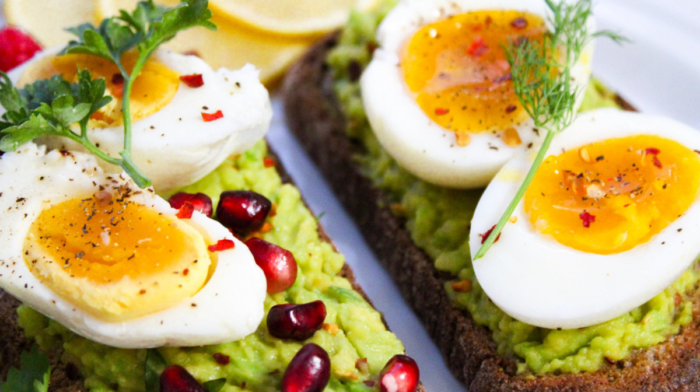 A healthy breakfast fuels your mind and body throughout the day, so that's why we have created the IdealFit protein breakfast recipe guide!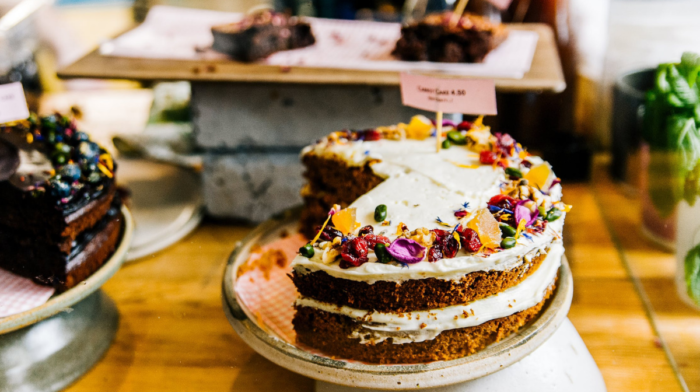 On Friday 28th September, Macmillan are running their annual World's Biggest Coffee Morning, so we have put together a guide to our favourite protein recipes to inspire you to get creative for your coffee morning!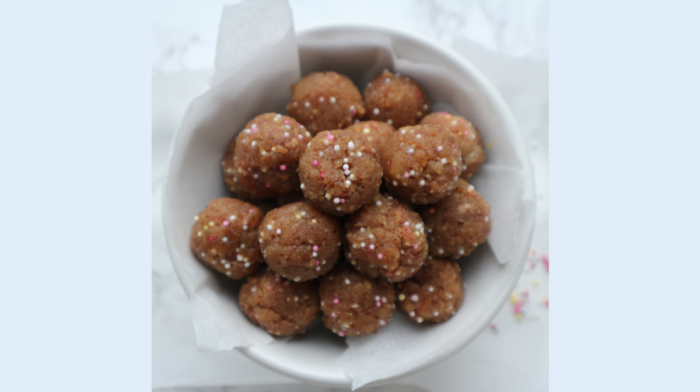 This delicious rainbow protein ball recipe is quick, easy, delicious and protein-powered!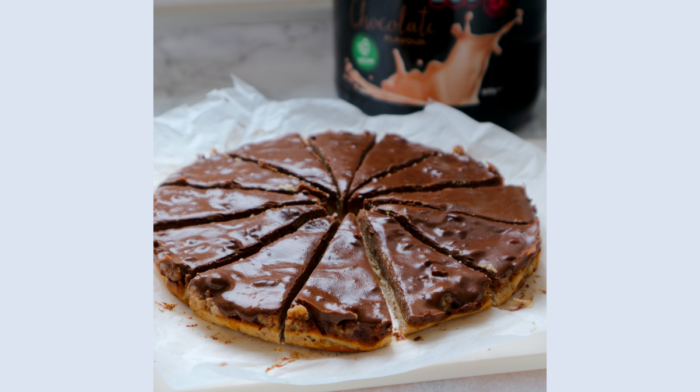 This delicious protein chocolate caramel slice recipe makes the perfect healthy protein-powered treat!