It's officially only 12 days until Christmas which means chocolate, mince pies and mulled wine galore! Which also means going and sweating it out in the gym (not because we can undo the bar of Galaxy we face-planted last night, but so we can look and feel as good as possible this Christmas!) However, if that doesn't sound like top of your priority list, we've put together a 12 days of Christmas workout you can do at home, as many times as you like to get you feeling your best in your little black dress this year!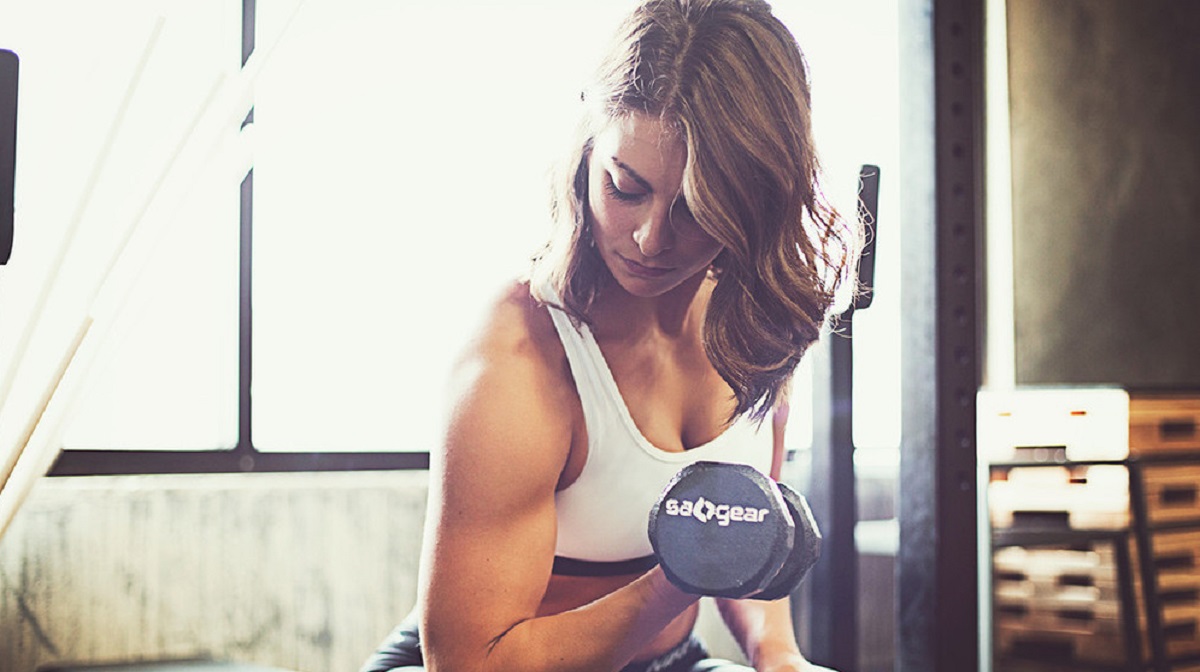 On the first day of Christmas IdealFit gave to me, 3 press up, 2 squat jumps and 1 dreaded burpee!
How it Works
Perform each exercise the number of times that it is listed next to. I.e. 1 press up, 2 lunges etc. Complete all 12 exercises the number of times stated and rest. Then repeat the circuit as many times as you like.
12 Days of Christmas Workout
1. Plank for 30 seconds
2. Lunges
3. Burpees
4. Star Jumps
5. Crunches
6. Squats
7. Chair Dips
8. Squat Jumps
9. Press Ups
10. Mountain Climbers
11. Bridges
12. Tuck Jumps
Don't forget, even if you are inhaling mince pies left, right and centre this Christmas, it is important to keep your protein intake up to help you reach your goals. Plus, it will keep you feeling full and less likely to indulge in all of the festive treats on offer. Stock up on your favourite IdealLean Protein now.