Many of us will admit (whether jokingly or not) that we suffer from seasonal depression. Let's be honest, on a Monday morning when it's dark, miserable and raining outside, most of us will probably confess we're not exactly on top of the world. However, for some people, it's not just seasonal and for many of us, our mental health is often over-looked, particularly when it comes to talking fitness.
We all know we need to exercise to keep healthy, improve our fitness and physical well-being and in some cases, to help us lose weight. But how about our mental health? Exercise has the power to improve your mood, has proven to reduce anxiety and in some cases depression and can be a huge factor in turning people's mindset towards a more positive way of thinking.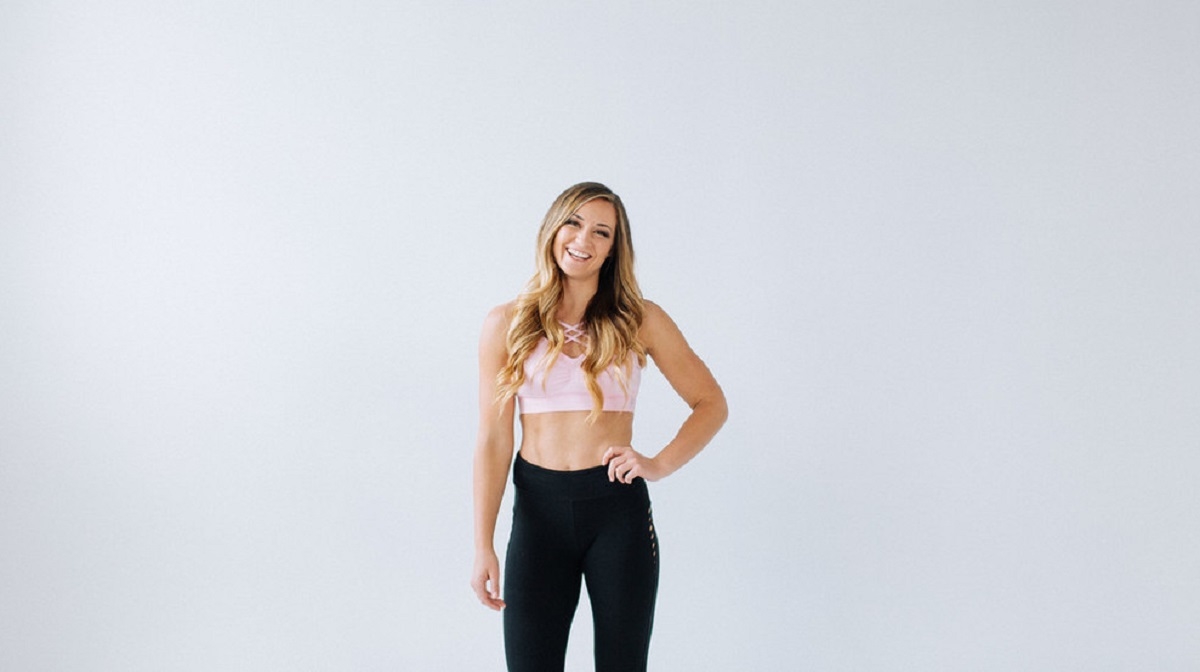 The Science Behind Improved Mental Health and Exercise
First things first, let's look at WHY exercise can help to improve your mental health.
Exercising affects certain chemicals in your brain, the main one being dopamine. Dopamine is what your body releases when you are satisfied (whether that's from food, exercise or a happy event in your life). The more of this your body releases, the happier you feel.
Exercise can make you more positive. Endorphins are released during exercise, which produce feelings similar to that of morphine. These feeling have shown to make people happier, more positive and less stressed.
Exercise can help you sleep better. Regular exercise can re-set your body clock and allow you to get a better night's sleep – and who doesn't feel better after a good night's sleep, right?
Further Mental Health Benefits From Exercise
Exercise has so many physical health benefits, which in turn can have a positive impact on your mental health. So let's take a look at what these are:
Weight reduction
Better endurance
Improved sleep
Reduces Cholesterol
Improved Cardiovascular fitness
Stress Relief
Mood, energy and stamina improvement
Do Exercise That You Enjoy to Improve Mental Health
Yes, exercise is important. But do you know what's more important? That you enjoy it. It will soon become a chore as opposed to a hobby and firstly, that won't last. Secondly, that certainly won't help in reducing your stress levels whatsoever. No exercise is bad exercise, so therefore find something you are passionate about, or that you enjoy doing and go give it your all! Whether that's going for a long walk, hitting the gym, going to a dance class or going for a swim, pick something want to do and your mind will take care of the rest.
Can Too Much Exercise Affect Your Mental Health?
On the flip-side of using exercise to reduce anxiety and improve mental health, it is possible that too much exercise could also be affecting your mental well-being. Ever skipped a gym session and completely beat yourself up about it? Or maybe you've only had 3 hours sleep but you insist you still have to go for that 5am run, despite your body being desperately rest-deprived. These things are a sign that exercise could be negatively impacting your mental health.
Exercise Addiction
It's not easy to determine what exercise addiction actually looks like because it differs from each individual. However, if you experience any of the following, it might be time to step your routine down slightly or talk to someone about how you are feeling.
Anxiety: Feeling extremely anxious if you can't work out or if you skip a gym session/class/run.
Withdrawal: When you are not working out, you are constantly feeling the need to work out or planning your next intense workout.
Punishment: Severely increasing the intensity of a workout to an unhealthy level, if you skipped one the previous day.
Lack of Control: Unable to cut down your workout regime or take a step back.
Sacrifice: Entirely sacrificing your social life and/or family life to become very isolated and missing important events just to get that extra gym session in
Exercise for a Healthy Lifestyle
Working out is supposed to be enjoyable, a celebration of what your body can do and of course part of a healthy lifestyle. It is not solely about how much exercise you can cram into each week so that you're exhausted, sleep-deprived and miserable. A healthy lifestyle is about nutritious foods, moving your body to burn calories and of course about keeping your mental well-being in check.
People tend to shy away from mental health talk and only in the last few years has it been encouraged to speak about it. Our mental well-being is just as important as our physical one. If you had a physical pain, you would seek help to treat it. The same applies to your mind. If you're feeling anxious or depressed, or just need a little mood booster (as we all do, from time to time) it's important to look for ways to help and exercise can be one of the best. Just remember to enjoy and not to depend on it, the key is balance!
Need a little workout motivation? Try our delicious IdealLean Pre-Workout flavours to give you the energy boost you need to energise and de-stress!