As April comes to an end, so does National Stress Awareness Month. However, it is important that we don't just dedicate this one month to being aware of how stress can seriously affect your day-to-day life. That's why we want to take a look at ways to reduce stress that are both simple and effective and exercise is one of those. There are numerous reasons why exercise helps to reduce stress and we have taken a look at a few.
How many people suffer from stress?
Around 85% of people have some sort of stress in their day-to-day lives.
It's safe to say that at some point in everyone's lives, people will experience some level of stress. However, there are so many people dealing with it day-to-day and is understanding how to deal with it and hopefully, even help it, that is what is important.
In January 2018 a stress survey took place, including 2,000 UK participants to find out how stress affects people across the country. The results showed that nearly 85% of people have some level of consistent stress in their lives. Living with that kind of stress can have so many negative effects on your life and that's why we want to show you how introducing more exercise into your routine can help alleviate it.
Why does exercise help to reduce stress?
We are all aware of the physical benefits of exercise, but often the mental health benefits are overlooked. Exercise can help to:
reduce fatigue
improve sleep
boost energy levels
release endorphins (natural painkillers)
improve cognitive function  &  concentration
Stress can have a huge impact on the above and make you feel very drowsy and low on energy. It can also impact your mental capability and rationale day-to-day, lowering your ability to make quick and effective decisions. Stress impacts your nervous system, which in turn affects your entire body. Therefore when you exercise, your whole body reaps the benefits along with your mind.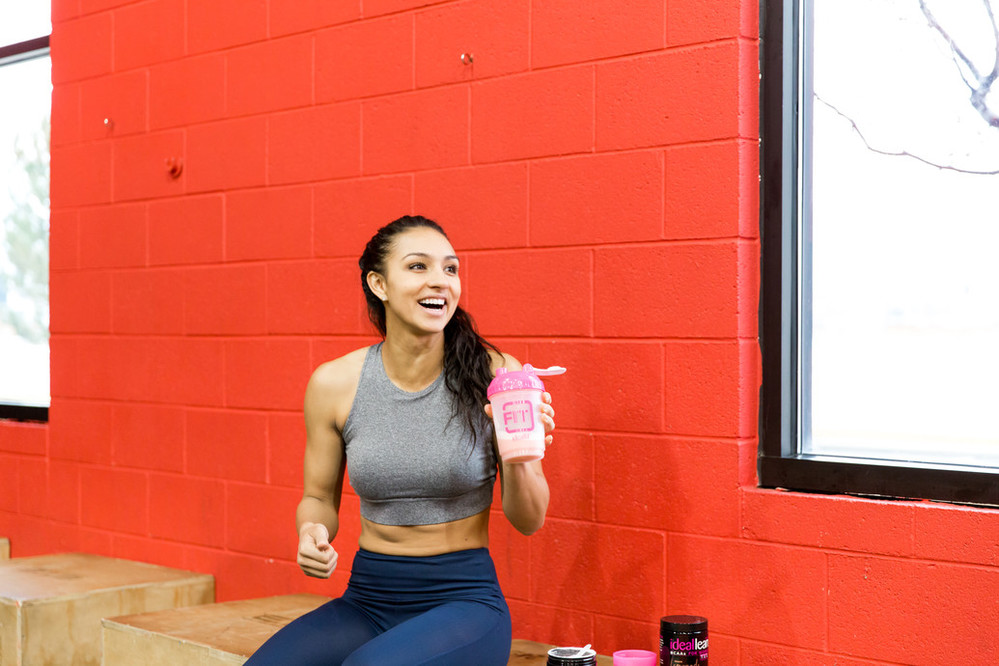 What exercise can I do to help with stress?
The good news is that any form of exercise can help to reduce stress. So if you enjoy running about as much as Spring cleaning, then fear not! If you are new to fitness or really don't enjoy throwing heavy weights around the gym, then it can be as simple as going for a long walk a few times a week or attending a beginners yoga class that can work wonders for your stress levels.
Plus, if lifting heavy or hitting intense cardio sessions is already your thing, then introducing a day of lighter exercise such as walking, swimming or yoga could help you to de-stress through a different form of exercise that you are used to.
Here are just a few of our favourite exercises that can help you release endorphins and feel a little lighter, both mentally and physically.
Yoga: Not only has yoga proven to reduce blood pressure, but it focuses on deep breathing and relaxing the mind and body – all while toning and building strength.
Dancing: There are so many dance classes out there OR it's totally okay to dance in your living room to burn those extra calories too! It's a feel-good form of exercise and has shown to reduce stress and boost mood.
Swimming: A survey from Speedo showed that 68% of people feel better in the pool and 74% of people saying that swimming can help release stress and tension.
Hiking: Working up a sweat in beautiful surroundings and being rewarded with an amazing view at the top does wonders for the mind and body.
Shopping (Ok, so we included this because retail therapy is ALWAYS the answer. But really, have you ever noticed how exhausted you are after a day of wandering around all your fave clothes shops?!)
Occasionally it can be our routine that can stress us out, whether your current one is just becoming too much or you're finding a lack of routine stressful. Try and introduce a new form of exercise to help you de-stress and unwind after a busy day.
What other ways can I try to reduce stress?
Now that you know that exercise can help to reduce stress, hopefully you can start to introduce some new ways to relax into your life. There are also a number of other things you can do to de-stress a little more.
Practice mindfulness and/or meditation
Read
Get a good nights sleep
Start a new hobby
Drink calming teas such as camomile, peppermint or ginger.
Find out more about how exercise can improve your mental health.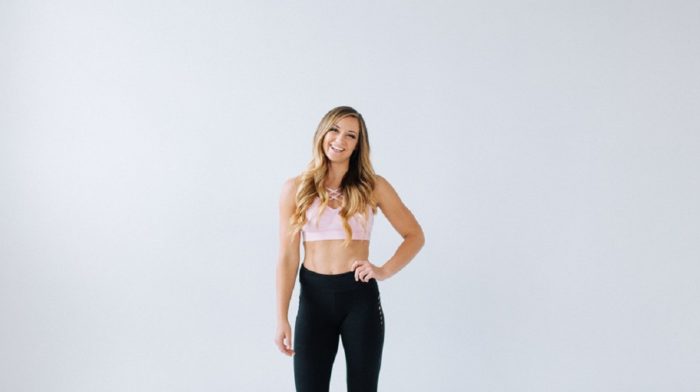 Our mental health is often overlooked, particularly when it comes to talking fitness, so we're here to tell you why it shouldn't be.