Meet Eryn Barber
Here at IdealFit, we aim to empower real women to earn their ideal – whatever that may be. We are a celebration of women in sport and aim to encourage women to reach their fitness goals by providing expert advice from our trainers, quality sports nutrition and a variety of workout challenges.
Because we know that women are strong, ruthlessly ambitious and no two women are the same, we work with a variety of real women who all experience fitness in different ways and we aim to celebrate their individual stories. That's exactly what IdealFit is about – celebrating women and their sheer determination to succeed and progress.
So, let us introduce our first Female of Fitness, Eryn Barber – French Student and Personal Trainer from Manchester.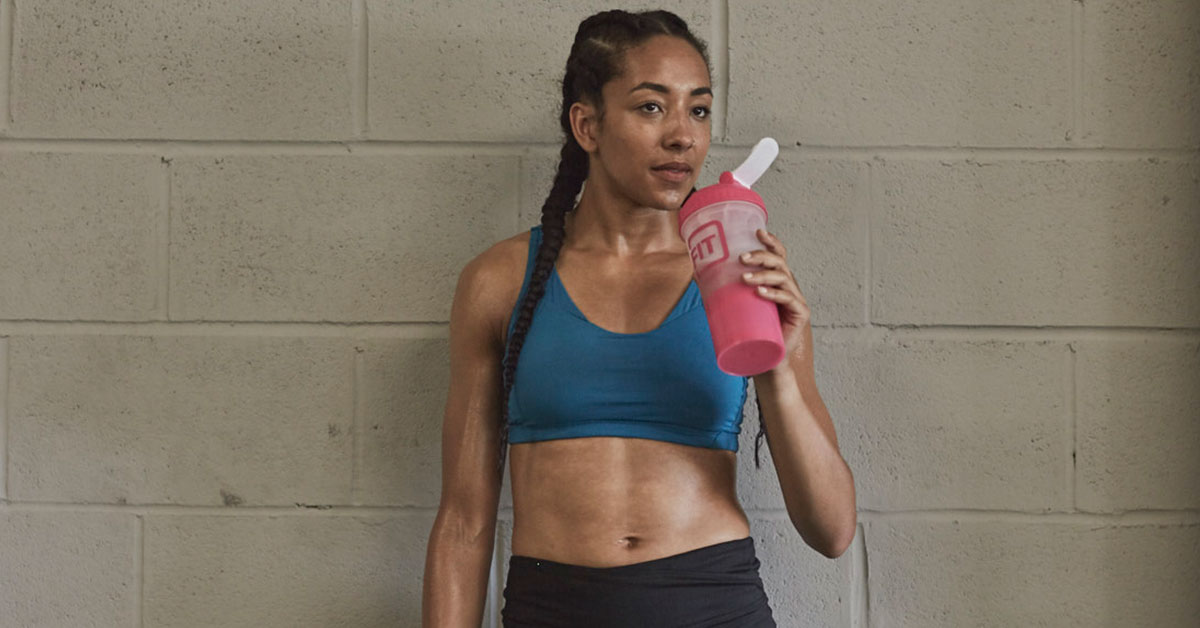 How did you first get into fitness?
I've always been into sport from a young age, during High School I was on the Netball, Rounders and Hockey team, as well as competing in Athletics and Cross Country, so, I was willing to give anything a go! It wasn't until I was around 18 that I realised that I wanted to help others achieve their fitness goals as well as my own. So, I saved up and decided to do my level 2 Fitness Instructor and Level 3 Personal Trainer qualifications in between my studies. This has opened up a huge range of opportunities for me and there's also no better feeling than my clients progress and smash their goals!
What does fitness mean to you?
Being fit isn't just about having a healthy body, it's about having a healthy mind as well – the two go hand in hand. When you exercise, your body releases endorphins which make you feel better and put you in a positive mood. But, it's not just the results of exercise that make you feel good, the journey in itself should be enjoyable. Along the way you find out how strong your body is andwhat it is capable of, that's the beauty of fitness, it can make anyone feel positive.
What motivates you to keep going with your fitness goals?
I think seeing other females in fitness on Instagram keeps me motivated each day. I love watching other people's workouts and taking tips from them, and instead of getting jealous when I see another woman with fab arms I just think, "wow I better start pumping the bicep curls to get arms like that". Social media can sometimes get a bad reputation but personally, I think it can be so inspiring. It's a great way to share your journey and motivate others along with you.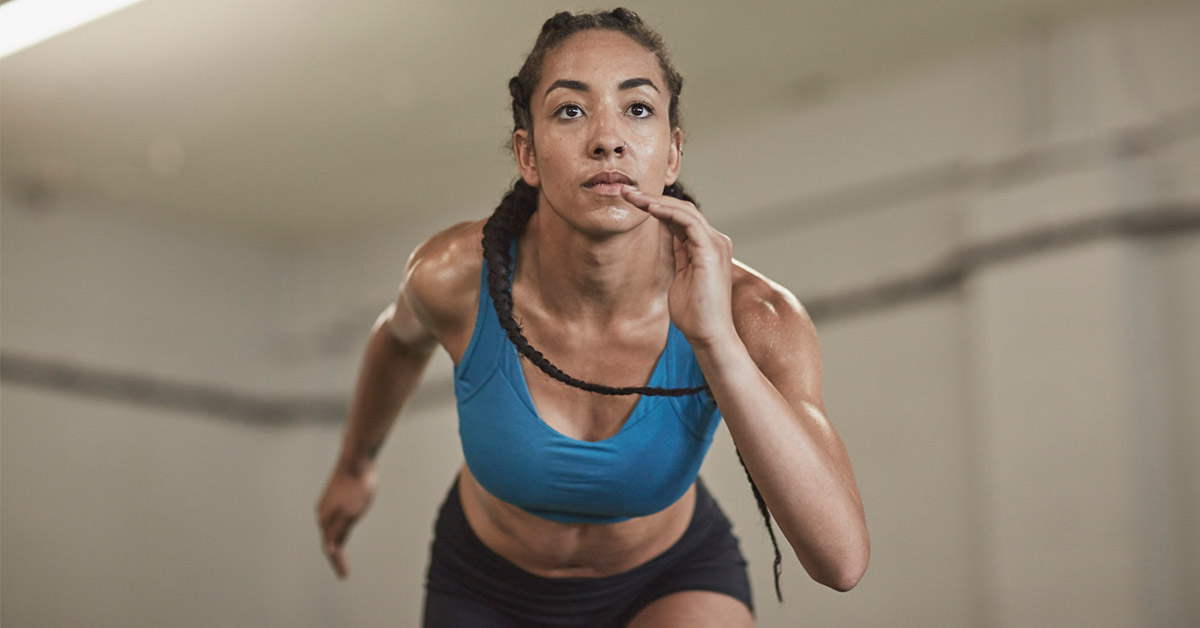 How do you fit fitness around your busy schedule?
A lot of Personal Trainers start their career because they spend most of their spare time in the gym, but with busy schedule-training clients it can be hard to have a moment to look after your own body. However, I have been extremely lucky with my job as I have a lot of flexibility and have the time to train. I see a lot of PT's wearing themselves thin working all day so I made a promise to myself from the start that in order to have healthy clients I had to be healthy myself and keep time for my own fitness. I do Athletics three times a week, gym 4 times and yoga once. I don't struggle to make time for exercise because it's what I'm passionate about so it's what I spend most of my time doing.
What are your goals for the future?
I love learning about health and fitness and I think one of my end goals is to become and Strength and Conditioning coach for athletes as their determination and commitment inspires me. As well as this I would love to continue writing about fitness and have a weekly column in a health magazine make people feel better.
What's your advice for other Females of Fitness out there?
Get yourself to the gym and try it. Don't be afraid of going to the gym and think it's just huge men who lift loads of weights. Everyone can go to the gym, and once you find what works for you, be it running, lifting weights, intervals, you'll learn to love the process! It's all about the individual. Remember that comparison is the theif of joy, so make sure you're focussing on your own goals!
Click here to start your journey with IdealFit. Try our Free 15 Day Challenge today!!

If you want to feature as an IdealFit Female of Fitness or know someone who would, contact us at support@idealfit.co.uk or find us at @idealfituk