Our full body workout guide is here to provide you with exercise tips, mini workouts and best exercises to target and trim different areas of your body. Whether you are looking to lose weight, tone up or get fit, our workouts can help you achieve your goals. Maybe you have run countless half-marathons or just hit the 100kg squat you've been aiming for OR maybe you are a fitness newbie looking for some inspo. It doesn't matter where in your fitness journey you are, we are here to help!
Workouts To Target Certain Muscle Groups
Firstly, whether you 'hate your arms' or 'wish you had a flatter stomach', STOP. Ladies, we are all unique and all amazing in our own way! Plus we guarantee the area you dislike about yourself, someone else would probably trade your killer abs or your perfect booty for! These full body workouts consist of different exercises that are perfect for working on those areas you want to make improvements on, while aiming to make you feel great too!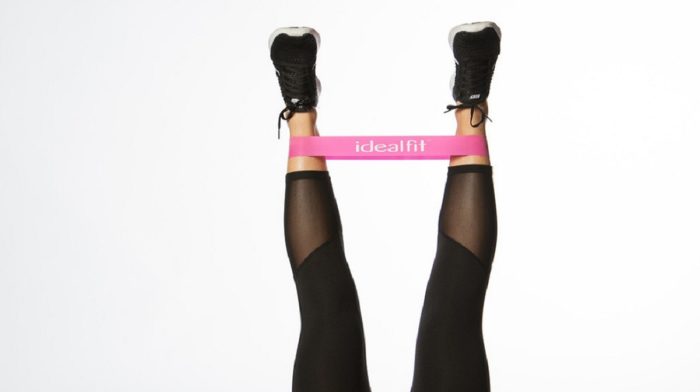 This 15-minute booty band workout will tone your glutes, quads and hamstrings to leave you feeling lean (and aching) this Winter.