In the age of the 9-5 office job, we're apt to find ourselves sitting bum-to-chair for the majority of the day. Us modern folks don't make our sedentary lifestyles any better in our time off: many of us will get through the door at the end of the day only to collapse on the couch and – you got it – do some more sitting. The science, however, doesn't lie, and if you want to live your healthiest and longest life, then implementing some exercise into your after work hours is the single most positive change you can make to your daily routine. If you're not a fan of exercise, though, then the prospect of a 5-mile run around the block after a tiring day is less than appealing. Luckily, we've put together some genuinely fun ways to exercise after sitting down all day – so keep reading and get moving!
1. Bounce!
You might think that trampolines are child's play, but the truth is that people of all ages can benefit from a good old bounce after a hard day's work. Trampolining is a fantastic form of cardio exercise: in fact, it'll burn as many calories as going for a run – but it's a gentle way to build muscle mass, and it'll even stimulate your lymphatic system. Plus, if you've had a stressful shift, there's nothing better than a jump on the trampoline to shake off any unwanted angst.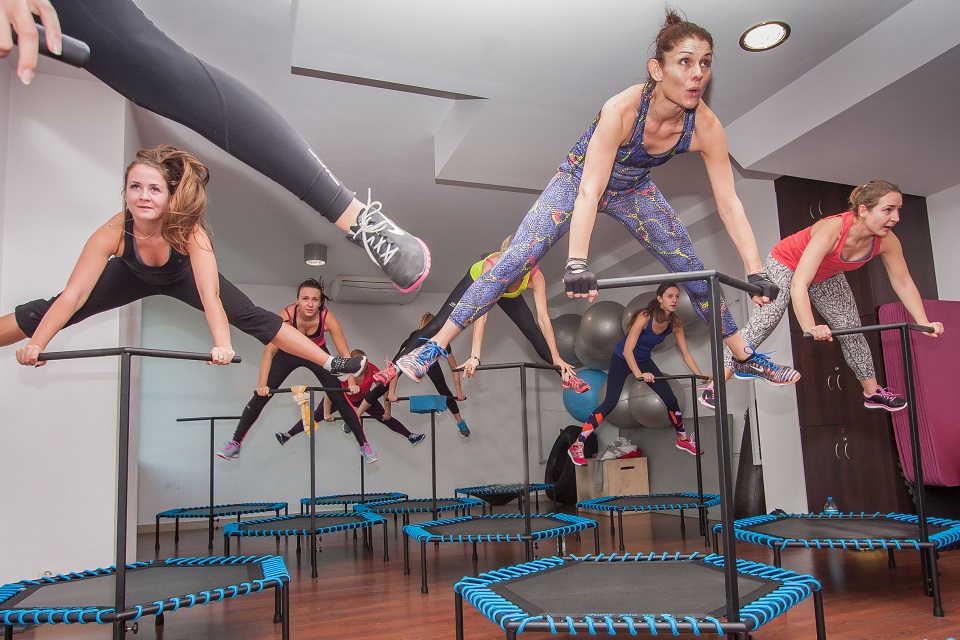 2. Join a sports team
Adults tend to forget just how much fun they had when they played high-school sport – so what better excuse to take up hockey, rugby, or netball again? Signing a team up to a casual sports league is incredibly easy and will get you busting your gut for at least an hour each week while re-enlivening your old passion for exercise. You'll feel sixteen again! Netball is just one of many sports teams that is suited for all ages, other teams could be rowing, football, lacrosse, tennis, badminton – the list is endless! Although not a sports team joining a running club is a great fun way to get into running which offers you to be amongst people of loads of abilities – so you don't have to be scared about keeping up or meeting any expectations!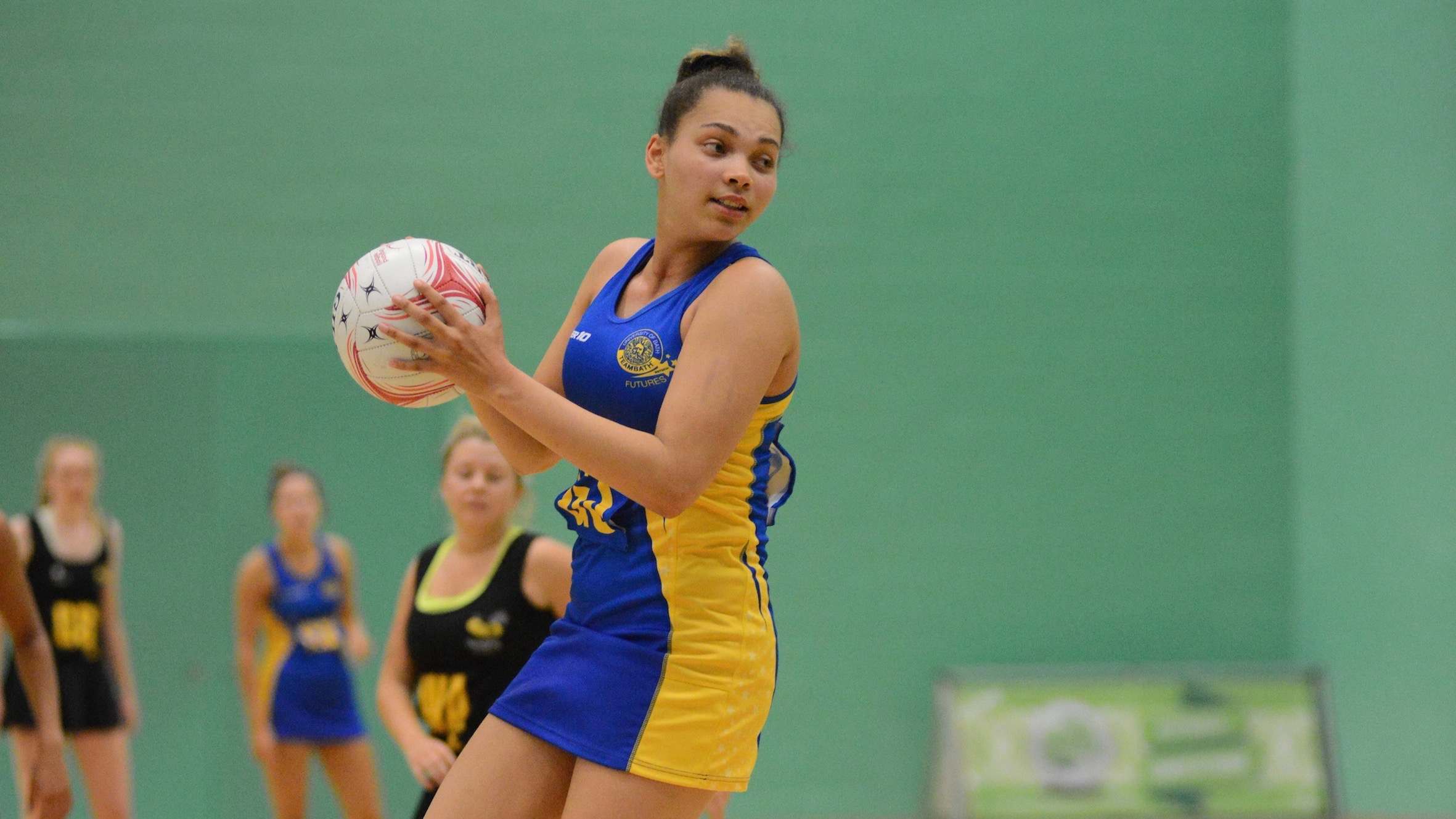 3. Put your dancing shoes on
Who said exercise had to be all Fitbits and sprints? Make the most of your Friday night by sneaking a workout in with a night out on the town. Many cities boast salsa bars and social dancing clubs, and you may be able to burn as many calories by wiggling your hips in one of these fine establishments as you can with a trip to the gym.
4. Go to a class
As we've mentioned already, it can be all too easy to collapse on the couch after a day's work or study. The best way to avoid this trap, therefore, is to go straight from school or the office to a local fitness class. The vibe of a fitness class is hard to beat: with heaps of exercise enthusiasts together in one room, levels of fun and motivation will be at an all-time high. Popular classes include yoga,
pilates, Zumba, and boxing. Why not try a new one every week, to change up your fitness routine and figure out what you like best? If you don't have a gym near, then there's no reason you can't refer to Youtube or a fitness DVD to simulate the same atmosphere. There's something doubly luxurious about doing a fitness class from the comfort of your own home, too.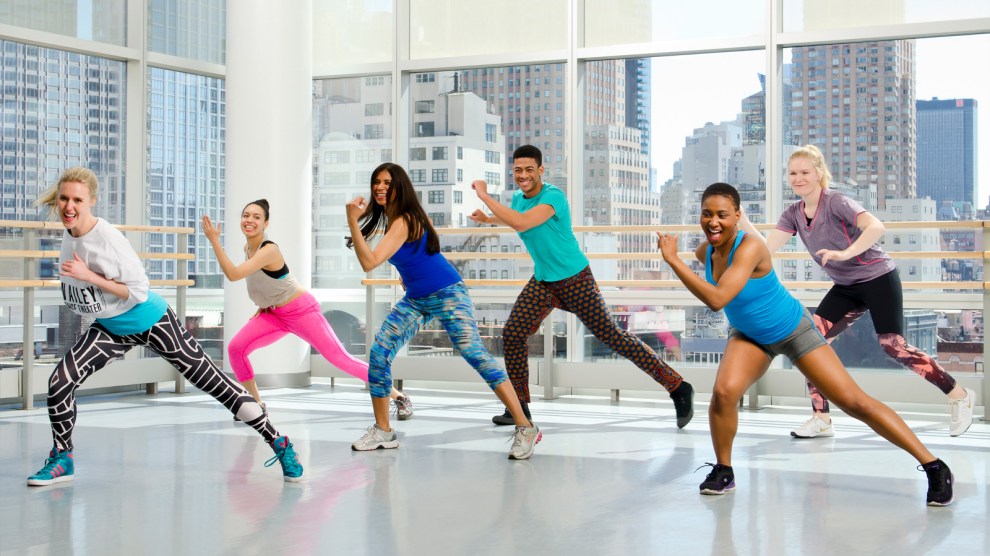 5. Get cycling
Hit two birds with one stone by biking to work. As a fabulous way to reduce your carbon emissions and your fat mass, the bicycle commute doesn't have many downsides. Plus, biking's a uniquely communal activity, so you might well find a fellow cyclist in your neighbourhood to train with.
6. Take up hiking
As a form of exercise, hiking is hard to beat. Combining heart-pumping, calf-building exercise with beautiful locales and fresh air, you'll end a decent hike feeling like a new person. The best thing about hiking is that once you get a few friends on board and chuck in a road-trip out of town for good measure, you'll have a great adventure on your hands.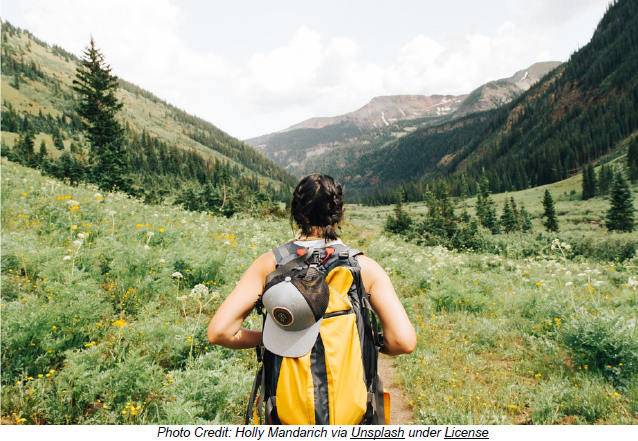 7. Paddle away
Been looking for an unbeatable arm and shoulder workout? Then it's time to pick up the paddle and start kayaking. Find a local lagoon or beach which offers kayak rentals and glide your peaceful.
Article written by Cloe Matheson is a freelance writer and fitness enthusiast from Dunedin, New Zealand. Forever keen to try new workouts along with her usual daily walks, her latest love is ballroom dancing. You can find more of Cloe's work on Tumblr.