IdealFit sports supplements for women include the highest quality protein powders, BCAAs and pre-workout drinks, all designed by women, specifically for women, to help you reach your health and fitness goals. So whether you are looking to lose weight, tone up, build lean muscle or maintain a healthy lifestyle, the best sports supplements for women available on IdealFit can lend a helping hand.

Protein Powder For Women
For too long women have had a pre-conceived notion that taking protein supplements is a man's game and this misconstrued version of what protein supplements actually do is why some women still avoid taking them. However, we're here to tell you why you need protein and just how much your body needs.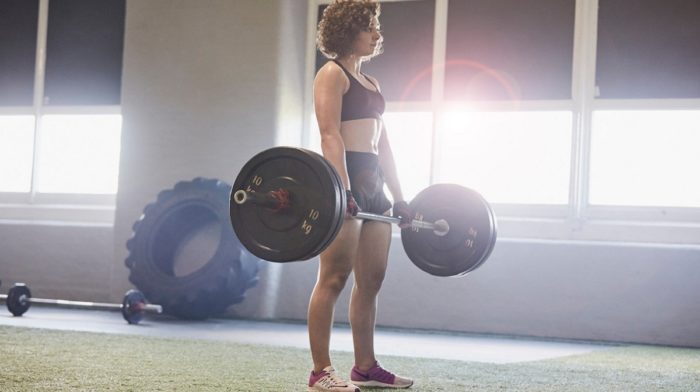 It doesn't matter whether you're looking to lose a couple of pounds, tone up or train for a marathon, protein is an essential part of that.
In addition, this year we launched our vegan-friendly protein to ensure every single of you benefit from our range of supplements for women. Find out more about how vegan-friendly protein can help you reach your goals.
Still not convinced? Take a look at the most common protein myths and misconceptions to find out more!
BCAAs For Women
Known as the building blocks of muscle, BCAAs are essential to fueling your workouts and enhancing your recovery. We've looked further into what BCAAs really are and why you need them.
Pre-Workout Drinks For Women
Lacking energy during your workouts or feeling fatigued before you begin? Pre-workout not only helps to increase performance and give you the energy to power through your workouts but comes with a number of health benefits too.
Coming Soon: Sports Nutrition Tablets & Capsules
We're introducing a brand NEW range of tablets and capsules for women to help you support your fitness and health goals. New for April 2018, we'll be bringing you:
Omega 3
CLA
Multivitamins for women
Thermogenic fat burner
Like all of our IdealFit products, our tablets and capsules are designed specifically for women and will be soon available to purchase on site. Watch this space!