With Black Friday only just over a week away, the chaos has already somewhat commenced in the retail world. Not a fan of fist-fights in department stores or getting mowed down in John Lewis this Black Friday? Well fear not, we've put together the top 5 things in popular demand during this year's global shopping spree to get you ahead of the game.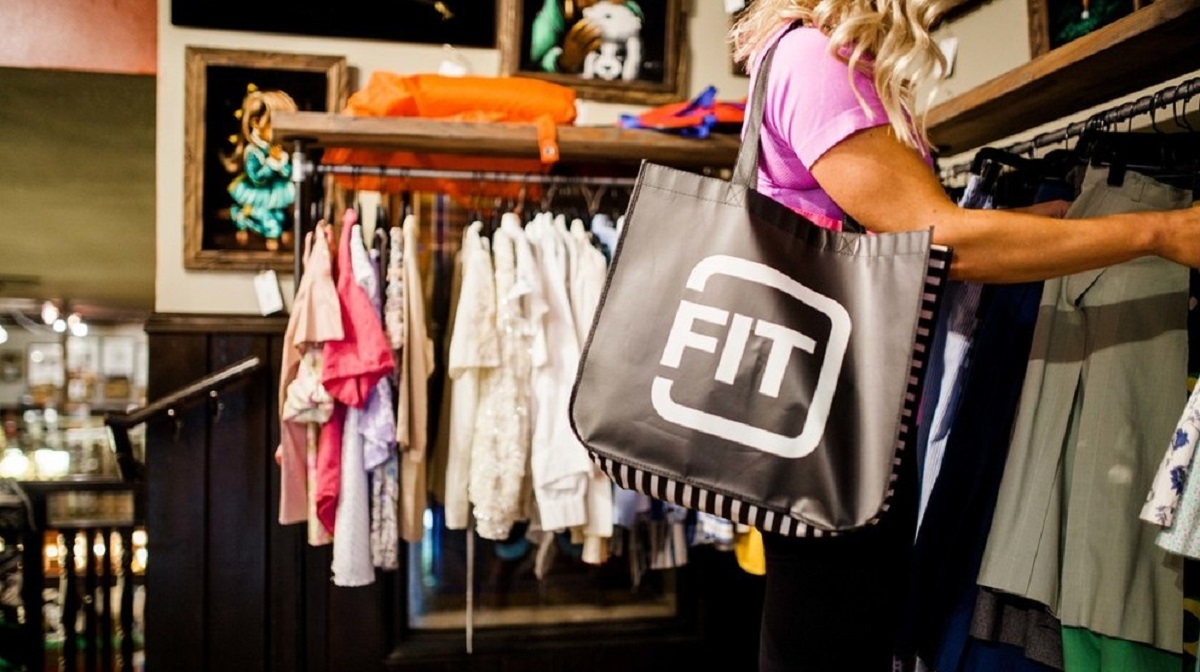 Electronics
This will come as no surprise to anyone, but electronics are the first things to go flying off the shelves on Black Friday. With TVs over 50% off, smartphones with incredible contract deals and sound systems to turn your house into a nightclub at incredibly low prices, the electronics industry booms over this weekend. Big ticket items that are usually seen as a luxury are, for a few days, affordable and highly in demand.
Holidays
Another luxury 'item' that gets a lot of attention on Black Friday is travel. With amazing flight sales, last minute bookings that start from as little as 99p with some airlines and package deals to destinations that usually wouldn't cross the everyday person's mind, it's all go go go in the holiday space.
Top tip: Do your homework. Some offers that pop-up in the travel world over this weekend have certain terms and conditions and hidden taxes that actually result in a relatively 'normal' priced holiday. And I mean, no one is looking to spend normal amounts of anything on Black Friday are they!
Homeware
Anything from sofas to wardrobes to entire kitchen fittings, you name it and people are buying it! With more and more people shopping online, there is an argument that department stores will be less frantic than the usual Black Friday madness that other years have seen. However, our advice, pour yourself a glass of wine (unless you're doing 6am Black Friday shopping, then please in fact don't) and shop online away from the chaos!
Fitness Clothing and Supplements
In the last few years, the sports nutrition market has rocketed and therefore supplement companies, much like IdealFit, have jumped on the Black Friday bandwagon in a big way. There is some speculation that health and fitness brands save their biggest offers for January when the world and his wife are looking to lose post-Christmas weight, however being in that industry ourselves we can dispute this.
Black Friday is the one and only day each year that shoppers are no longer just browsing but they are purchasing, and we want to give those customers the best prices possible to do so. Here at IdealFit, we have some incredible Black Friday offers coming your way! Having only launched in the UK in May this year, this is our first Black Friday here and we don't intend to go small!  We have an amazing range of supplements, designed specifically for women by women, all of which will be on offer next week!