From the cabbage soup diet to ariel yoga, 2017 saw plenty of weird and wonderful health trends. 2018 is set to bring plenty more fitness and health trends and we're here to tell you what should be on your radar this year!
Charcoal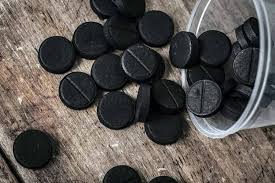 No, it's not summer and no, this isn't for your BBQ, I mean obviously right? One new trend set to be hot (no pun intended) this year is the use of charcoal, sorry, 'activated charcoal' ('cause that makes it OK , sure). Activated charcoal is made by exposing coconut shells to extreme temperatures until they are essentially burnt, but for scientific purposes, we will say carbonised – see, burnt makes much more sense. The remains are then exposed to hot air, which 'activates' the ash-like substance, creating a microporous surface. In short, charcoal is said to be great for detox purposes, but apparently not so good for your digestive system!
Plant-based Proteins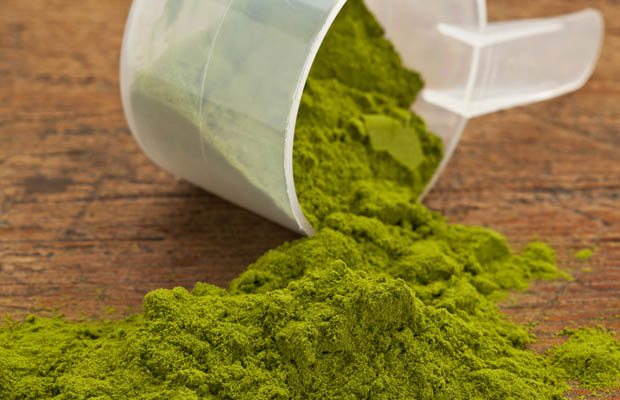 Thought avocados were going out of fashion? Think again. One of the biggest health trends for this year is vegan diets and proteins, with the number of vegans in the UK rising 350% in the last decade. The use of hemp and peas in diets, in particular, is going to be a focus in the vegan world this year. Still not sure if you're ready to jump on the vegan bandwagon? Read about the benefits of vegan protein and why you're going to want to start adding hemp and pea proteins to your diet ASAP.
Shop IdealFit's latest range of Vegan Protein!