This month IdealFitUK is celebrating! It's our one year birthday and we couldn't be more excited, proud, & grateful to all you wonderful women who have supported us along the way! Yes – YOU! Without our amazing customer support, we couldn't be where we are today and we want to say THANK YOU to everyone who has believed in us and helped us grow into the brand we are!
We believe in inspiring ALL women to find out what fitness means to them and to be the best version of themselves.  Whether that means attending a yoga class once a week while juggling work, kids and more. Or it means training for your third marathon and throwing heavy weights around the gym.
So, as part of our #oneyearstrong campaign, we thought we'd introduce you to the ladies behind the brand, working hard to inspire every female to feel strong, empowered and capable of any fitness and life goal, no matter how big or small. So, it's time to meet the team…
Jenny
General Manager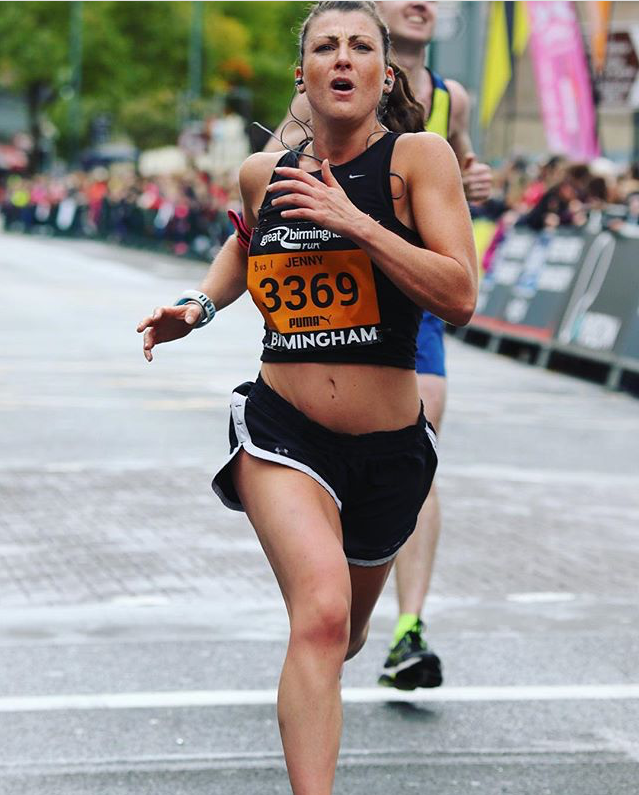 "I work as the general manager of IdealFit, overseeing a team of amazing ladies and coordinating all the ins and outs of the brand including trading, marketing & production. Out of work I am a long distance endurance runner (yes, I am mad before you ask!) & enjoy anything tough and high intensity!"
LOVES: The gym, running & HIIT –  all fuelled by a love of EDM music, pick n mix, cake & coffee!
HATES: Country music & rest days
Hannah 
Ambassadors & Affiliate Marketing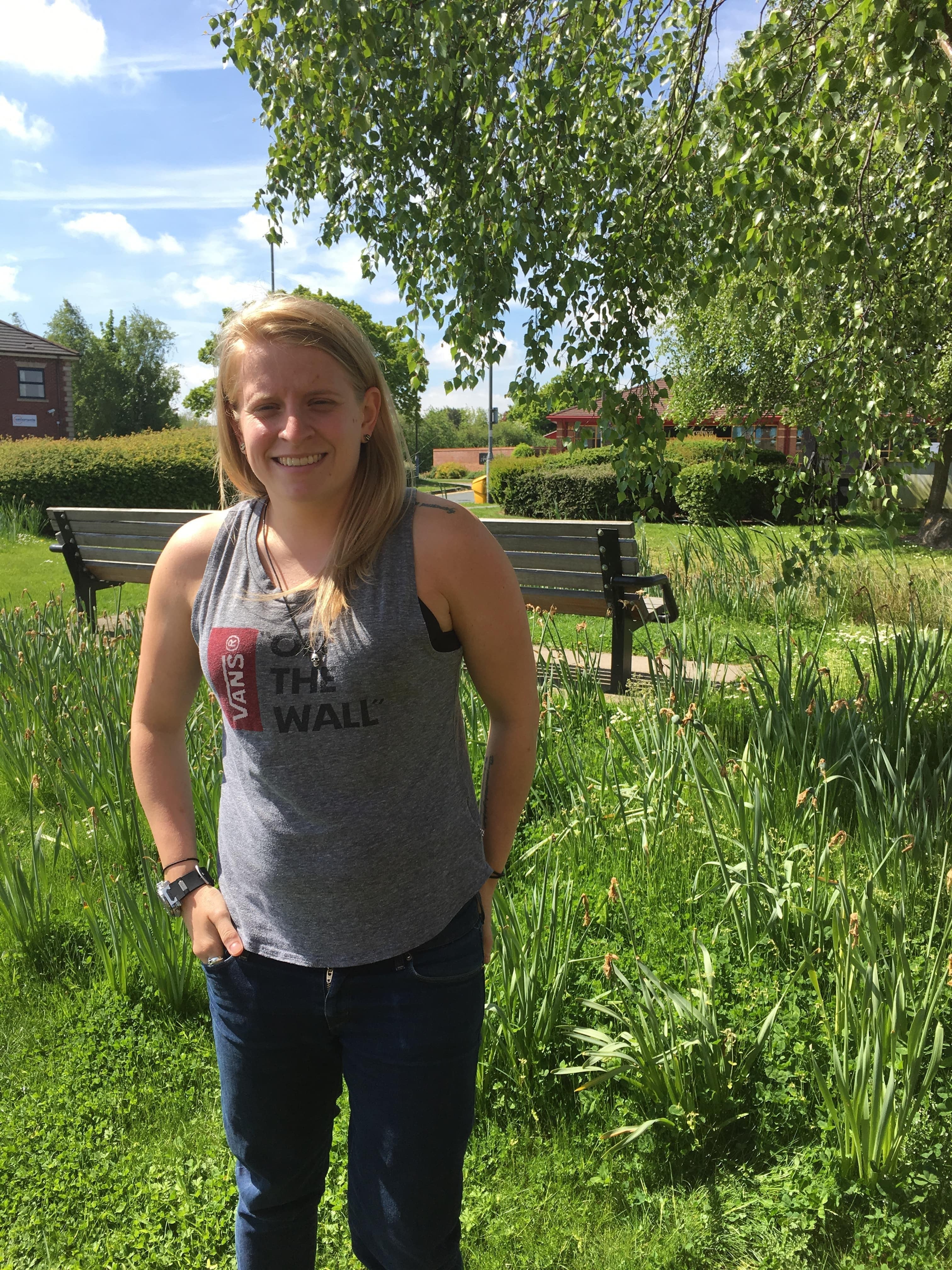 "I'm currently working with some incredible girls who are helping to get the IdealFit message of female empowerment out to the fitness community! I love that they are passionate about what the brand stands for and it's great to work with like-minded people to help push the IdealFit message. I also work with various affiliates such as bloggers, voucher sites and cashback sites to help increase brand recognition."
LOVES: Food, Netflix and upper body days at the gym.
HATES: Nut butters, running out of calories/macros when hungry and…cardio.
Dominique
Trading and Brand Executive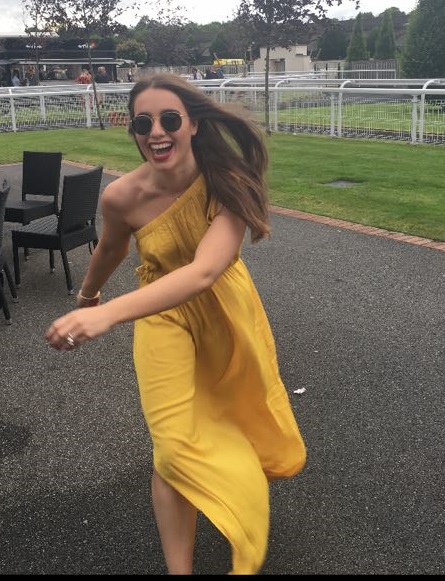 "My day-to-day tasks include helping to plan campaigns that champion our brand message of female empowerment. My favourite aspect of my job is working with such an incredible team who believe in the same cause – encouraging women to find what fitness means to them, regardless of how big or small their goal is."
LOVES: 90's pop, Karaoke, Spin classes and all things food, especially garlic…
HATES: Pigeons, early mornings, forgetting my emergency snacks!
Sophie 
Content Marketing Executive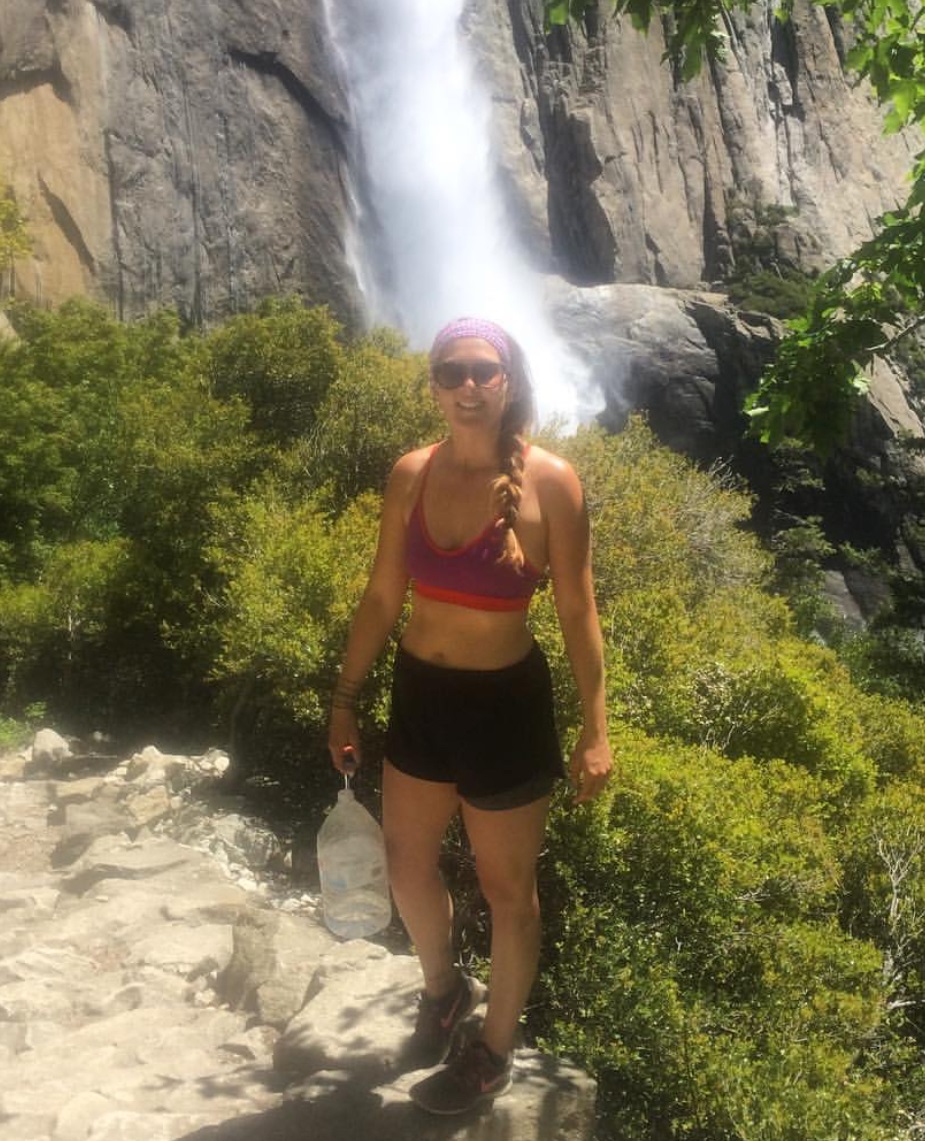 "I am responsible for creating IdealFit's website, social and product content and I truly aim to help inspire and empower all women. I love our IdealFit Team and working with a group of girls who are all so passionate about delivering our brand message is amazing! (I also post pretty pictures of all the amazingly delicious recipes our lovely customers create). Out of work, I enjoy Aperol Spritz a little too much and endless HIIT sessions."
LOVES: Travelling, coffee, puppies (sorry, it's true) and buying endless gym outfits
HATES: Spiders (so cliché), the dentist and people who grunt in the gym
Kate 
Senior Marketing Executive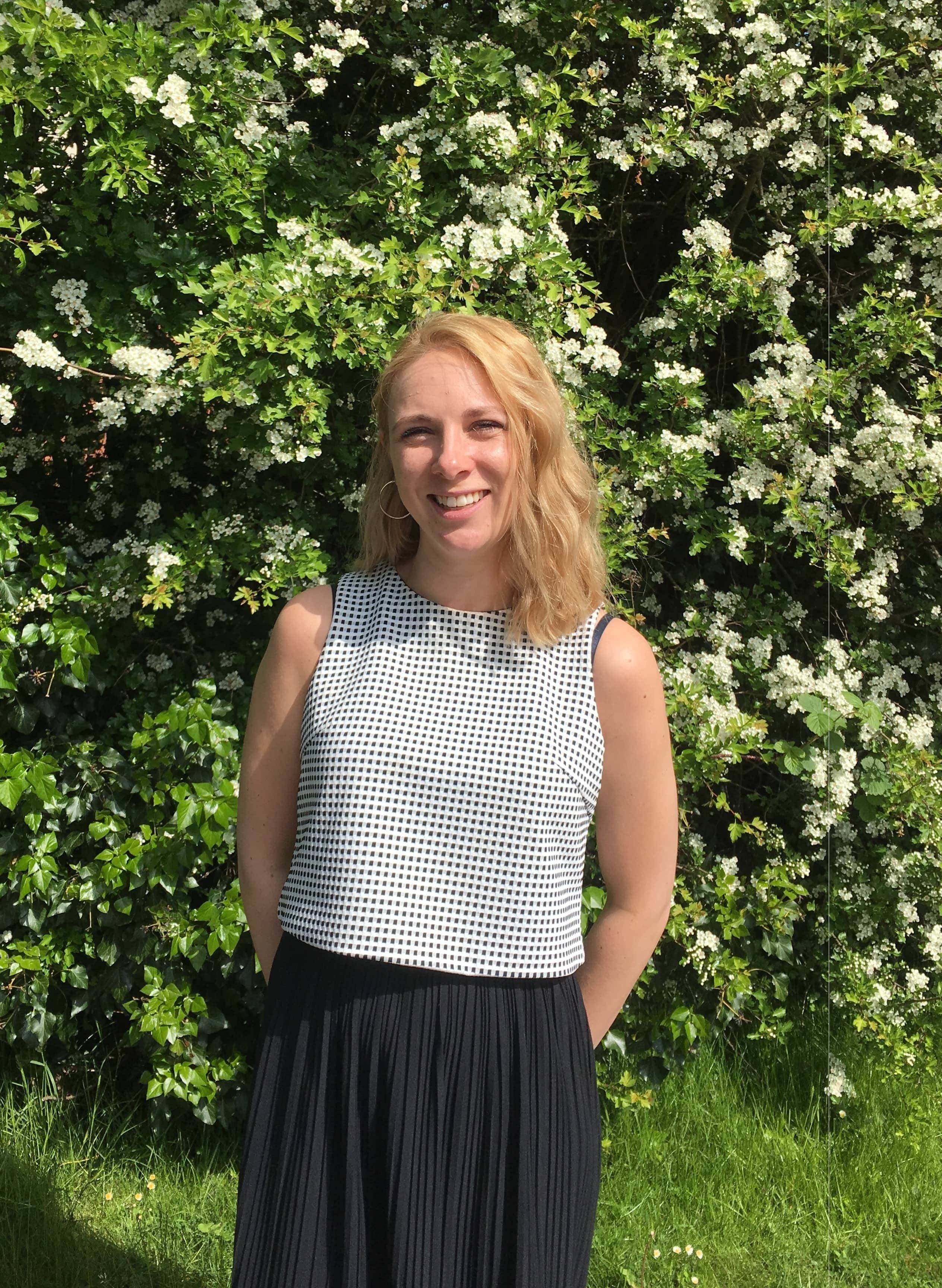 "My role involves investing in our brand marketing through social media and online advertising. I work hard to really push our brand message and try to reach out to ALL women to explain how IdealFit can help them! I really believe in educating women about fitness and sports nutrition, rather than trying to just make another sale! Out of work ,I enjoy booking onto fitness classes and cancelling last minute..(I promise i'm not proud of it!)"
LOVES: Wine, Carbs and overthinking EVERYTHING
HATES: Peer pressure in the gym, being hungry, rainy days and running out of wine
Morgane 
Country Manager: France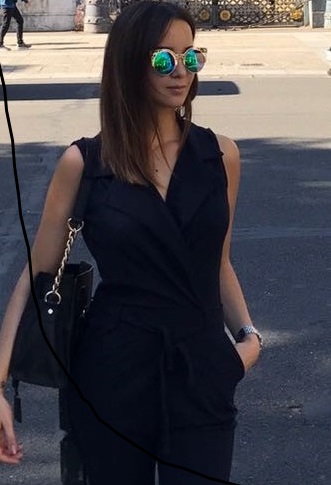 "My role at IdealFit involved the launch and now the management of the French site. I came from France to Manchester for that amazing opportunity and I'm now happy to work in such a female empowering workplace. I have worked for a number of brands prior to IdealFit and Idealfit really stands out as an amazing one to work with. To be able to work within an all-female team is both unique and inspiring particularly within the sports nutrition world.
LOVES: The environment, mojitos & the beach and sun (hey boss, could we move our office to the South of France please???)
HATES: Horror movies, Meat #(TeamVeggie) and Cardio (sorry!)
Not only are we introducing you to the ladies behind IdealFitUK but we are also offering you 15% OFF site wide!
Use code: BDAY