Determined to stick to your fitness goals but worried that an evening of inhaling chocolates and prosecco will set you back? We've put together a few fun Valentine's Day activities to do with your other half this that won't affect your macros!
Embrace Winter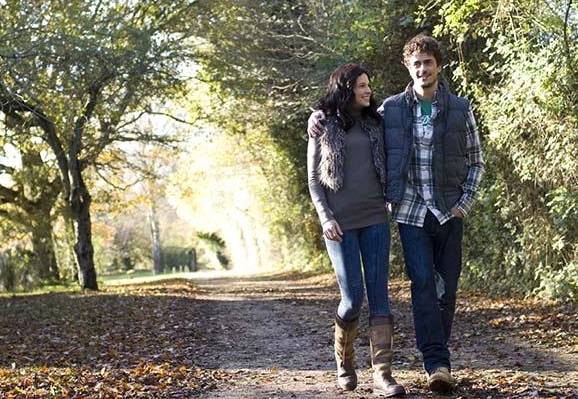 Evenings might be dark and the weather might still be chilly, but getting outside and enjoying some fresh air can be great for both physical and mental well-being. Plus, wrapping up with your loved one and going for a long walk can be one of the most romantic ways to spend your Valentine's Day.
If long, romantic strolls aren't really your thing and you're looking to get your heart-rate up (no ladies, that's not what we're talking about), there are plenty of other Valentine's Day activities that you can do together. Head out for a bike ride or a jog together. This is a great idea, especially if you are used to hitting the gym alone. Working out together can help you bond, push each other's fitness goals and of course will release endorphins, putting you both in a great mood!
Have a Movie Night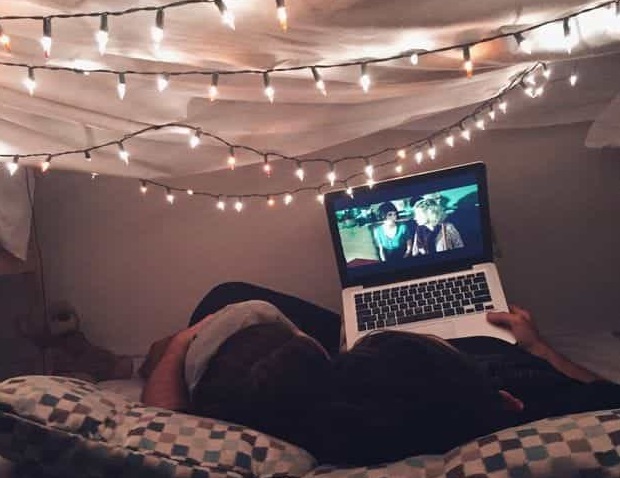 It's usually going out for an indulgent meal that can make for an unhealthy Valentine's Day. So why not stay in and have a movie marathon? Or even go a see the latest film at the cinema? It's simple and doesn't cost as much as a lavish dinner out and can be a cute way to cozy up this year!
Bake Healthy Valentine's Day Treats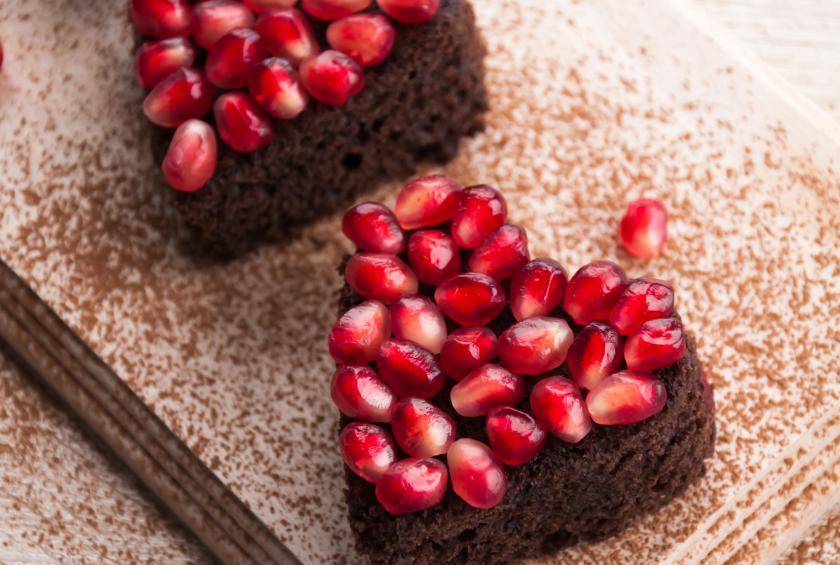 Just because you want to stick to your macros, it doesn't mean that you can't enjoy the odd treat this Valentine's Day. There are plenty of delicious and healthy recipes you can bake to indulge in, without sabotaging your macros.
Try some of our healthy bakes to celebrate Valentine's Day this year.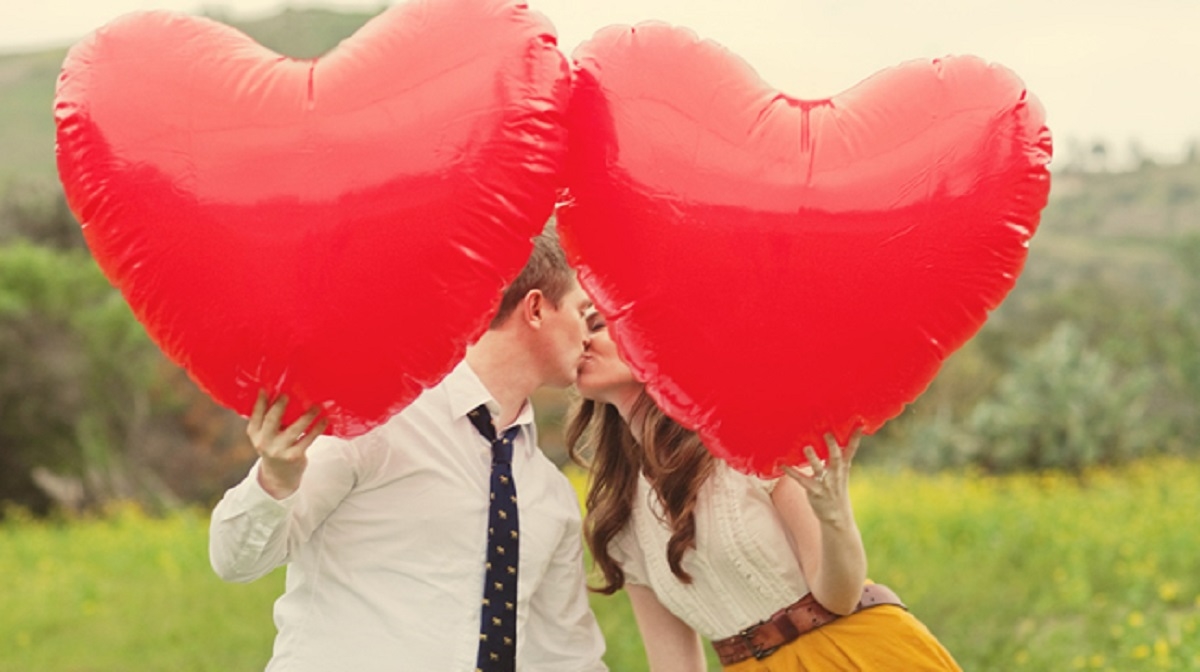 We've put together a few fun Valentine's Day activities to do with your other half that don't involve drowning in prosecco and won't affect your macros!
Pamper Yourselves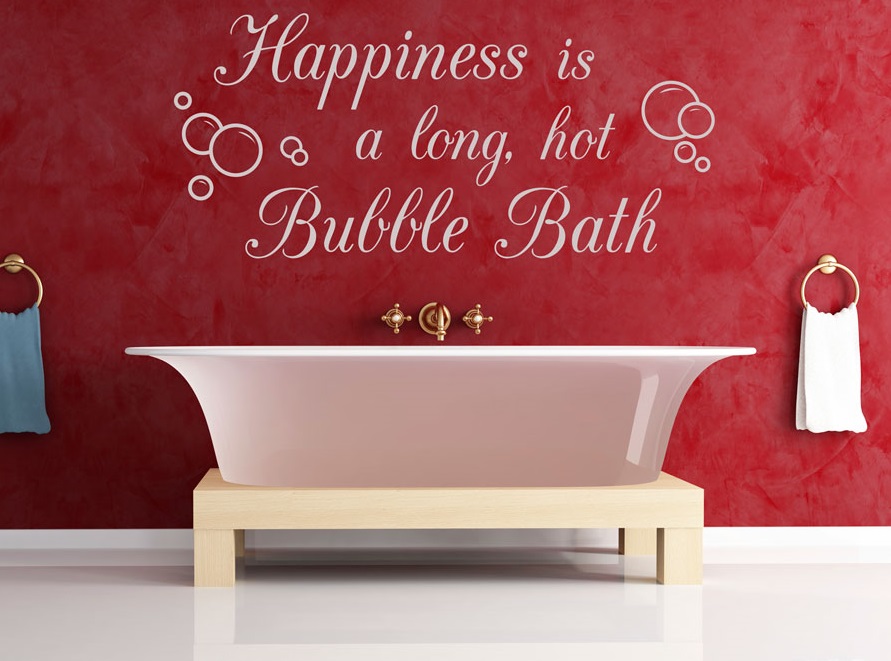 How many days do you get home from the gym, dive in the shower, quickly throw your dinner down you before you get up and do it all again the next day? Take Valentine's Day this year to relax and enjoy. MAYBE even take a night off the gym (I know, unthinkable right!?). Or of course – workout in the morning. But really, one day of relaxing can actually do you more good than you think and plus, who doesn't deserve a little TLC every now and then?! Run a hot bubble bath or
Prep a protein-packed Valentine's Day Dinner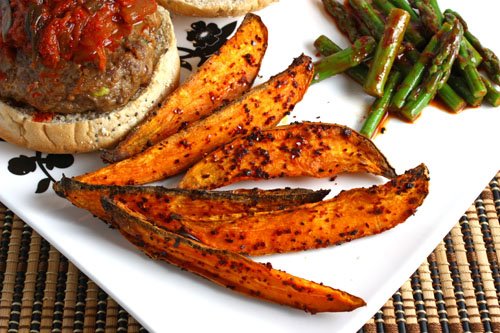 Going out for dinner means sometimes what you eat is out of your control. Yes you can choose something high in protein and relatively low carb, however, how it's cooked, prepared and what it's served with can often see you way over on your macros for the day. Try staying in and cooking something healthy and delicious like steak and home-made sweet potato fries or a home-made curry and cauliflower rice!
There are so many Valentine's Day activities that mean you can still enjoy the day, indulge a little and stick to your macros. Want to know more about counting macros? Read more on 'IIFYM' (If It Fits Your Macros).