When the January blues dawned on us we felt less than slender, and then the 'New Year, New Me' regimes began with one trend that everyone was talking about: Veganuary. From kale smoothies and courgetti bundles to tofu scramble and nut loafs, vegan is in in 2018.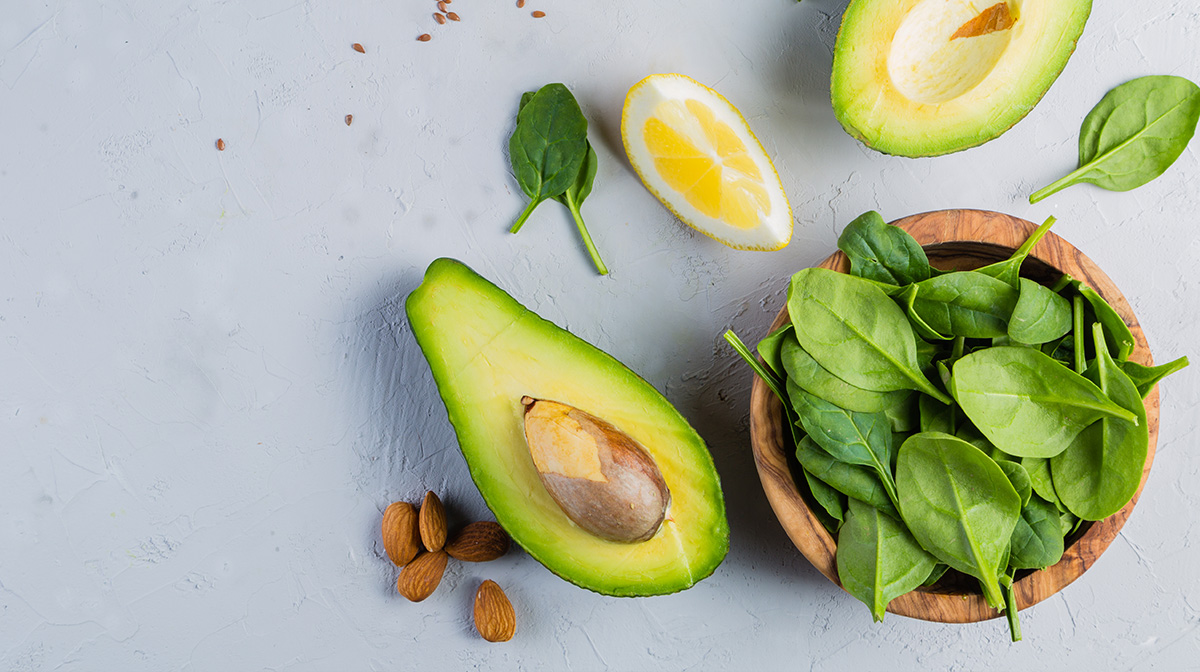 However, if chicken and rice is your go-to lunch and steak-frites is your absolute fave for a meal out, you're probably thinking 'HOW, WHAT, WHY, NO NO NO' (or something along those lines). But equally, you're probably reading this as you want to go vegan this month, so we're here to help!
1. Plan ahead
Like any new meal plan, fitness regime or change of routine, a plan is essential. Going vegan will mean a change in nearly all things you buy, most things you eat and the way you prep everything too! Come up with a plan, go shopping and work out your meals ahead of time. Particularly as veganuary won't likely have been something you have done before, so it will all be new to you and will take a little more thought than your bulk-cooking of turkey chili on a Sunday night!
2. Don't expect it to be easy
That being said, don't panic that it's going to be too much of a challenge, just be mindful that it won't be as easy as your usual routine. Something that most people find when going vegan, is that convenience foods are less easy to pick up, particularly when it comes to getting your protein in. It is also important to realise that it will also be a change and you won't necessarily LOVE everything you make. It might be a little trial and error to find what it is that you like (and don't like) and it will also be about experimenting. Try some of the Momtastic simple healthy vegan-friendly recipes linked below.
Laslty, there are a lot of vegan-friendly protein powders on the market and it can be difficult to know where to start. IdealFit's NEW vegan range is a great go-to to kick-start your vegan journey. With delicious chocolate and strawberry flavours and only 115 calories per serving, you can keep your protein intake up, while sticking to your veganuary plans! Shop the range now.