How Can I Add More Protein to My Diet is a common question we get asked all the time. Increasing protein in your diet will help you in a ton of different ways. Protein can help us feel fuller for longer, increase muscle recovery and help increase our metabolism! But there's only so many protein shakes and chicken breasts a girl can eat, right?! To help you sneak more protein into your diet we've come up with these top tips!
1. Add Beans, Chickpeas or Lentils to Your Meals
If you love to cook you can get creative in the kitchen whilst sneaking more protein into your dishes. Beans, lentils and other legumes are a great source of protein you can add to a range of dishes. So whether your making soups, casseroles, pasta bakes, stews, stir frys or even salads beans & legumes make a great addition.
100g of cooked lentils: 9g of protein, 100g of boiled chickpeas: 9g of protein, 100g of boiled kidney beans: 9g of protein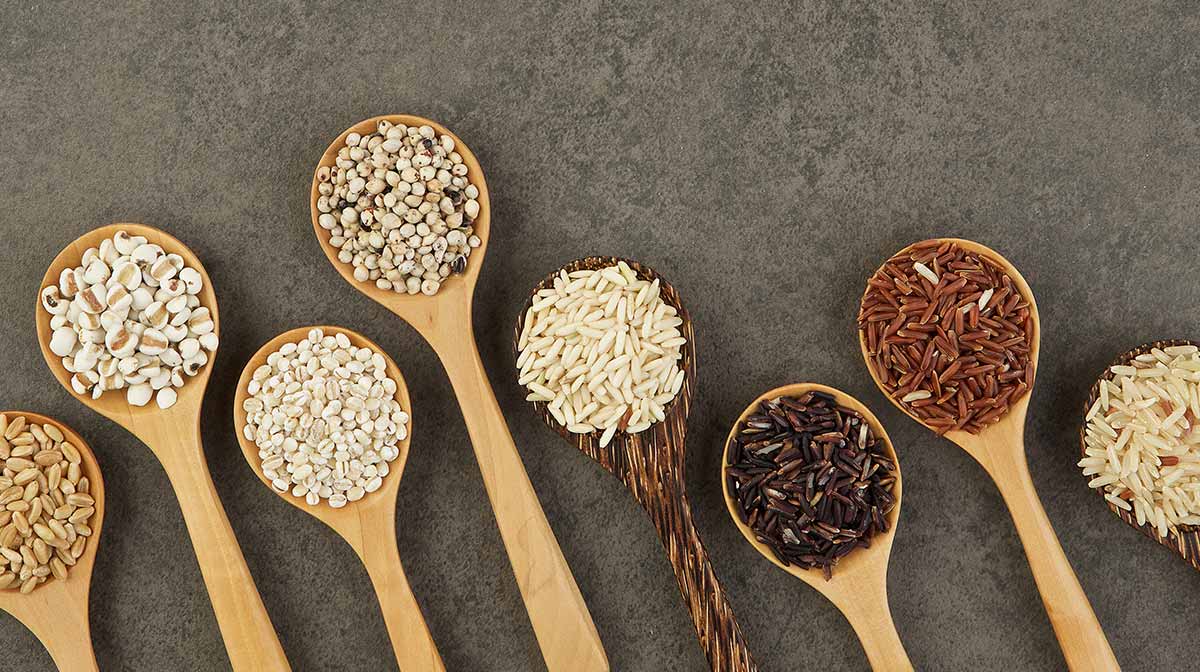 2. To Add More Protein…Consume More Dairy
Dairy products are a great way to consume more protein and calcium in your diet and a perfect breakfast, snack or even dessert! To get the most protein make sure you opt for the best types of dairy and stay clear of sugary products. The highest protein sources of dairy include greek yogurt (or greek style), cottage cheese, quark and other types of cheese.
Protein in Quark 100g: 11.5g, Protein in Greek Yogurt: 10g, Protein in Cottage Cheese (opt for low fat): 11g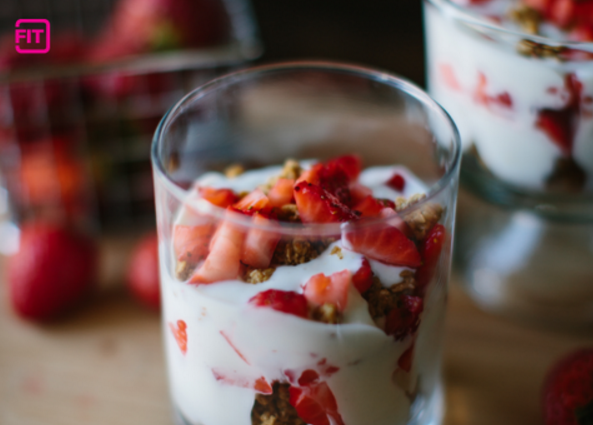 3. Swap potatoes and Pasta for Quinoa
Quinoa is a great healthy grain you can add to your diet and by just swapping bread, pasta and potatoes with Quinoa you can pack in more protein to your meal. This high quality whole grain is also a great source of fibre and minerals including iron, zinc and magnesium!
100g of quinoa has 13g of protein and in 100g of cooked quinoa there is 4.4g of protein.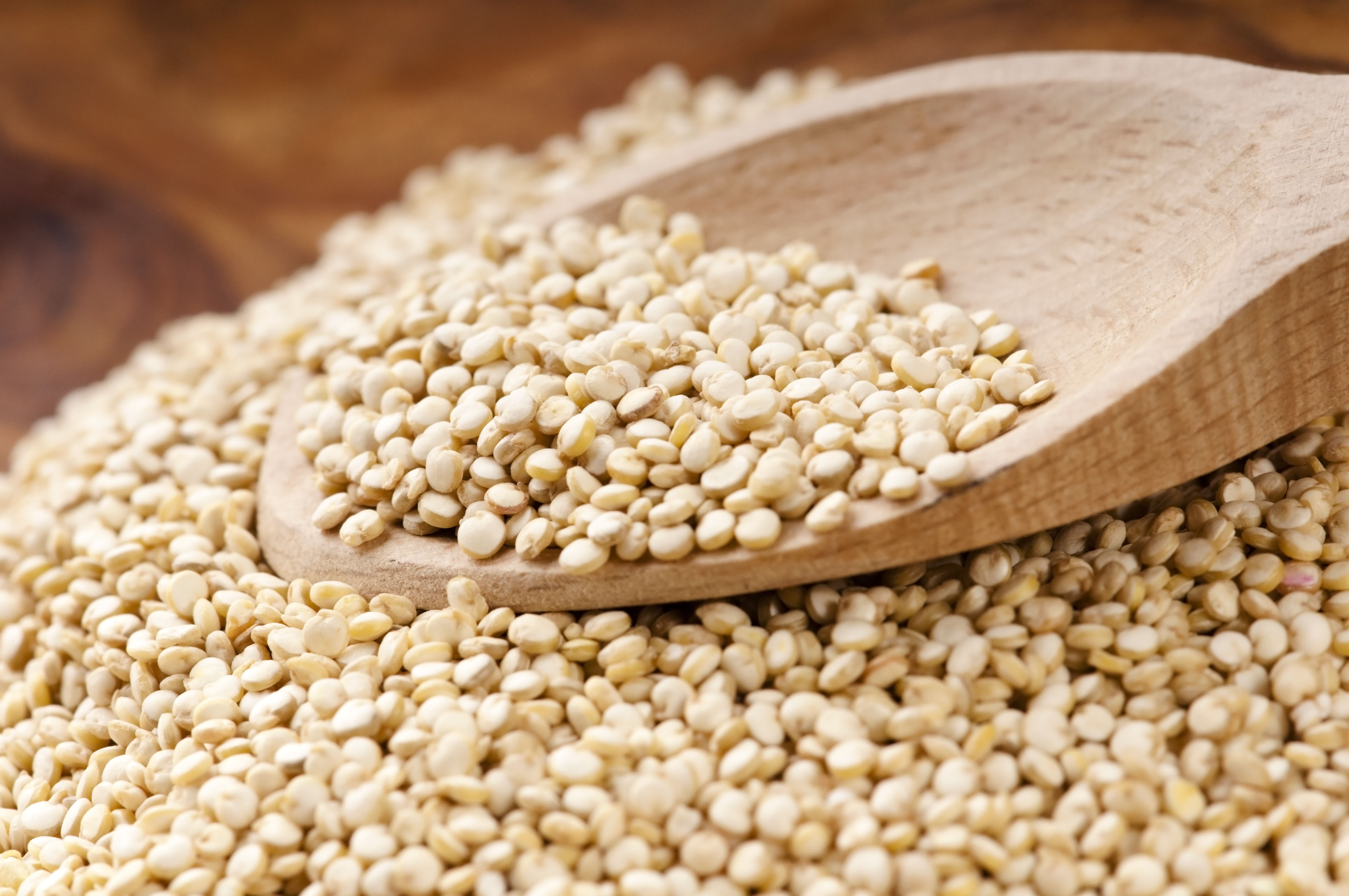 4. Have a Good Protein Powder to add to your breakfast or to enjoy a shake
Okay, so I know we may be a bit biased here but seriously guys a good quality protein powder can be a lifesaver when it comes to getting protein quickly! Protein powders are an easy, fast and versatile way to add protein to your diet – they aren't just restricted to gym goers and athletes! These powders can be added to your porridge or cereal in the morning, or you can enjoy in a shake, smoothie or just with milk or water.
Our IdealLean Shake contains over 20g of protein per scoop and only 100 calories. The Ideal Shake a great way to get protein during the day – not just for after the gym! My favourite way to use our shakes is in smoothie bowls. I simply blend 1 scoop of strawberries & cream IdealFit whey with a handful of frozen berries and splash of almond milk to get the most delicious ice cream alternative pack full of protein! We also have a vegan alternative if dairy upsets your stomach which is hands down the best tasting vegan protein you'll try!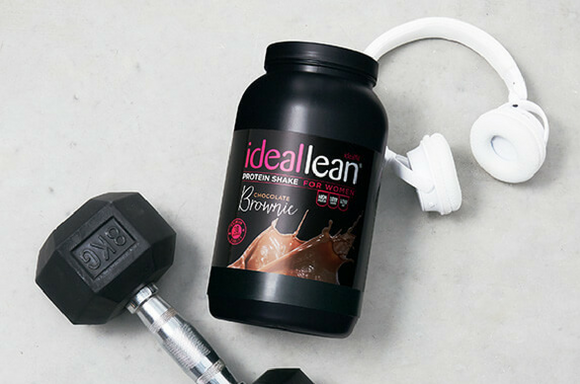 5. Eat Leafy Greens and Cruciferous Vegetables
That's right vegetables don't just contain vitamins, minerals and antioxidants some even contain a good source of protein. Try adding greens to your meals including broccoli, Brussel sprouts, kale and spinach to sneak more protein into your diet.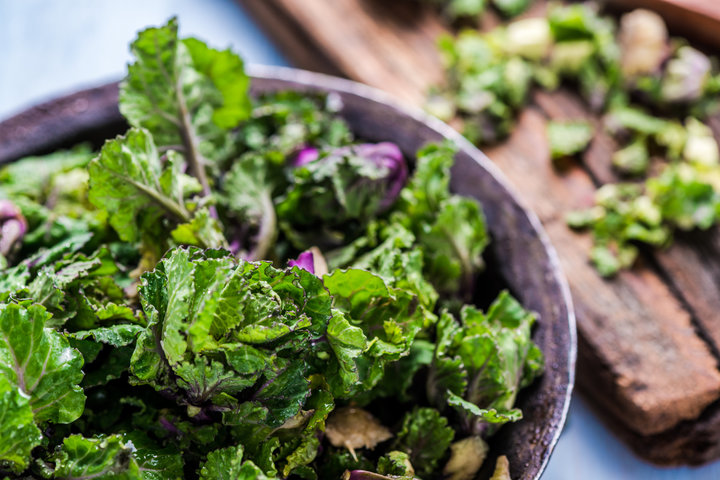 6. Snack on Nuts, Seeds & Nut Butters
If your snacking on fruit or quick snacks try adding nut butters or swapping these snacks for a controlled portion of nuts! Nuts are packed full of vitamins, minerals healthy fats, fibre and protein! Almonds and pistachios are great for snacking with the most protein at around 20g of protein per 100g. Mixed nuts contain around 6g of protein per 28g portion.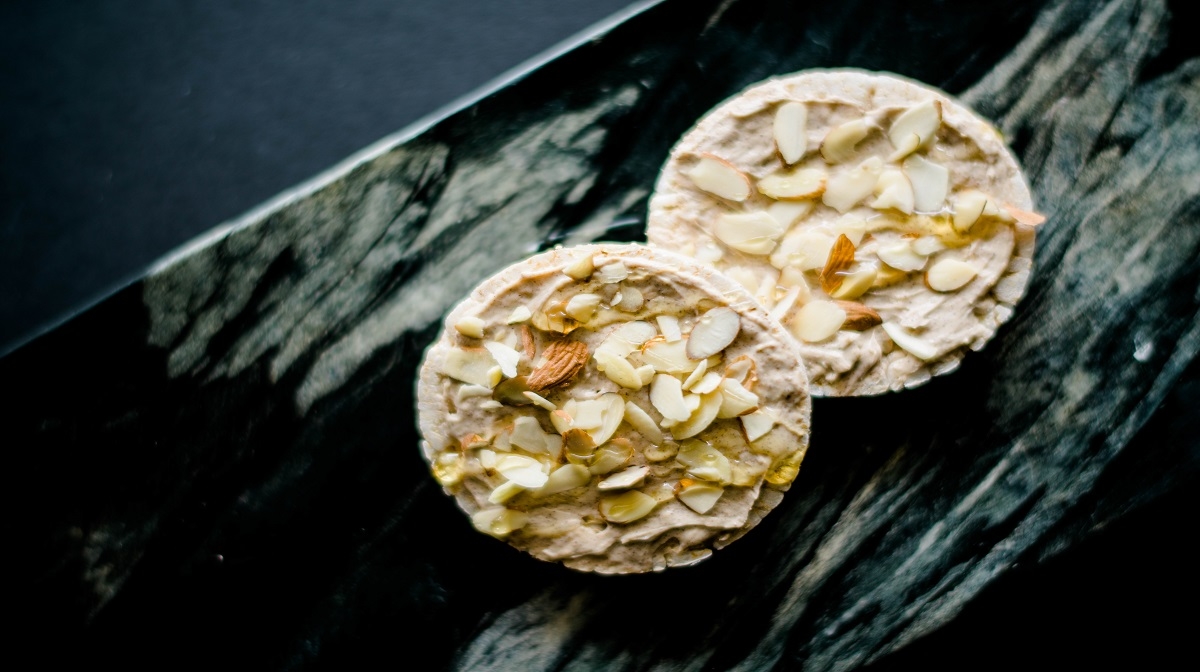 7. Eggperiment With Breakfast
Eggs are a great source of protein with one large egg containing around 6g of protein. Try enjoying eggs in your meals or making an omelette. If you want to avoid too much fat, add more egg whites, which contain 3.6g of protein with no fat!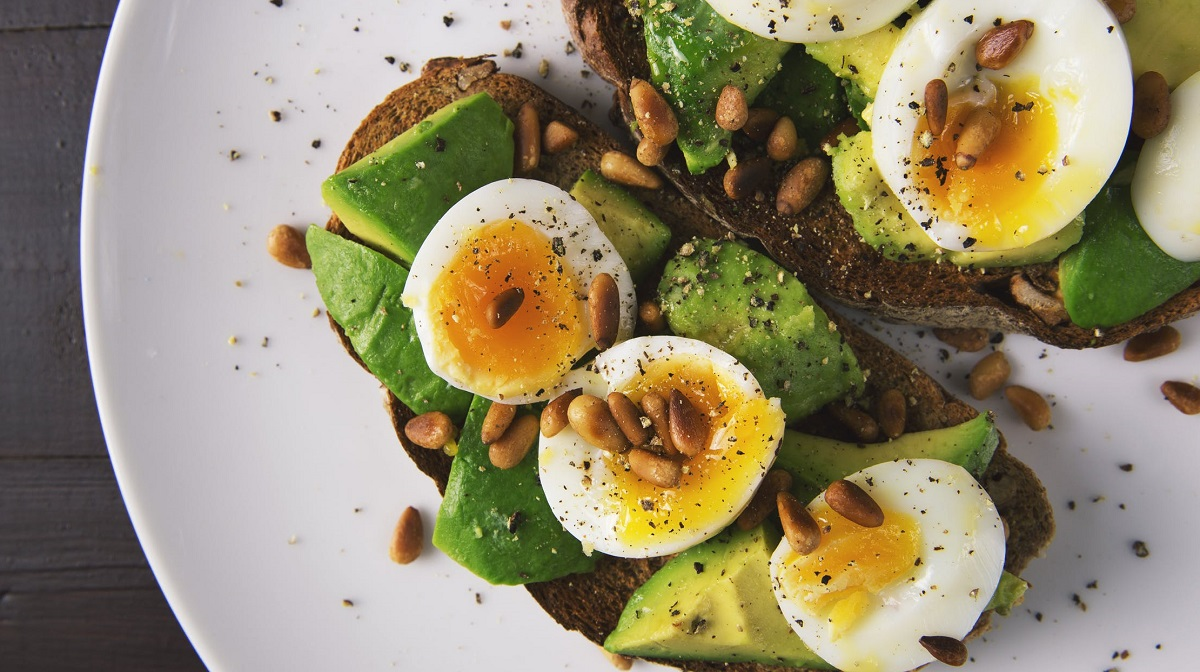 8. Make sure every meal contains lean meat or protein – and eat your protein first
Its important to consume a good portion of protein in every meal. For meat eaters a 100g chicken breast provides a lean source of meat with around 20g of protein. Likewise, other great sources of protein include fish, eggs, beans and legumes, red meats and tofu.
Try eating the protein in your meals first – that way if you get full and don't finish your meal you won't be missing out.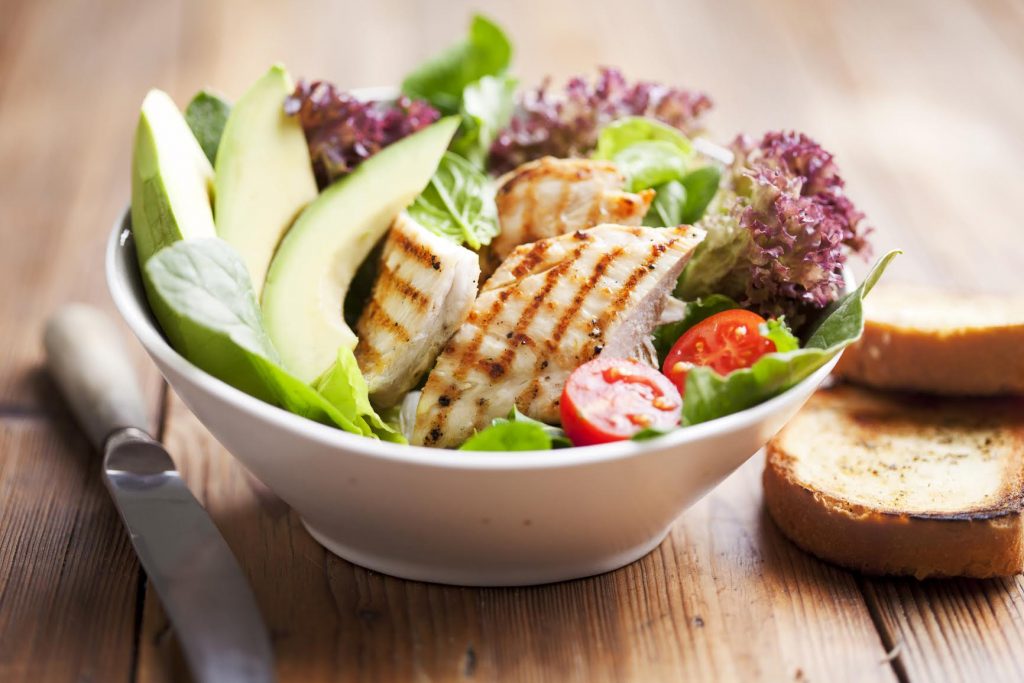 9. In a Hurry? Opt for tinned Tuna or Salmon
Tinned fish is a great quick way to sneak protein in your diet – whether your adding it to a salad, pasta, vegetables or to a jacket potato. A tin of tuna packs in around 27g of protein and salmon 24g!