When it comes to How to Eat Healthy on a Budget, shopping for protein can be a tough one! Below we've highlighted some cheeky supermarket swaps you can make to save a few pennies and get the most out of your shopping!
1. Heck Vs Aldi Chicken Sausages
Chicken sausages are all the rage these days and well, we understand – they're delicious! And over half the fat and calories! Heck chicken sausages offer around 75 – 80 calories per two chipolatas but with only 10 in a pack and around £3.25 a box they certainly don't last very long!
A great alternative to save money is actually Aldi's new version! They come in at only £1.99 so are a perfect way to save money.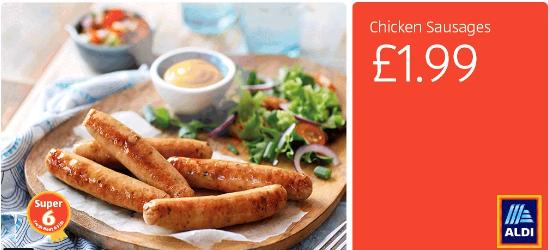 2. Tinned Tuna Multipacks
Tuna is a great way to add protein to your diet with 27g per tin! Tuna multipacks can be found on offer across several different super markets and comes in at around £3.25 in home bargains and quality save.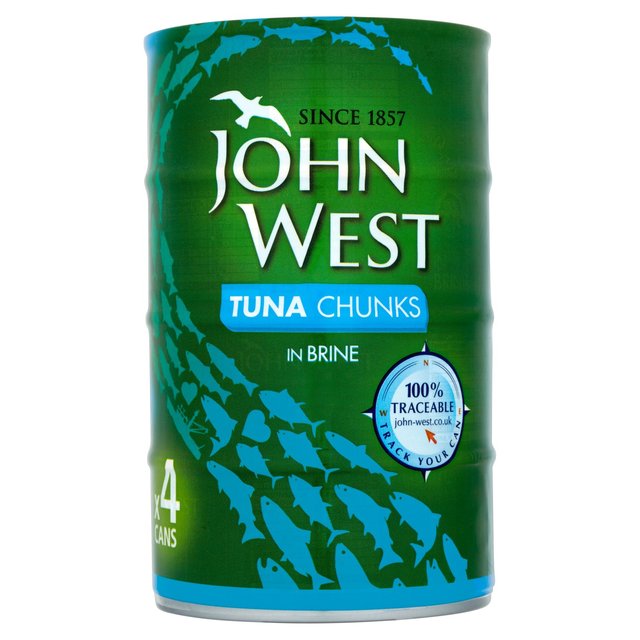 3. Frozen Berries Instead of Fresh
If you're eating healthy on a budget berries can be costly! at £2+ a box, blueberries, blackberries, strawberries and raspberries can burn a whole in our purses. To save money stock up on frozen berry mixes! By just adding to a bowl and letting defrost you can save a lot! Most 1kg bags of frozen berries come in at around £3 so well worth the swap – plus they last longer!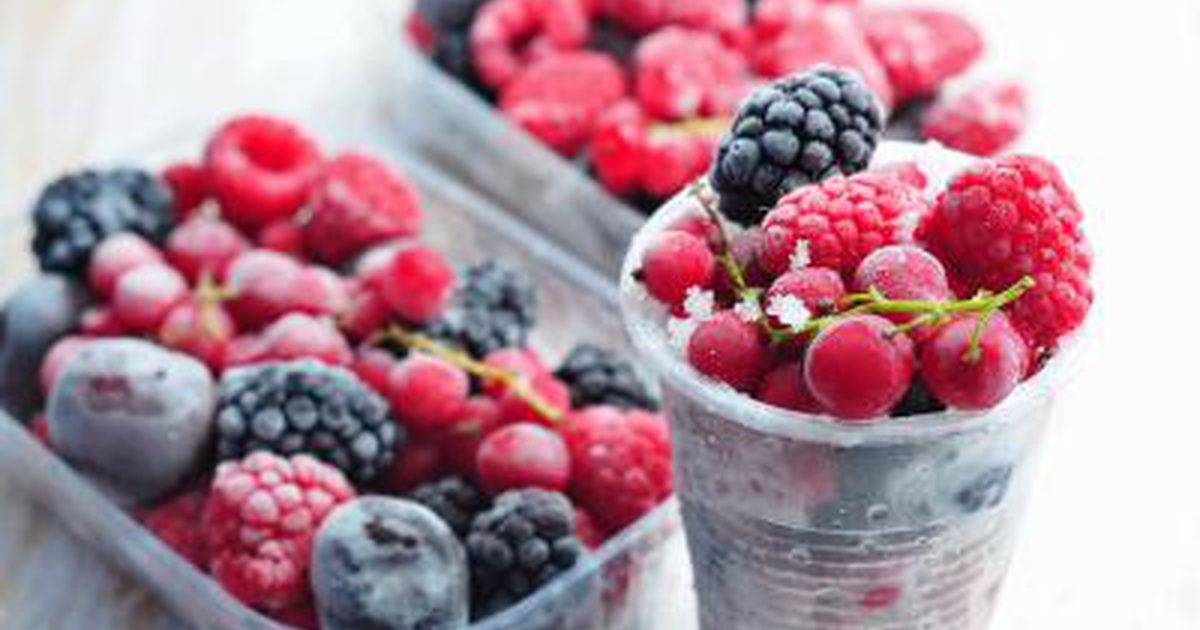 4. Quark, Cottage Cheese & Greek Yogurt for Extra Protein
Meat is a great way to increase protein but can be super expensive. Cottage cheese, quark and greek yogurt can be a great way to increase protein at very little coast. A tub of cottage cheese comes in at around 64p with quark and Greek yogurt at around £1!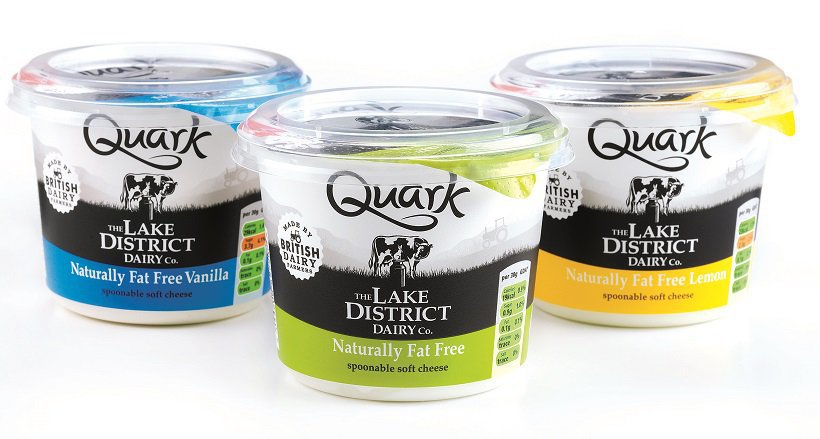 5. Buy More Eggs
Eggs are another great way to get protein on a budget – with 7g of protein per egg!
6. Invest in a Protein Powder
Okay, so we know this sounds biased. But seriously, a good protein powder can get you a ton of protein on a budget! Each scoop of our protein is 23g of protein and with 900g in a tub it will last you over a month! That's 36 25g servings for just £26.99.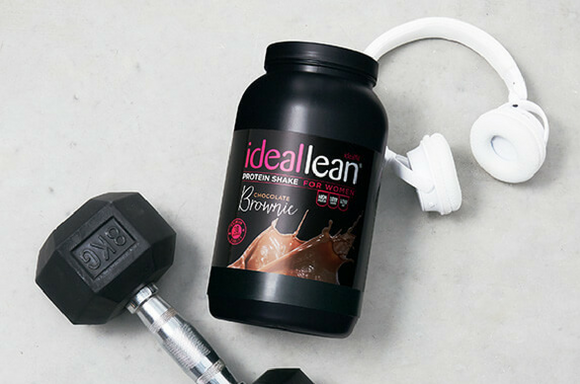 7. 5% Fat Pork Mince Vs Beef
Beef and red meat can be super expensive and we advise staying away from frozen mince! But pork mince is actually a lot cheaper than beef and in a bolognaise can taste just as good!
8. Porridge Oats Instead of Cereals
Luxury granolas and cereals are delicious but can be expensive and have a high sugar content. Porridge oats can be a great way to get a healthier breakfast and save on cost!