Here at IdealFit, we are always looking for new ways to help all you wonderful women in fitness achieve your goals and earn your ideal. That's why we've introduced our exclusive Vegan Range to support even more of you along your fitness journey! There are a number of benefits of vegan protein, including being kinder to the planet and your digestive system, which are just some of the many reasons why we developed our new range. So what have we got on offer?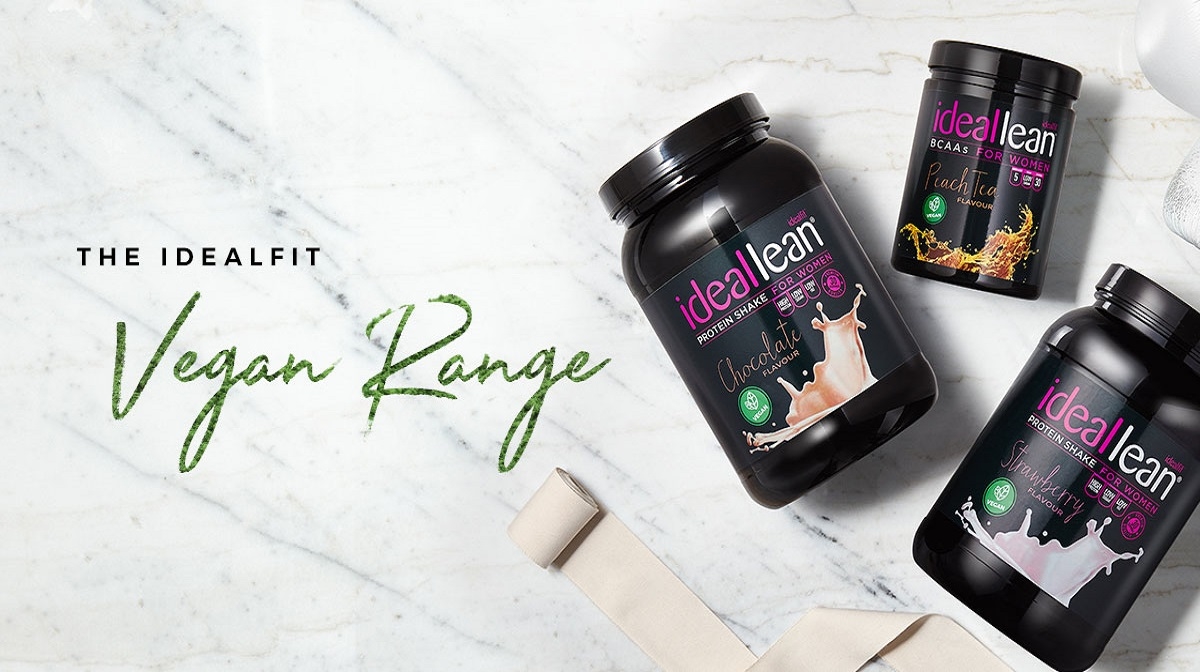 We're bringing you 2 delicious vegan proteins available NOW and 1 refreshing BCAAs available to pre-order, to help you smash your workout goals in 2018. But wait, there's more! We have some incredible bundle prices, plus MORE vegan products set to hit site in the next few months, so watch this space!
IdealLean Chocolate Vegan Protein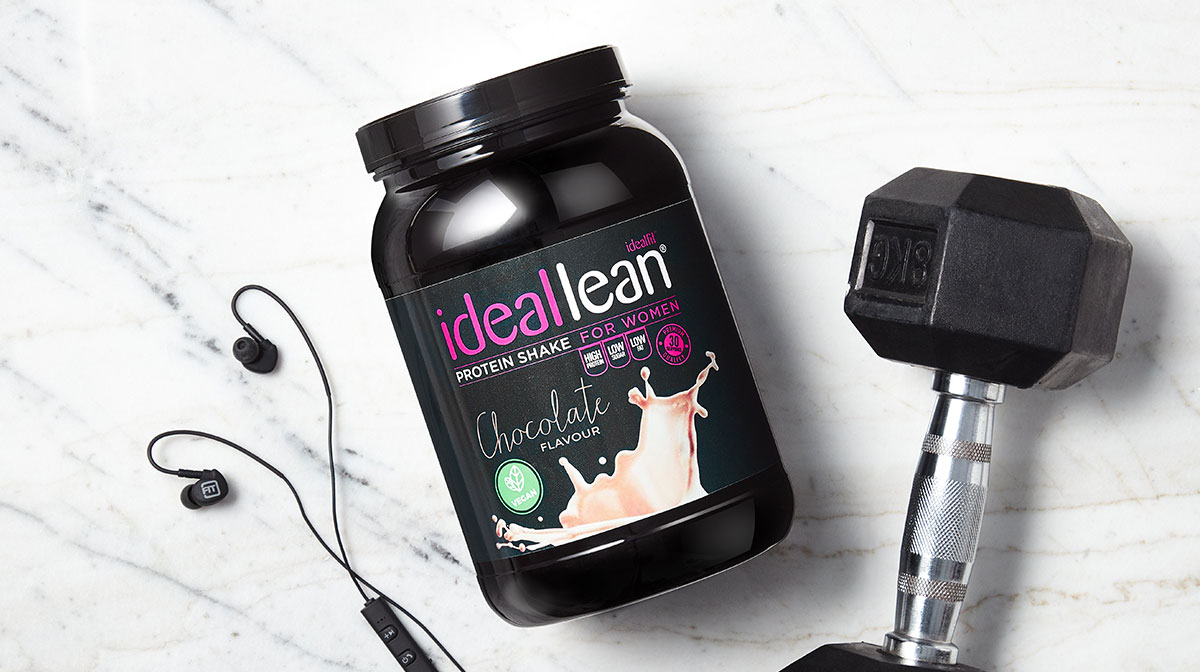 Our plant-based, allergen-free, vegan protein range comes with a complete amino acid profile derived from 21g of rice, pea and hemp protein. IdealFit Vegan Protein still provides the same amount of B vitamins found in our original formulation as well as 2.8g of glutamine per serving.
Made with natural cocoa, organic acai and a unique vitamin blend for added beauty benefits, our chocolate vegan protein is the ideal choice to help you reach your goals.