Summer is HERE! Which means social events, summer parties, BBQs and more. But having fun and going out doesn't mean you have to sacrifice your fitness goals and diet. If you're still looking to be healthy whilst enjoying the height of summer check out our list of the healthiest, low calorie alcoholic drinks.
Vodka & Soda
PROS:
A single vodka and soda has only 65Kcals per glass and contains no sugar which is great when you're trying to stick to a diet, plus the soda water can help keep you hydrated.
CONS:
On its own vodka and soda can taste a bit well … like vodka! You could add a splash of fruit juice or lime which would bring the calories up to around 110, adding some sugar into the drink. Or if you're at home you could try adding sugar-free cordial for a great tasting low calorie,  sugar-free drink!
Gin & Slimline Tonic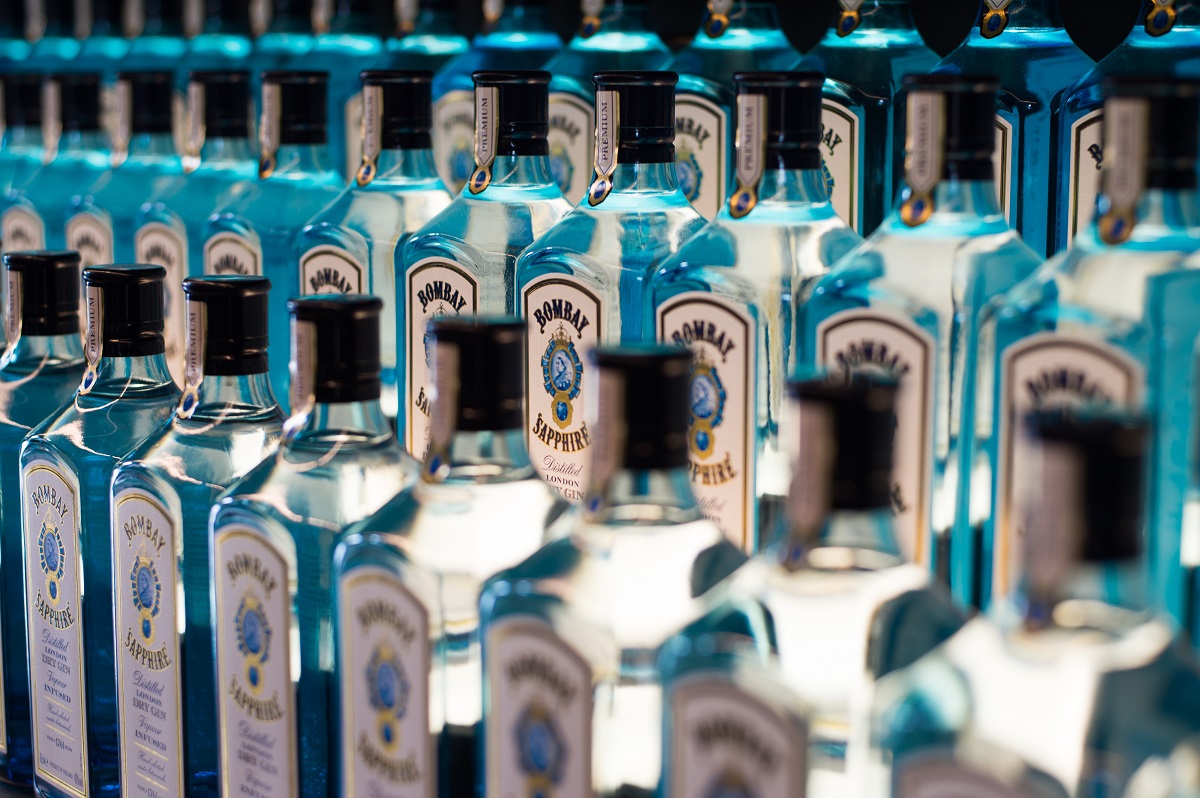 PROS:
A gin and diet tonic with cucumber or slice of lime is a great drink to have during the summer and at only 60 calories is another great low calorie alcoholic drink to enjoy this summer.
CONS:
Be sure to choose diet tonic and unless you hate gin there aren't many cons here! Youu may need to beware of flavoured gins as they may contain more calories for additional flavour. Also, due to the high alcohol content of gin it may also act as a "depressant" when drunk in large amounts in a short space of time – cue the emotional alcohol tears!
Rum & Diet Coke
PROS:
Rum (Bacardi) is also a great low-calorie option to enjoy in the summer with around 65 – 75 calories per single glass.
CONS:
Rum can have a taste that doesn't quite suit everyone's taste buds! And unfortunately, although other sweet rums like Malibu coconut rum are still low calorie and taste great, they pack in over 5g of carbs/sugar per shot!
Dry White Wine & Soda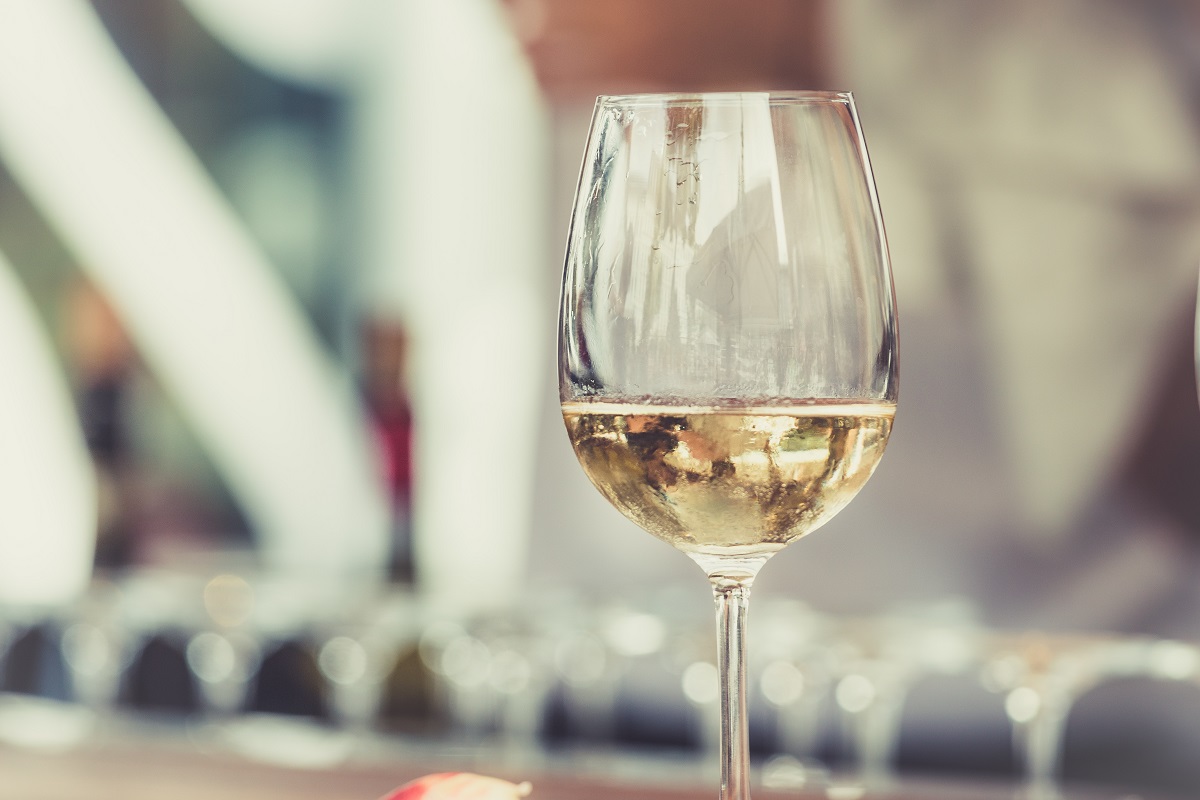 PROS:
A glass of white wine is not only super refreshing but one glass of a dry white wine contains is low in sugar and comes in around 100 calories.
CONS:
If you're sticking to a low carb diet, white wine can be a blocker with around 3g of carbs per small glass.
Red Wine
PROS:
Red wine contains antioxidants so you can get away with the same kind of "it's healthy" rationale as dark chocolate! These antioxidants increases good cholesterol and may even reduce inflammation! A typical glass contains around 125 calories.
CONS:
Red wine is great to enjoy with a meal but when drinking on a night out can be a bit rich and cause extreme hangovers.
Champagne
PROS:
Champagne actually only has 84 calories per glass so you can enjoy a celebratory drink without worrying too much about calories!
CONS:
Each glass also contains around 3g of carbs and sugar and with all the fizz, one too many may cause some bloating!
With so many social events during Summer, it's not just low calorie alcoholic drinks that can help you stay on track. There are plenty of healthy choices you can make when dining out too. Take a look at our top tips for staying on track when eating out.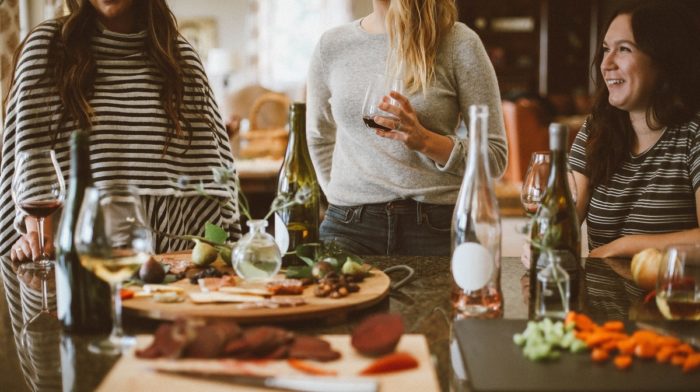 When it comes to eating healthily and focusing on your fitness and results in the gym, attending that list of social events whilst trying to stick to your diet can be difficult. Read our top tips to enjoy while staying on track.