Our bodies have a natural ability to flush out toxins, but this process can be helped by adding a few simple foods into your diet. Don't see detoxification as a punishment, see it as a "daily cleanse" by simply incorporating some of these foods into your daily routine. You don't have to be on a diet, taking supplements or on a ''tea-tox'' to naturally detox your body.
Natural Detoxification with Wheatgrass

Chlorophyll found in wheatgrass helps detoxify as it is a natural chelator (which helps draw heavy metals out of the body)
Citrus & Wheatgrass smoothie
Juice from 1 orange
½ cup of coconut water
½ cup of almond milk
¼ tsp of wheatgrass powder
½ frozen banana
½ cup of ice & a dash of lemon juice.
Blend & enjoy!
Spirulina
 Spirulina helps support & protect the liver and protects the liver from toxic damage.
Spirulina Salad Dressing
½ cup of olive oil
1/3 cup of lemon juice
3tsp of Spirulina
½ avocado
2'' fresh ginger
1'' fresh turmeric
Pinch of salt & a pinch of cayenne pepper.
Blend up & pour over salad.
Garlic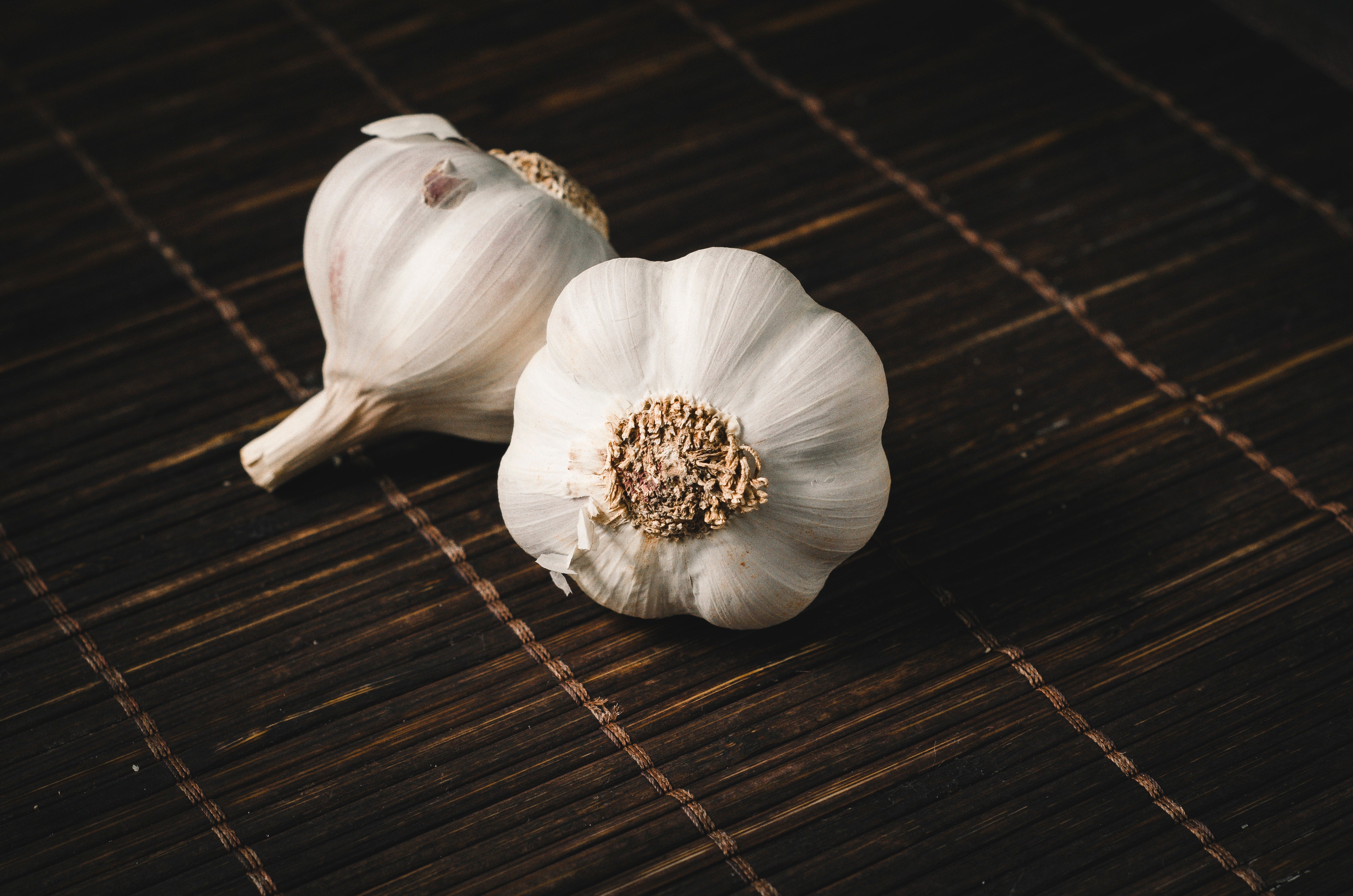 Garlic helps natural detoxification by removing toxic substances, such as heavy metals from the body.
Recipe tips:
Make a garlic olive oil and add it to your favourite salad recipes or even cook with it!
Plums
Plums are rich in pectin, fructose and sulphur, which all help the food move effectively through your colon, which brings a great laxative effect.
Recipe tips:
Bake plums in the oven and serve with 0% greek yoghurt & honey or agave syrup!
Blackberries
Blackberries contain insoluble and soluble fibre, which helps to remove toxins from the gut, and helps with bowel regularity.
Recipe tips:
Blackberry & Apply Crumble!
Tomatoes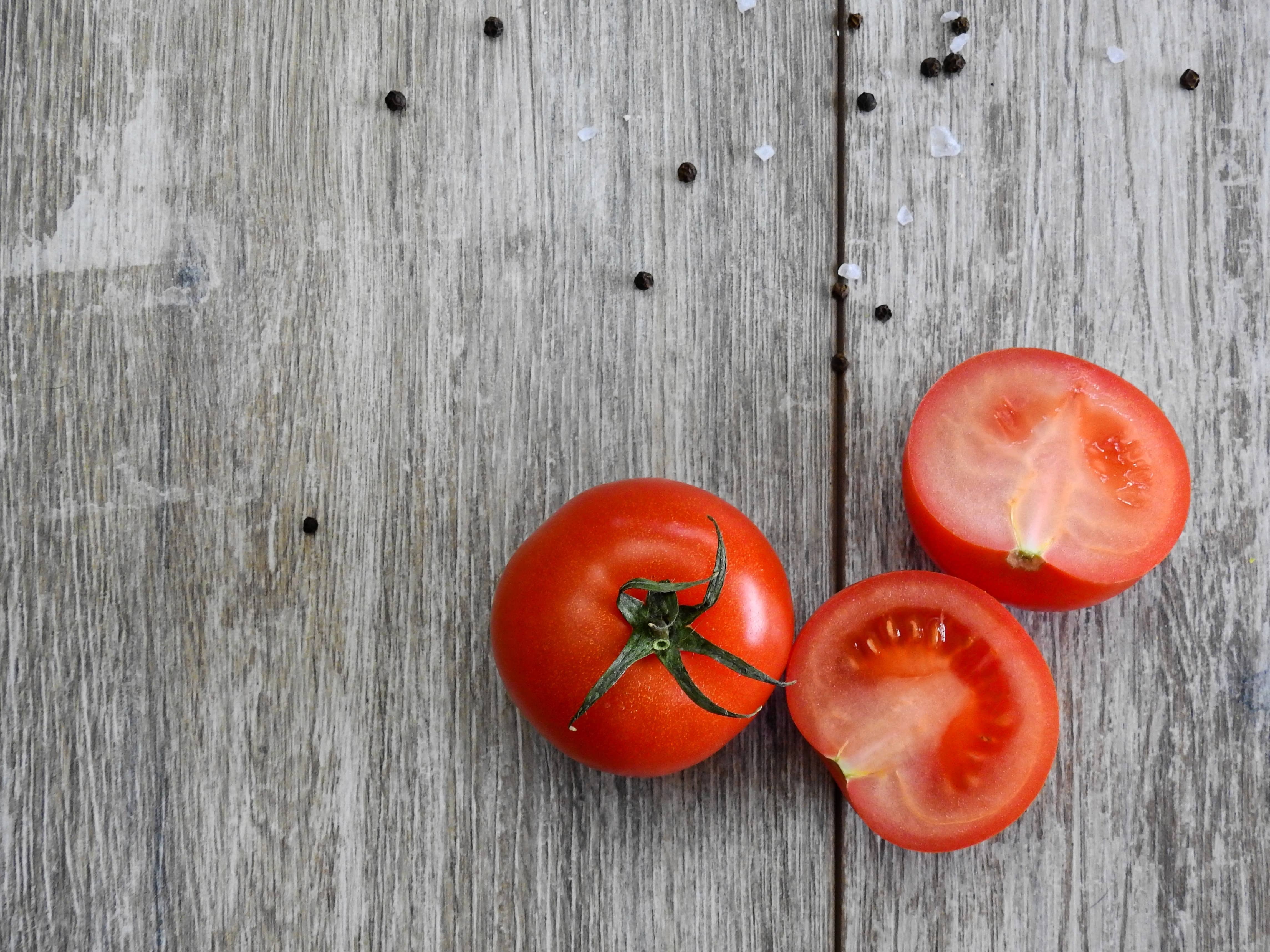 Tomatoes are full of potassium, helping to reduce water retention. They also are a good source of glutathione, helping to remove fat-soluble toxins from the body.
You can't beat a fresh Pico de Gallo!
3 diced tomatoes
½ red onion diced finely
1 jalapeño finely diced
½ cup of chopped cilantro
juice of a lime
salt & pepper to taste
pinch of cumin if you're feeling fancy!
Mix together and serve!
Aubergine
As well as promoting water balance and bowel regularity, aubergines are also known for removing bad chemical substances from the body.
Recipe tips:
A nice stuffed aubergine or a ratatouille can never go amiss!
Lemons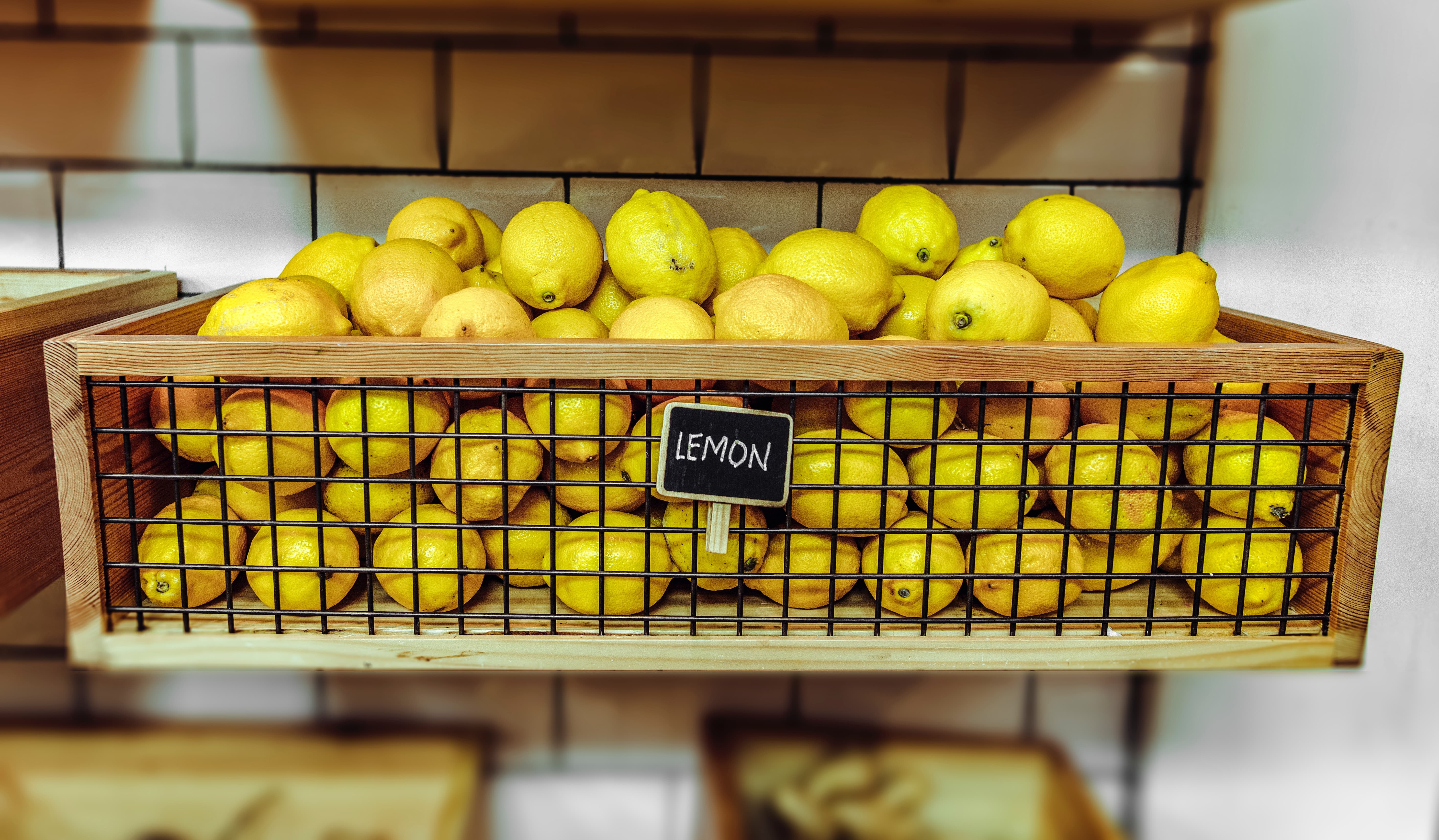 Lemons reduce swelling and inflammation, along with water retention and can flush out the bad bacteria that cause UTIs (Urinary Tract Infections).
Recipe tips:
Add the juice of half a lemon to your water in the mornings to start flushing your system and to kick-start your day!
Coriander
Coriander contains antibacterial, detoxifying and immune enhancing oils, helping remove heavy metals from your body. It also assists with digestion, stomach cramps, nausea and is a mild laxative.
Recipe tips:
Don't cook your coriander! Add it to a salsa or a salad. Or use it to garnish your favourite dishes.
Chillies
The capsaicin in chillies helps remove toxins by boosting sweat levels.
Recipe tips:
Adding chilli peppers to simple chicken or vegetable soup recipe is my favourite thing to do to add that extra flavour and give it a kick!
Chia Seeds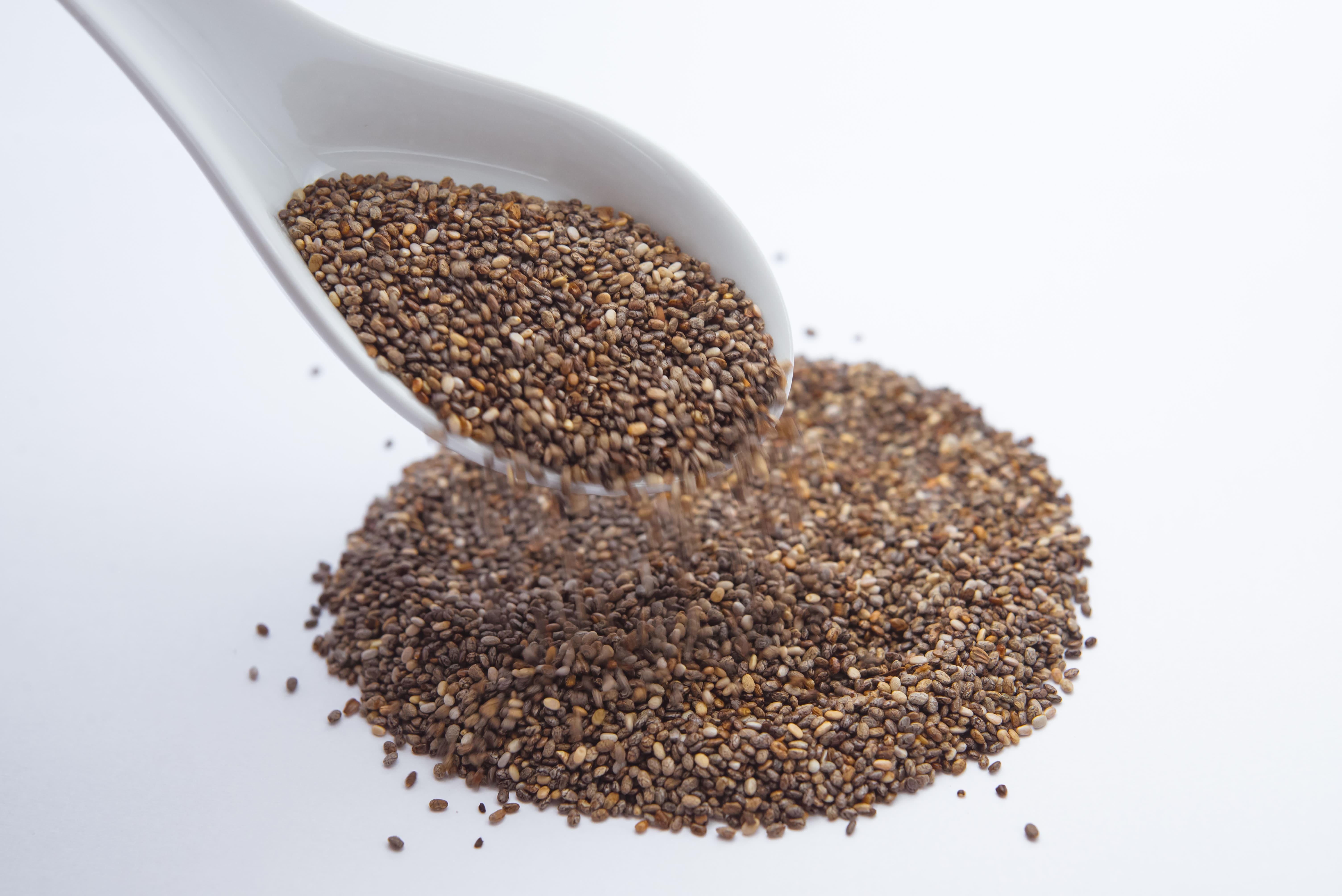 The gum-like fibre that Chia Sprouts contain promotes bowel regularity and stabilises blood sugar.  (Soak the seeds for an hour+ to get more of their beneficial fibre, or leave for a day to sprout like any other seed)
Recipe tips:
Soak your seeds for an hour and add to a nice smoothie bowl, cereal, oatmeal or even in your favourite cake/muffin recipe. Sprout your seeds and add them to your favourite salad recipe, or add to a soup or casserole as they act as a natural thickening agent.
Alfalfa
Alfalfa is rich in many antioxidants and nutrients, but mainly chlorophyll which aids the removal of toxins from our blood. They also contain betaine, which is an enzyme that helps to break down fats and protein, which aids digestion.
Recipe tips:
Personally, I found alfalfa sprouts the best when added to a nice big burger!
Do you add many or any of these to your daily meals?