We've all been in a situation before where we have been going to the gym daily and training hard whilst struggling to see the results that we so badly want! Often, it can simply be down to the lack of protein in our diets and this is one of the more common mistakes I come across as a personal trainer.
What you eat plays an essential role in how your body adapts and changes. To achieve your fitness goals, you've got to fuel your body with the right things. Protein is an important source of energy as protein‐rich foods take longer for your body to break down. Slower digestion means you feel fuller for longer, your metabolism is boosted and the temptation to binge on refined sugars (sweets, chocolate & fizzy drinks) can be reduced too!
We use protein to build & repair tissues in our muscles. It helps the rest of the body to function fully and effectively. A fully functioning body increases your performance during each workout!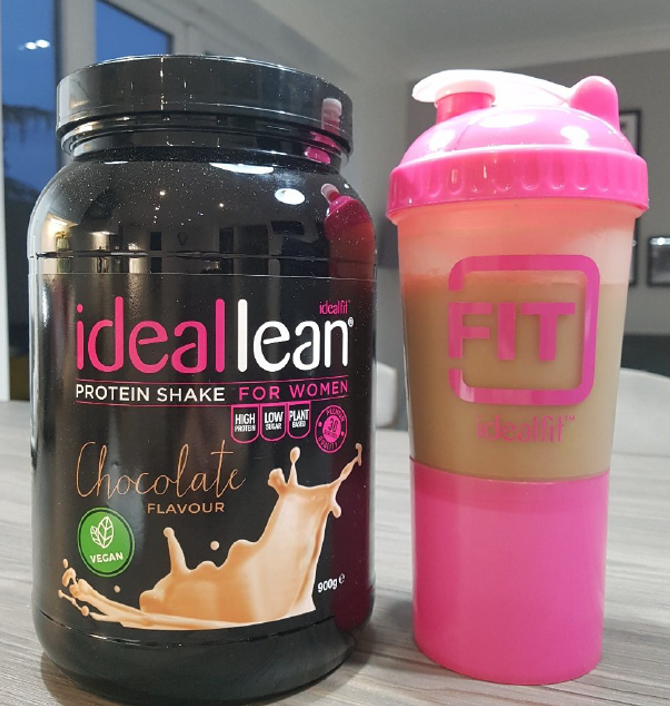 Does protein help you burn more calories?
Eating protein helps burn more calories than carbs and fats do. The process to break it down and convert it is a little more difficult and therefore takes longer! By increasing your protein intake, you increase your lean muscle mass. Larger muscle mass = more calories burned. The muscle‐building effect of a higher protein diet is therefore boosted even more with resistance/weight training.
How soon after a workout should I have protein?
To reach your fitness goals, it is important that you eat the right foods and where possible, at the right times. If you can, aim to eat between 30 and 60 minutes after your workout to allow your muscles to feed off the protein and nutrients from your food or shake. This will prevent your body from using its own muscle tissue for energy and burning off lean muscle. After a workout, your body needs to repair itself. If you do not give it what it needs to accomplish this, it will take it from other sources within your body. This causes a negative effect on your training! There are lots of ways you can include protein in your diet, not just through food and shakes. Protein bites and protein porridge are another great way to include it in your snacks or breakfast, or if you need something for on the go why not try a protein smoothie? IdealFit protein powders are higher in protein and lower in fat and sugar than many others on the market.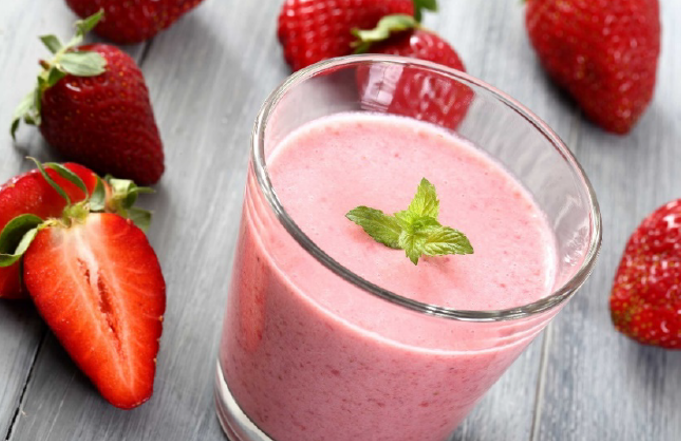 What are the benefits of protein on the rest of my body?
Protein is much more than a muscle building supplement, it is key for development and repair throughout the full body! While it will help you achieve your fitness goals it also boasts other benefits too. Hair and nail growth is often improved –  another added bonus! The strength of your immune system increases, reducing the chances of catching colds and viruses. Plus, our bodies become more alert and can often send messages to the brain quicker.
Find out more about the other benefits of protein!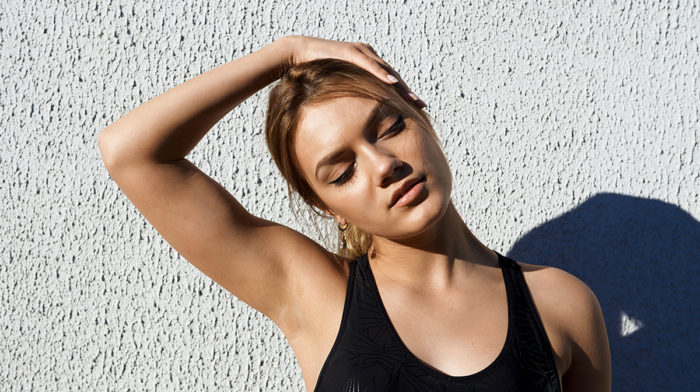 We all love to feel our best and the good news is protein can actually help you do that! Learn more about the beauty benefits of protein supplements.
Here are a few of my favourite protein recipes to try!
Protein Porridge Recipe
Oats – 40g
Almond milk –  300ml
IdealFit Chocolate Brownie Protein – 1 scoop
Cocoa powder – 1 tbsp
1 chopped banana
Mix together the oats, cocoa powder and almond milk and cook through until hot. Stir in the protein powder once cooked and serve with sliced banana on the side!
Protein Fruit Smoothie Recipe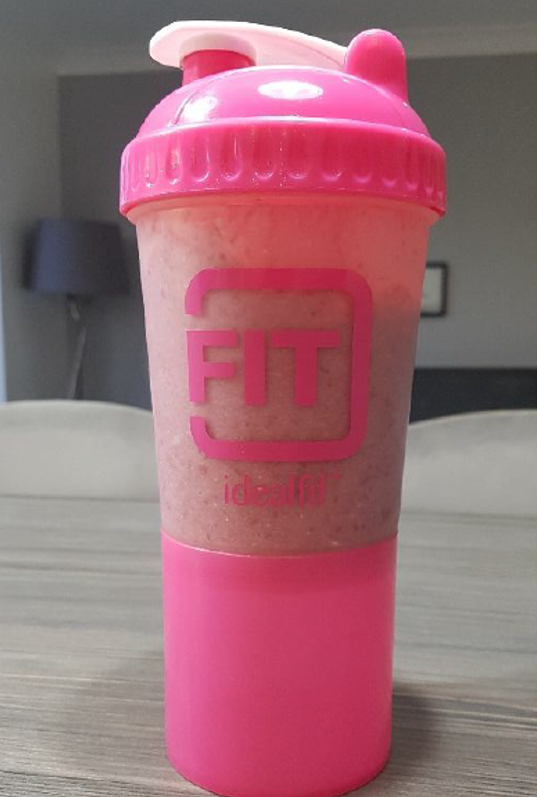 Almond milk (or water if you prefer) 250‐300ml
6 strawberries (fresh or frozen)
10 raspberries (fresh or frozen)
Handful of pomegranate seeds
Greek yoghurt – 1 tbsp
Ice
Blend all ingredients until smooth and drink!
Chocolate Protein Bites Recipe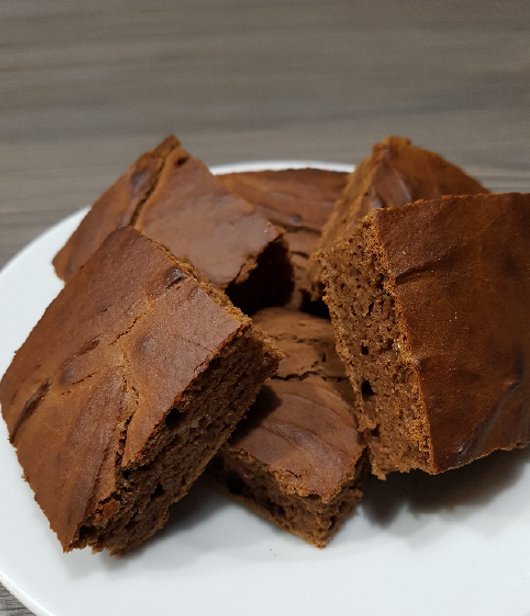 1 & ½ scoops of IdealFit Chocolate Brownie protein
3 tbsp Peanut butter
2 tbsp Cocoa powder
150g Plain flour
1 tsp Baking powder
200ml Almond Milk
1 Egg
½ tsp of Vanilla Extract
Combine all ingredients and bake for 20‐25 minutes. Once cooked, slice into bite size chunks!