We've put together a simple guide to nutrition for women to help you hit your macros, fuel your workouts and help you chieve your goals. Exercise plays a huge role when it comes to keeping healthy and trying to reach your goals, however, what really makes a difference is the nutrition that is paired with the fitness regime you choose.
Health Trends
Each year, new (and somewhat crazy) health trends hit the media advising you on the best way to reach your fitness and/or weight loss goals. We've looked at the top trends for 2018 to help give you a little more guidance.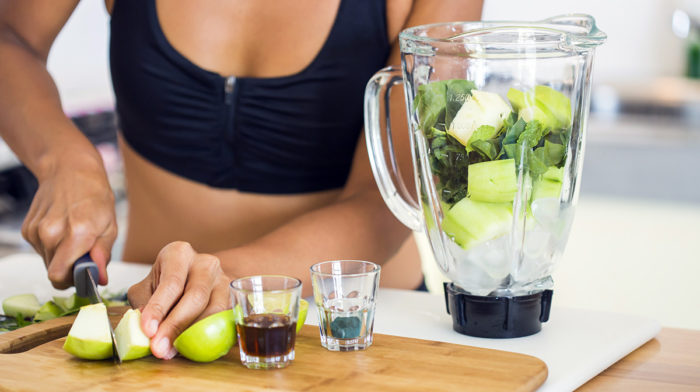 From the cabbage soup diet to ariel yoga, 2017 saw plenty of weird and wonderful health trends. 2018 is set to bring plenty more fitness and health trends and we're here to tell you what should be on your radar this year!
Macro Counting & Your Goals
Whether you're an avid macro-counter or you're not sure what a macro even is, we've got you covered! We look at clean eating vs counting macros and how to go about calculating your macros to help you reach your goals.
Plus, if you are looking to stick to your macros and want to indulge guilt-free, take a look at our healthy high protein recipes!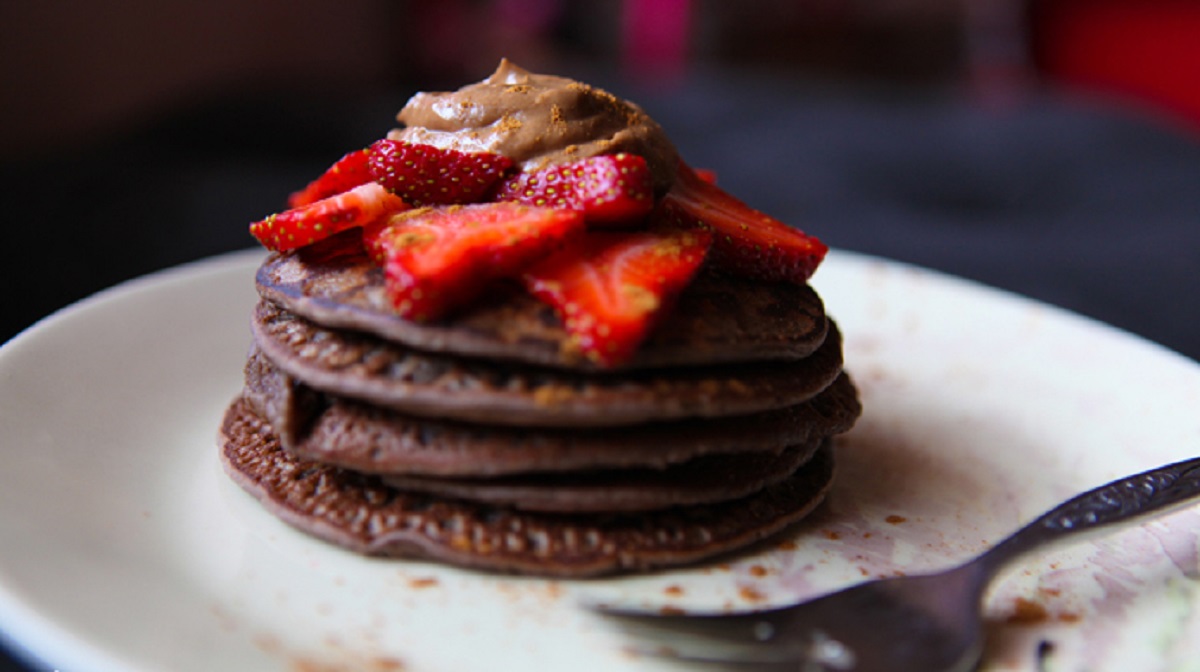 Are Carbs Bad For You?
This is one of the most common questions asked when it comes to all things fitness. People tend to stay away from carbs for fear of them negatively impacting their health or weight loss goals. So, in honour of National Toast Day (SUCH a great day) we've uncovered the truth about carbs.
Nutrition For Women: Sports Supplements
As well as eating right, there are a number of ways to ensure you are fueling your body with the right nutrients it needs to maximise your workouts and reach your health and fitness goals. IdealFit Protein, BCAAs and Pre-workout all contribute to supporting your diet, so we've given you a little more insight into our sports supplements for women.