With Veganuary being a hot topic this month, there's a lot of people considering switching their meat and dairy out for more digestive-friendly foods for the month and/or for the foreseeable. There are, of course, a lot of people on the fence, however, whether it's because they can't leave the bulk buying chicken breasts behind or whether actually, they're worried they won't be able to get all the nutrients they need. However, we're here to explain why a vegan diet doesn't mean you can't hit your macros.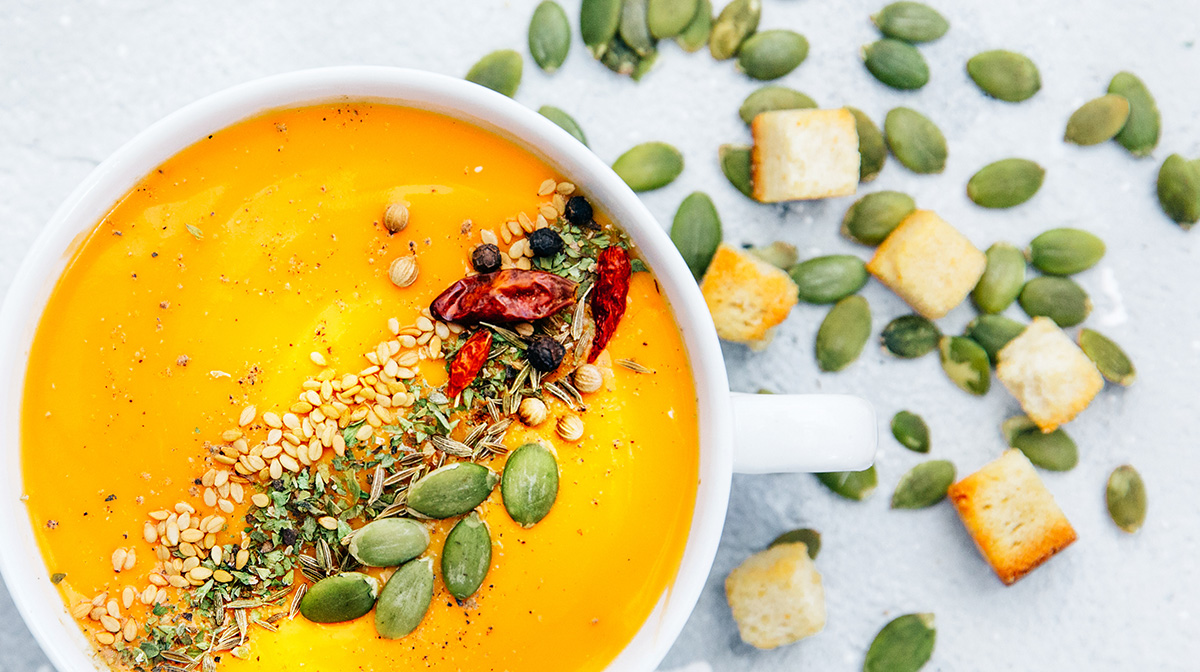 Did you know that one serving of black beans can contain up to 20g protein?
Meat isn't the only source of protein
Many people believe that without meat in their diets, they won't possibly be able to consume enough protein to see the results they are looking for. Although admittedly you are slightly more limited in your variety of protein sources when you are following a vegan diet, it doesn't mean you can't actually get enough of it. To name just a few, here are some excellent vegan sources of protein:
Tofu
Chickpeas
Lentils
Black Beans
Quinoa
Seeds: Hemp, Pumpkin, Chia
Oatmeal
Veggies: Broccoli, Green Beans, Asparagus, Green Peas
Peanut Butter
Additionally, vegan protein powder is a great way to up your protein intake, without having to worry about consuming extra calories from food. The benefits of vegan protein can also be enough to make you want to make the switch!
Shop our range of vegan protein powders to help you meet your macros.