We are so excited to introduce our IdealLean Vegan Protein range to IdealFit and know you are going to love what our in-house nutritionists have developed for you. However, if you're pretty new to the vegan scene or wondering how our new protein can still help you achieve your fitness goals, we're here to tell you the benefits of vegan protein and why our new range is a must for your gym bag!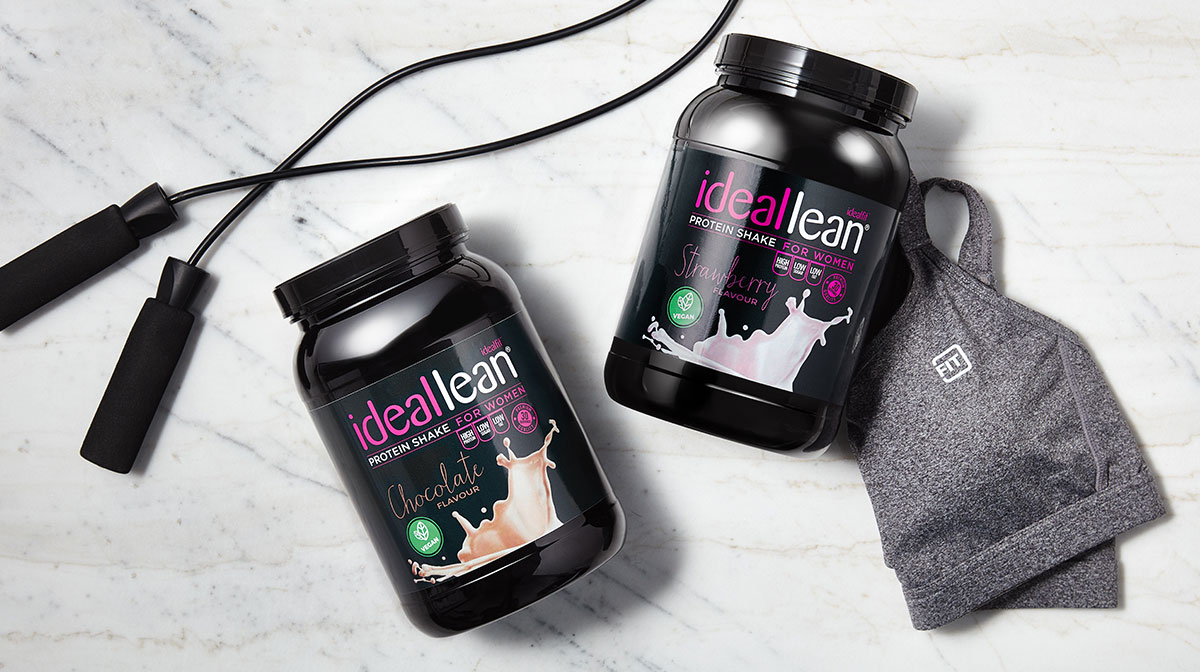 Plant-based proteins have many surprising facts and benefits that you might not be aware of. (More of which you can read about here). The main reasons why people switch to vegan sources of protein however are:
Easily Digestible: Plants are much easier to digest than dairy sources (and therefore can provide a much more enjoyable after experience!)
No Allergens: Did you know many people suffer from allergies to whey proteins? Particularly anyone with gluten allergies. Because of the natural ingredients in plant-based protein, unless you are allergic to one ingredient specifically, you are far less likely to have any side-effects.
Added Anti-oxidants: Plants are filled with vitamins and anti-oxidants you won't find in meat or dairy sources of protein.
Good For The Planet: Producing plant-based protein powder is much better for the environment. Less resource, water and land is required and it is much cleaner for the environment as plants are biodegradable.