We could tell you women need protein to support the body's basic functions and that your hair and nails will thank you for it, and just leave it at that. Although all of these things are true of course, I'm sure many of you are more interested in knowing why women need protein to fuel their fitness journey.
It doesn't matter whether you're looking to lose a couple of pounds, tone up, lose a lot of weight, train for a marathon or simply create a healthier lifestyle for yourself, protein is an essential part of that and we're here to tell you why.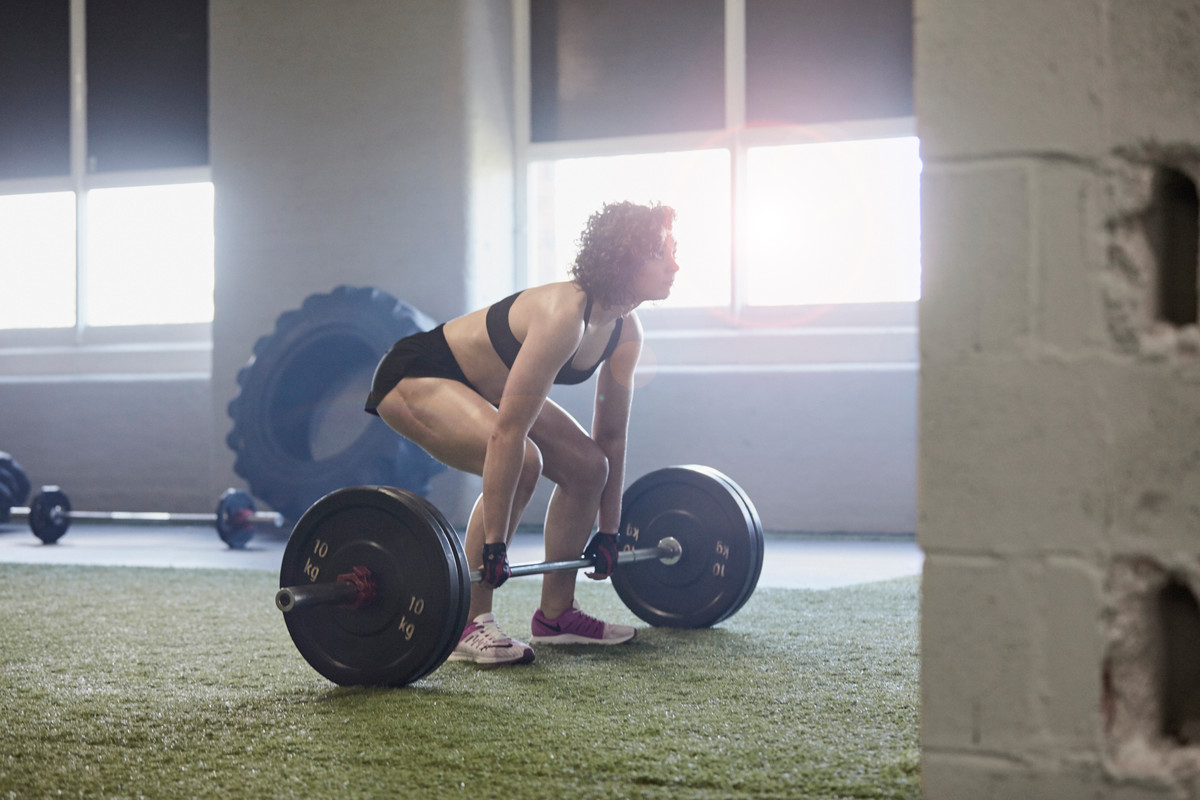 Women Need Protein to: Slim Down
As women, we are our own worst critics and we praise any of you that are 100% happy with the way you look! (And also envy you just slightly). We are always looking for new ways to lose weight and slim down and guess what? Protein is King (or Queen in our case) in helping you to do just that. We're not talking about having 2 or 3 stone to lose either, even if its a few pounds here and there, protein is key in helping you.
Protein can aid weight loss due to something called the "thermic-effect". This is something that happens every time we eat and our body digests the food.  A food's thermic effect refers to how much energy your body has to burn to thoroughly metabolise that food and convert it into energy. Proteins have a higher thermic effect than any other type of food, which means that your body has to work harder to metabolise it than it does with other foods. And that means that you burn more calories! Win-win, right?