Looking for a simple post-workout snack or a guilt-free indulgence around this time of year? Look no further! These delicious protein balls combine nutty almond flavours with our limited edition IdealLean chai protein, to give you a high protein, low carb snack that takes just minutes to prepare.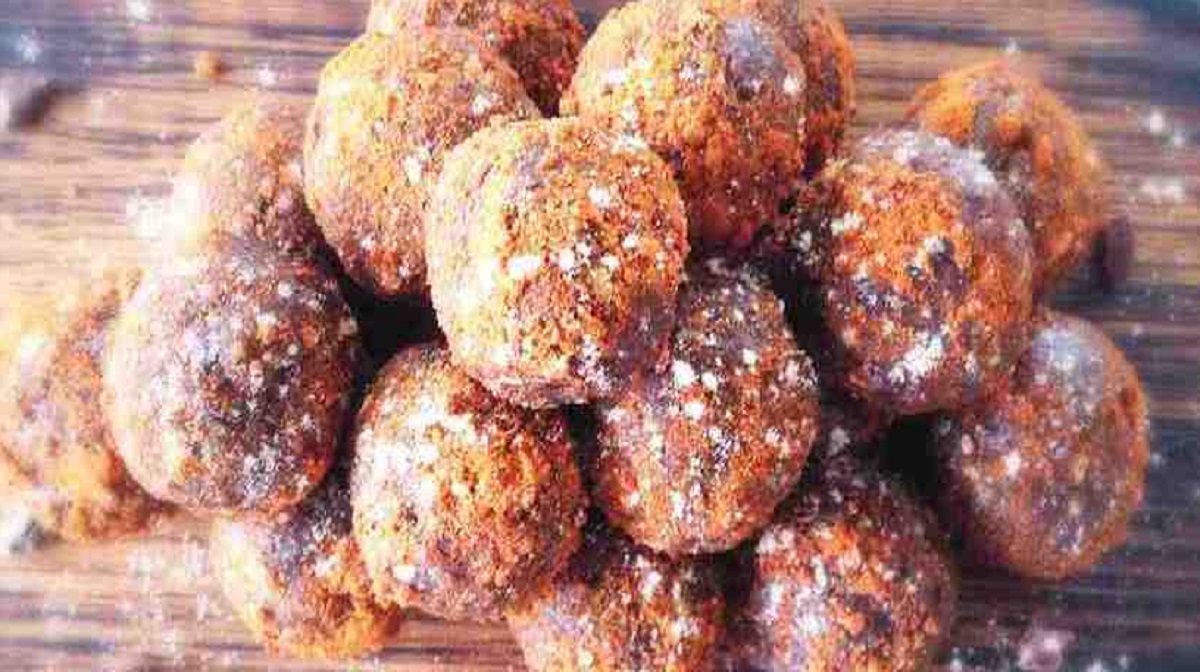 Ingredients
1/4 cup chocolate chips
1/4 cup almond butter
2 tbsp water
2 tbsp maple syrup
1 tsp vanilla extract
3/4 cup wholewheat flour
1/4 cup rolled oats
3 tbsp IdealLean Chai Protein Powder
Method
Line a baking tray with non-stick parchment paper
In a bowl, mix water, almond butter, vanilla extract and maple syrup until smooth.
Stir in the flour, protein powder, oats and mix. Add in the chocolate chips and mix well.
Scoop the mixture into small portions (around 1 tbsp each) onto the parchment paper. Shape into individual balls and place the tray in the fridge for 15 minutes. Enjoy!

*Keep the remainder chilled and eat within 3-4 days.
Stock up on your chai protein for this recipe!