IdealFitUK is 1 month old! To make sure we stay on plan, we'll be celebrating with these delicious Protein Pancakes.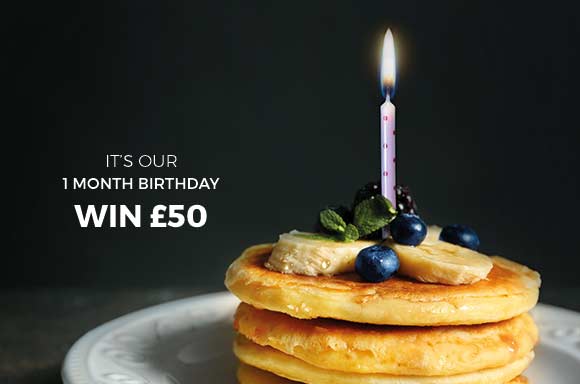 Protein based desserts are a great way to treat yourself whilst keeping on track – we love this IdealFit recipe and hope you will to. Let us know what you think and share your images with us on Instagram @IdealFitUK
Vanilla Protein Pancake Recipe
Ingredients 1 serving
Pancake:
1 scoop IdealLean French Vanilla Protein.
1 Cup oat flower (oats blended into a powder).
½ cup almond milk
2 tbsps unsweetened apple sauce
1 tbsp honey
1tsp vanilla extract
½ tsp baking powder
Dash of salt
Dash of cinnamon
Top with fresh fruit or drizzle with natural honey and enjoy!