We've all heard the rumours that 'bread is bad for you', but that is not the case – WE LOVE TOAST! Wholemeal bread is packed with fibre and complex carbohydrates, making them the perfect breakfast ingredient! This delicious eggs and avocado toast recipe makes the perfect high-protein recipe that will fuel your body before or after a workout!
Eggs & Avocado Toast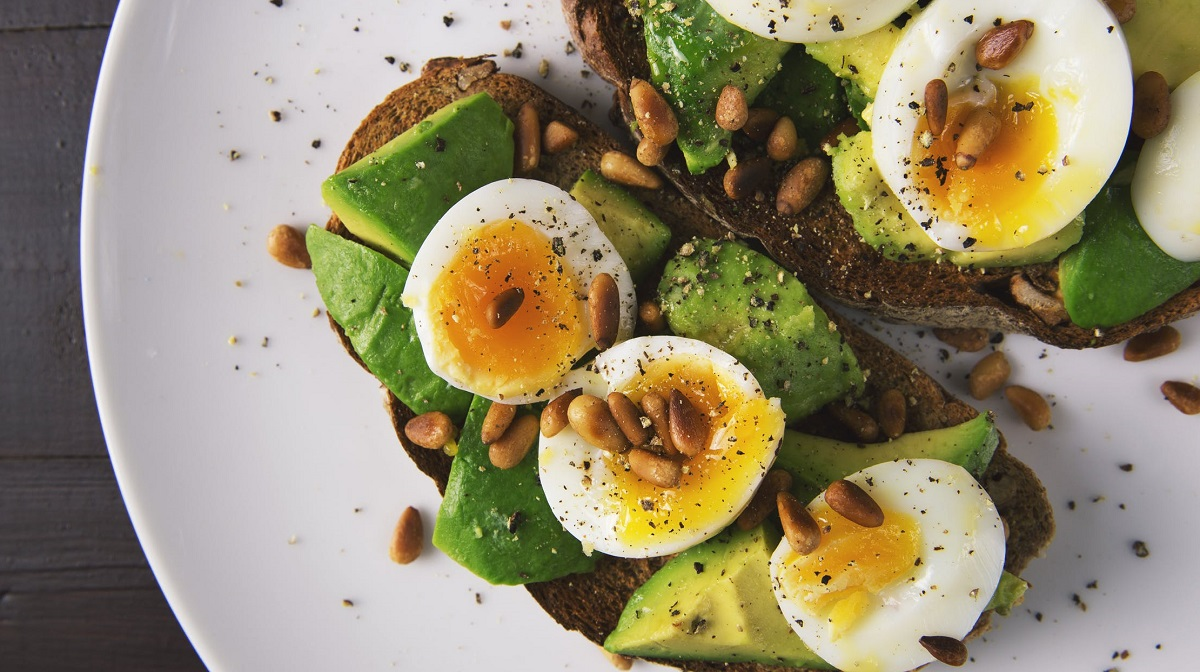 This eggs and avocado toast recipe couldn't be easier, with minimal prep time and only a few ingredients it's the perfect protein-packed breakfast, lunch or dinner!
Ingredients:
1 ripe avocado
2 slices of wholemeal rye bread (Use wholemeal or seeded loaf as desired)
2 eggs
1 tablespoon of olive oil
1 handful of pine nuts
Optional: handful of spinach
Method:
Slice avocado into small chunks.
Boil 2 eggs until desired (we like our yolks to be a little runny!).
Toast two slices of bread.
Lightly Drizzle toast with olive oil (and add a handful of spinach if using).
Lay avocado slices on top of the toast.
Slice boiled eggs up and lay across avocado and spinach.
Finally, sprinkle with pine nuts and season with salt and pepper.
If you loved this #BoastYourToast recipe and are a lover of avocado, why not check out our protein-powered, healthy turkey and avocado snack wraps?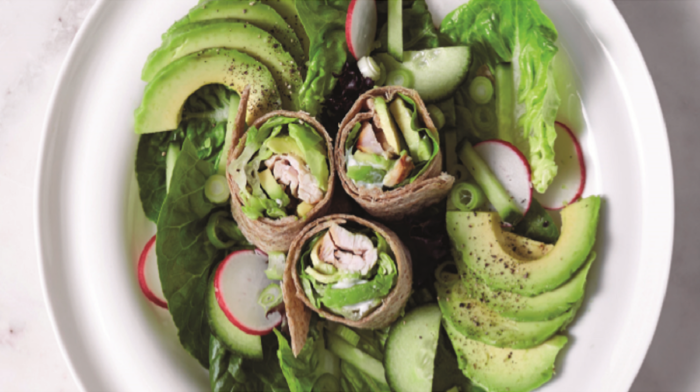 This protein-packed turkey snack wrap is super quick and easy to make, tastes great and will help you keep on track to help you reach your fitness goals!