With Christmas treats surrounding us and chocolate practically being classed as one of your five-a-day, December can lead to all sorts of downward spirals on your fitness journey. That's why we've created this delicious Chocolate Peanut Butter Protein Fudge recipe, to allow you to indulge in the festive flavours this season, without any of the guilt.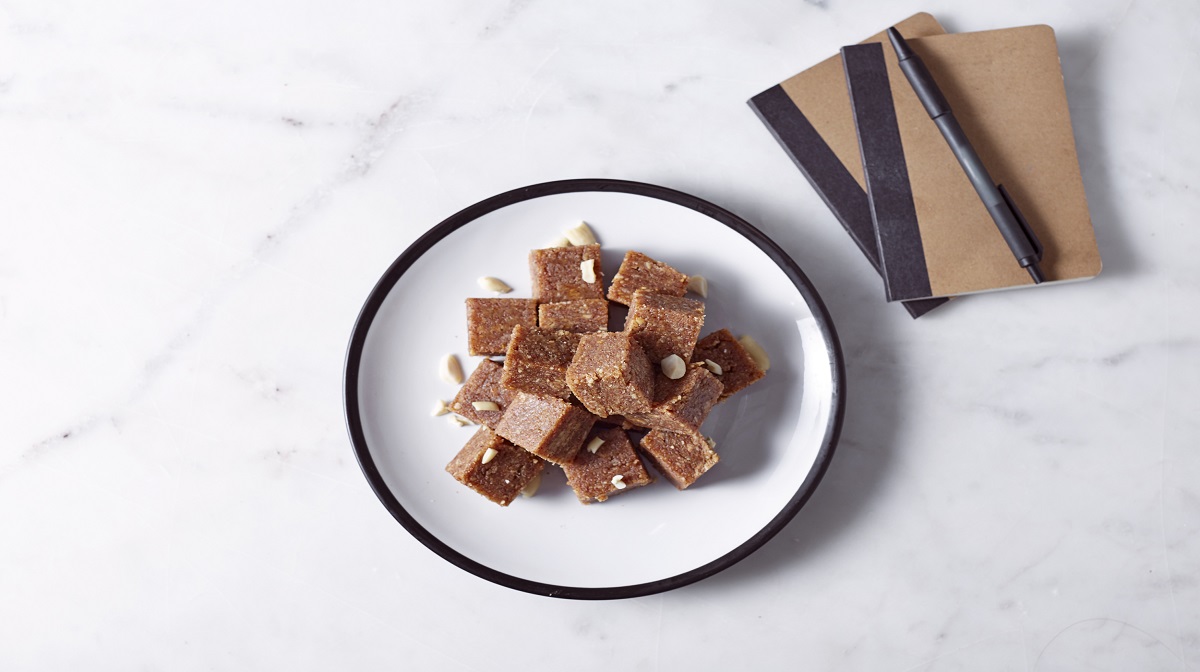 Chocolate Peanut Butter Protein Fudge: Ingredients
30g IdealLean Chocolate Brownie Protein
16g Peanut Butter
1 Tbsp Cocoa Powder
Method
Stir together protein powder, 1 tsp cocoa and sweetener (if using).
Add 1 ½ – 2 tbsp of water, half a tsp at a time until you have a thick but stir-able consistency.
Pour half the 'batter' into a small bowl. Layer the peanut butter over the protein batter.
Top with the remaining protein batter, freeze for approx. 2 hrs
Thaw for 20 mins before eating.
Stock up on your IdealLean Chocolate Brownie Protein for this recipe now!