Whether you're wanting to mix-up your protein shakes or looking for other ways to add more protein to your diet, our top 5 healthy high protein recipes are here to give you a little more inspiration. From chocolate indulgences using our moreish chocolate brownie protein to vegan recipes and protein-packed lunchtime options, there are plenty of healthy protein recipes here for you to choose from to support your fitness goals.
Protein-Powered Cookie Protein Bars
Want a quick protein-powered snack recipe that you can whip up and put in your lunch box or gym bag? These simple, protein-packed and delicious cookie protein bars are the perfect go-to snack when in a hurry. With no baking required, a big batch can be made up in no time and will be on hand when you need a protein hit!
Healthy High-Protein Matcha Bites
Our delicious matcha protein is one of our limited edition flavours and not only makes for a delicious post-workout shake but creates more-ish high-protein snack bites like these! If you like your protein a little less sweet and you're a green tea lover, these are the perfect protein treat!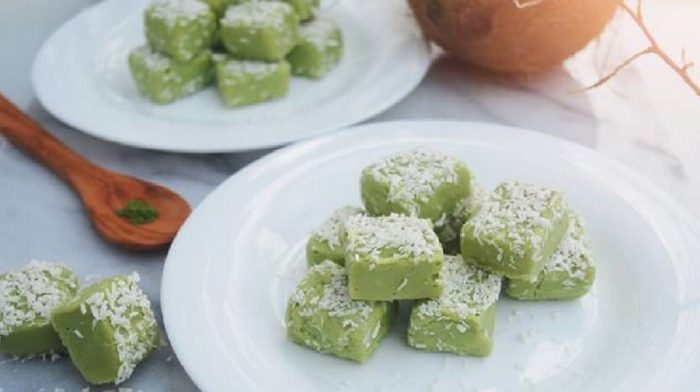 We've been looking for creative and delicious ways you can use your new matcha protein to make protein-packed snacks and goodies and these matcha protein bites are a great place to start!
Protein Packed Lunch On The Go
These delicoius snack-wraps can be pre-made and taken on the go for a high-protein healthy lunch. Super simple to make and including delicoius healthy fats from avocado, they're a great way to stay on track and keep you full throughout the day.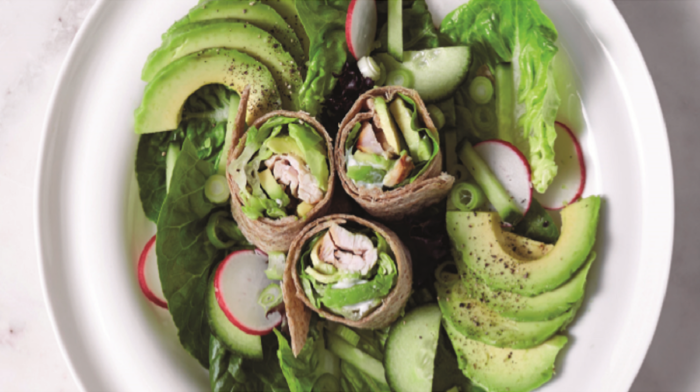 This protein-packed turkey snack wrap is super quick and easy to make, tastes great and will help you keep on track to help you reach your fitness goals!
Vegan High Protein Chia Puddings
These delicious chia puddings couldn't be packed with more protein to help you reach your fitness goals. Using all high protein ingredients, plus our delicious vegan chocolate protein powder, they're the perfect snack or dessert that won't negatively impact your macros.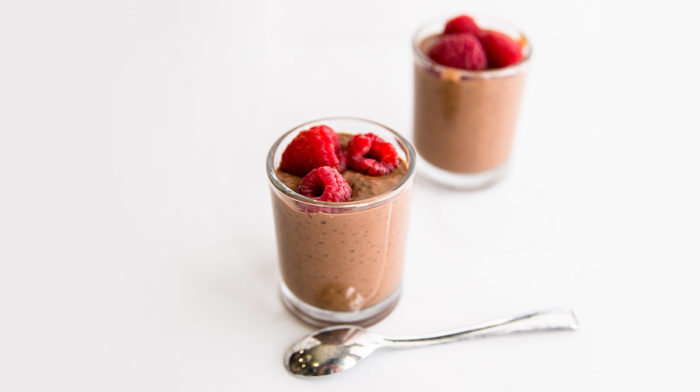 They might only be little, but chia seeds are set to be pretty big in 2018 and this Vegan chocolate peanut butter chia pudding is a must this year.
Chocolate Protein Snack Balls
With so many protein bars on the market containing hidden sugars and processed with weird and (not so) wonderful ingredients, it's important to ensure your protein snacks are only full of goodness. This delicious recipe is super easy, is chocolate-based (so, perfect!) and involves no baking whatsoever!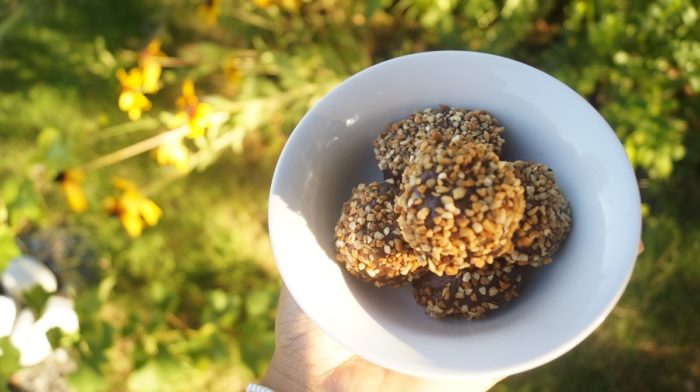 I am making it my job to find the tastiest ways to incorporate protein into your diet, starting with these delicious chocolate protein balls.
For more delicious healthy high protein recipes and ideas, check out our other
healthy high protein snacks
to keep you full and fuel you through all your workouts.