Trainer Lindsey has been working hard to create her amazing 15-day challenge for you lovely, dedicated females of fitness out there and alongside that comes a bunch of delicious recipes she has created too! This protein-packed turkey snack wrap is super quick and easy to make, tastes great and will help you keep on track to help you reach your fitness goals!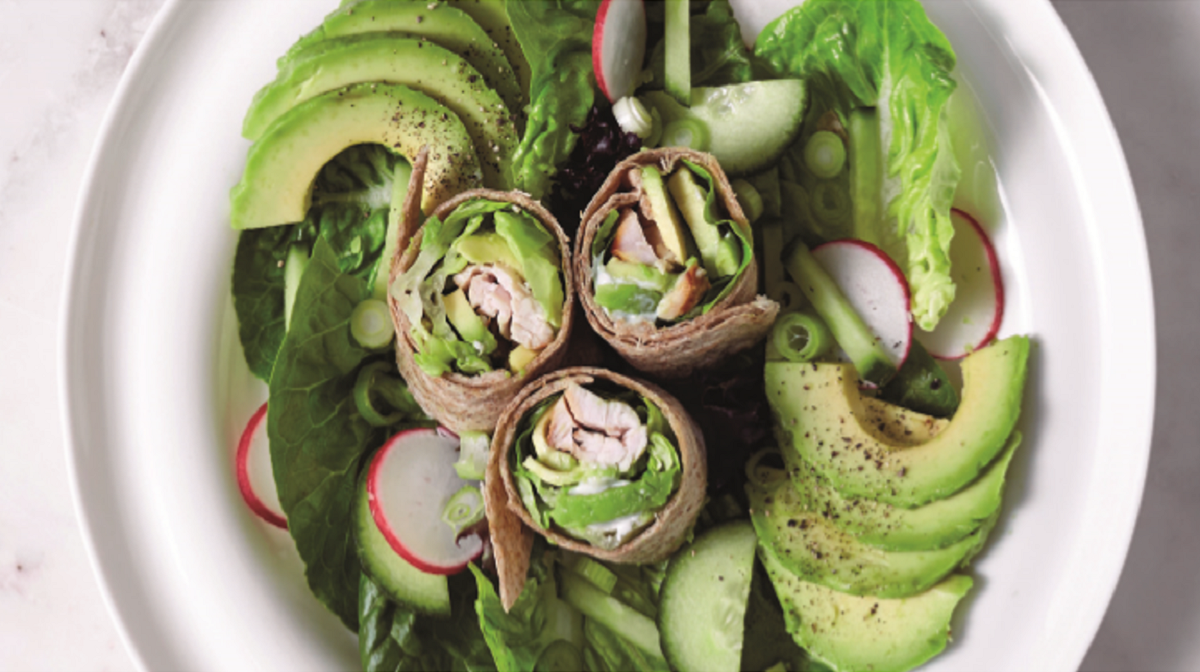 Ingredients
1 Wholewheat Tortilla
85g Turkey
25g Avocado
Method
Make a 'snack wrap' by placing the sliced turkey and sliced avocado at one end of the tortilla.
Roll up the turkey and avocado from one end, inside the tortilla.
You can even wrap them in cling film to take with you on the go!
Have you tried any of our challenges yet?
Our dedicated trainers, Lindsey and Karina Elle, have put together workout plans, meal plans and support groups to help you reach your goals. With closed communities of support, on-going motivation and advice from the trainers themselves, you can achieve your ideal, whatever that might be, with our 15-day and 6-week challenges.
Click here to see what challenges we have to offer.