With Halloween just around the corner, these Pumpkin Chocolate Chip Muffins are the perfect treat to keep you on track!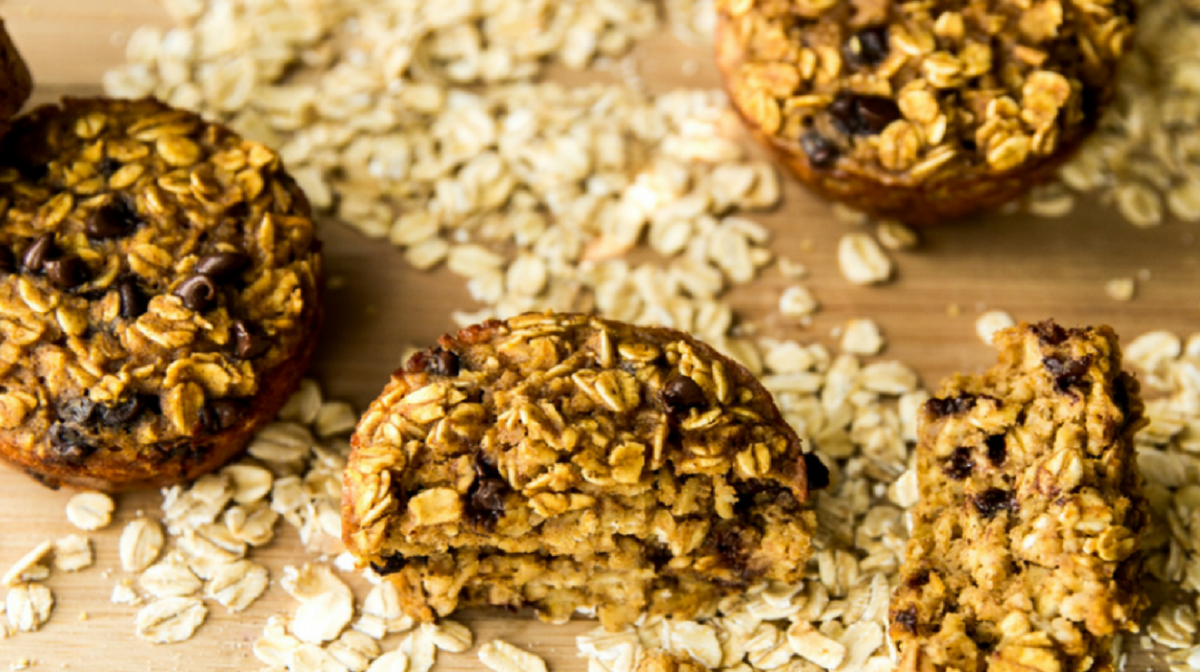 Ingredients
2 cups old-fashioned oats
1 scoop French Vanilla IdealLean Protein
1 tsp. baking powder
Dash of salt
1 teaspoon ground cinnamon
1/2 teaspoon ground nutmeg
1/2 teaspoon ground cloves
1 c unsweetened almond milk
1/2 c pure pumpkin puree
1 egg
1/4 c honey
1 tbsp. coconut sugar
3 tbsp. mini chocolate chips
Method
Preheat the oven to 350 degrees. Grease a muffin tin with non-stick cooking spray. Set aside.
Place all ingredients in a bowl and mix well. Fold in the chocolate chips. Fill each muffin cup almost to the top and bake in the preheated oven for 18-20 minutes, or until the tops are just set. Allow to cool and serve. Enjoy!
Get your IdealLean French Vanilla Protein for this recipe now!