They might only be little, but chia seeds are set to be pretty big in 2018. The health benefits of chia seeds are starting to become more well-known and health fanatics worldwide are stocking their cupboards with them. So, we thought we'd bring you this delicious Vegan Chocolate Peanut Butter Chia Pudding recipe to get the little guys into your diet without even trying!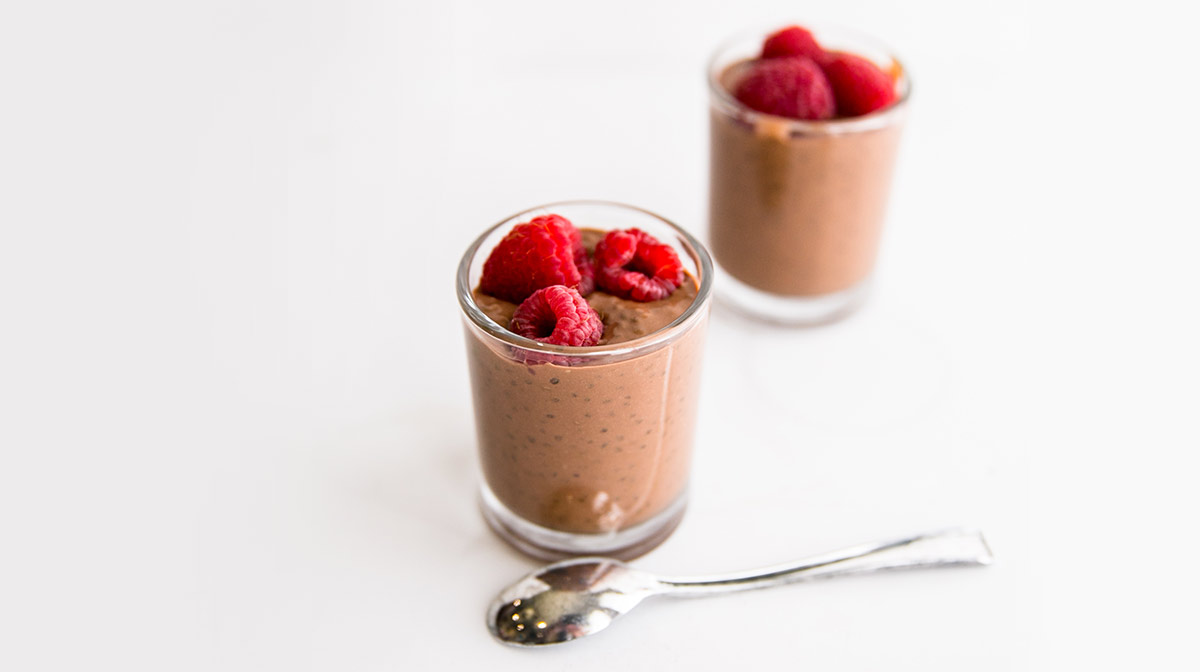 Chia Seeds Benefits:
Source of omega-3 fatty acids
Packed with anti-oxidants
Full of fibre
Source of protein
The Recipe: Vegan Chocolate Peanut Butter Chia Pudding
Mix all ingredients together until smooth.  Refrigerate overnight (or at least 8 hours). If desired, top with fresh berries and enjoy!
Nutritional Information
343 calories
18.3g fat
17.5g carbohydrates

32.1g protein

Shop our range of vegan protein now!