Firstly, we are ALL beautiful and no amount of make-up or supplements are needed to prove that! And yet, some of the beauty benefits of protein supplements listed here could help us acheive that walking on sunshine feeling.
Just because we should all love ourselves and be comfortable with the way we look, the reality is, we don't always feel like that. Occasionally, we find ourselves wishing for clearer skin, thicker hair or better nails or slimmer arms (I mean, the list could go on). Sometimes this can be taken to extreme lengths and it's important to remember that beauty really isn't about what's on the outside!
Beauty Benefits of Protein: Healthy Hair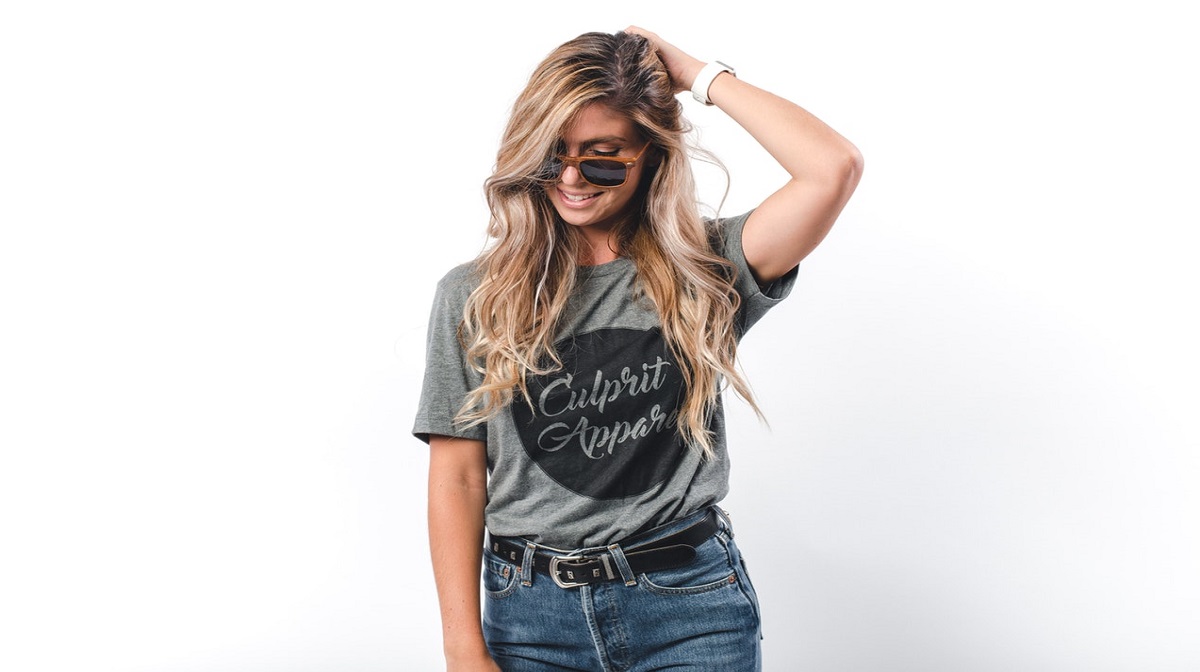 Thicker Hair
That's right ladies, looking for thick, long locks? Then look no further! Taking protein can help you have a voluptuous head of hair and keep it looking thick, healthy and glossy!
Say Goodbye To Dandruff
Ok, so the thought of rubbing protein on your hair may not be appealing, but hear us out! Using protein on your hair can reduce dandruff and keep your scalp clean and oil free.