We are delighted to launch our brand new supplement range including Omega 3 Soft Gels, CLA Soft Gels, Thermogenic Capsules and Multivitamins. Here we discuss the benefits of Omega 3 for women.
Along with a healthy, balanced diet and the right amount of protein and exercise, there are a number of supplements you can take to help support your fitness, weight loss and health goals. Our Omega 3 soft gel supplements are a great addition to your nutrition.
Did you know that your body cannot produce Omega 3 so you have to look to acquire it elsewhere.
What is Omega 3?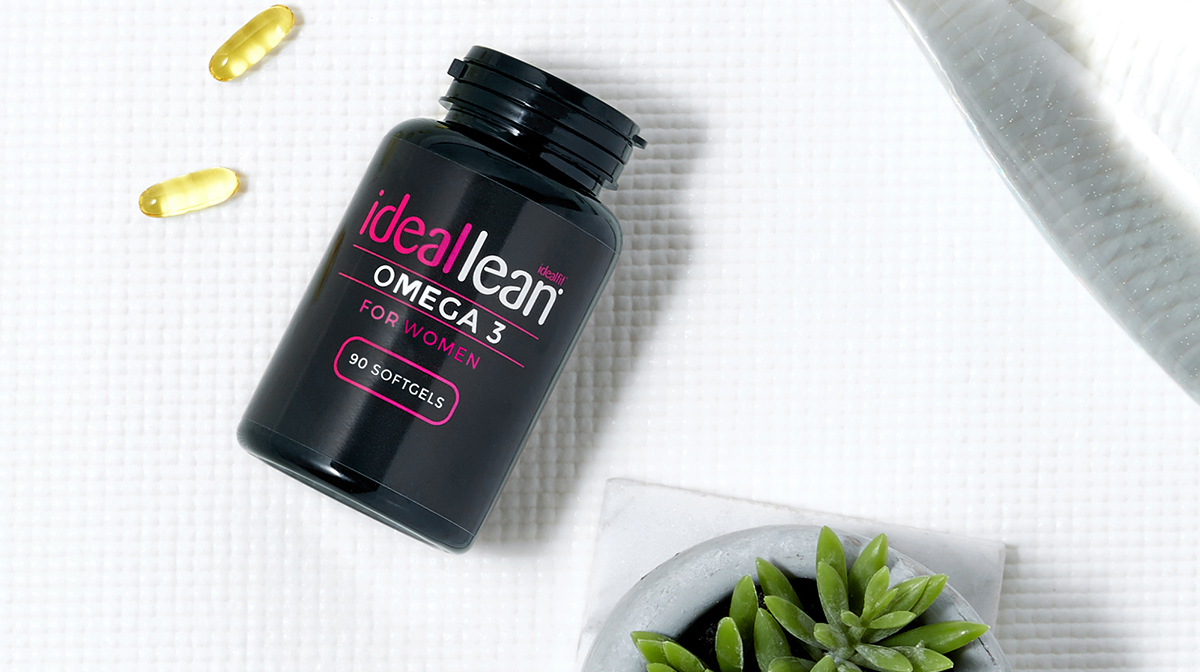 Omega 3 fatty acids are described as either 'short-chain' or 'long-chain', and your body needs them to function effectively.
Long-chain Omega 3s are docosahexaenoic acid (DHA) and eicosapentaenoic acid (EHA) and boast the most health benefits.
Short-chain Omega 3s are alpha-linolenic acid (ALA). Although still very good for you, ALAs do boast as many health benefits as EPAs and DHAs.
Omega 3 fatty acids can be obtained from fish, shellfish, certain nuts and seeds and of course through supplements. Many people opt to take Omega 3 supplements as they struggle to get enough of the fatty acid in their diet.