To celebrate National Fitness Day – 26th September – we have put together the IdealFit workout guide! Here at IdealFit we are strong believers of the importance of trying new things – changing up your fitness routine is great for challenging your body and reigniting your love for fitness.
So here are some new workouts and sports you could try out this national fitness day…
The 'Do It Anywhere' Workout: 20 Minute Holiday HIIT Workout
Whether your off to the sun or just looking to feel great this Autumn, this 20-minute HIIT workout is a quick and easy way to burn fat and boost your metabolism and heart rate!
You don't need to be a member of a gym to try this HIIT workout – it requires absolutely no equipment just an open space where you have lots of room to complete all the exercises!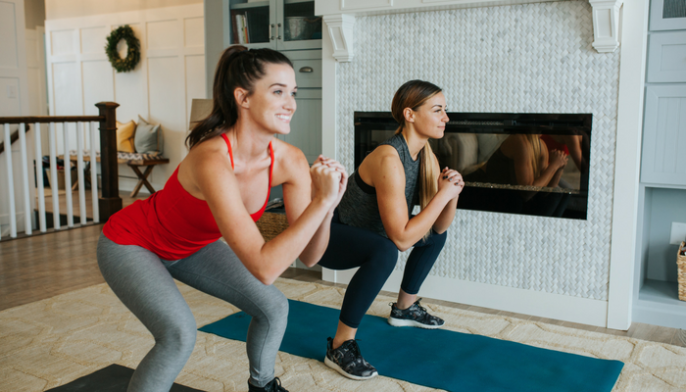 High intensity interval training is a great way to burn fat, speed up your heart rate and boost your metabolism - especially if you're short for time. Here's a super-sweaty IdealFit HIIT workout you can fit in to your weekly gym routine!
The Resistance Band Workout: Booty Band Workout
If you want a booty workout change away from weights, a resistance band booty workout is the perfect way to get your glutes burning! Resistance bands are perfect for giving you that burn during a workout – they allow you to build strength by working against resistance.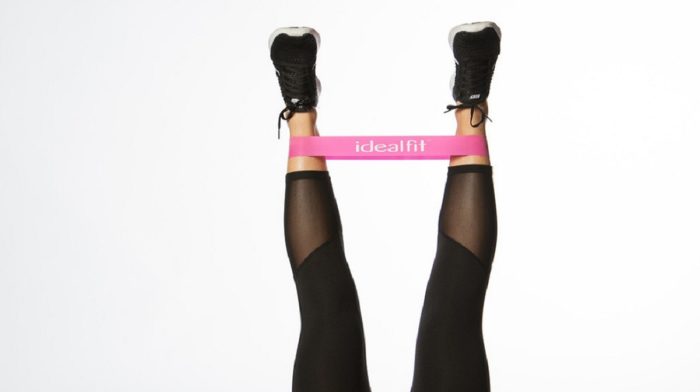 This 15-minute booty band workout will tone your glutes, quads and hamstrings to leave you feeling lean (and aching) this Winter.
The Relaxation Workout: Best Yoga Poses to Unwind
Sometimes a workout doesn't need to be high intensity, sweaty and full of weights. Try a yoga session this national fitness day after work or uni – it's great for strengthening your core, improving your flexibility and relaxing both your body and mind.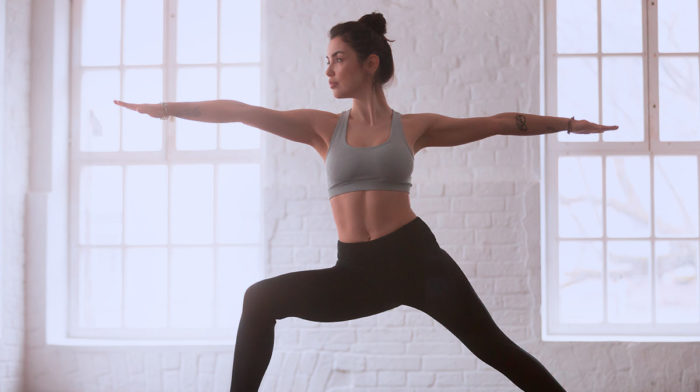 Nothing gives you a sore back, neck ache and rounded shoulders like being sat at a desk all day. Check out IdealFit's top poses to help you relax after a long day.
The 'New Sport' Workout: Boxing? Basketball? Rock Climbing?
'Working out' doesn't mean having to go out to the gym and run on a treadmill or lift weights every day! We love the gym, don't get us wrong, but trying out different workout activities can be a great way to celebrate National Fitness Day, and sports are a fun, exciting way to tone up and burn calories!
Who said boxing is for boys? Boxing is one of best sports to raise your heart rate and get you sweating! A usual boxing training session isn't actually getting into the ring – most sessions involve a high intensity fitness circuit, skipping and practicing punches on a bag!
Try and build up the courage to go to a new class or sport and we promise you won't regret it, and lots of places offer women's-only classes!
When undertaking any sport or workout, it is important to fuel your body with the right nutrients to provide energy and support muscle growth & recovery. The IdealFit range is designed specifically for women to fuel your body before, during and after exercise.