REAL WOMEN, REAL BODIES, REAL RESULTS
*SUCCESS STORIES AND RESULTS FEATURED ON THIS WEB SITE ARE ATYPICAL. AS INDIVIDUALS DIFFER, SO WILL RESULTS.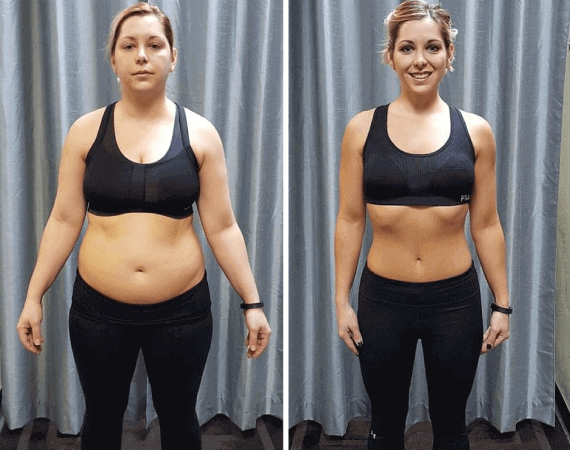 STACIE U.
"...I'm so thankful for the Pre-Workout to get me going, the BCAAs to ease my soreness, and IdealLean Protein to help my muscles recover as my body changed! Love everything about the support system and the product line... I'm so blessed I found this program! We all can do this together!"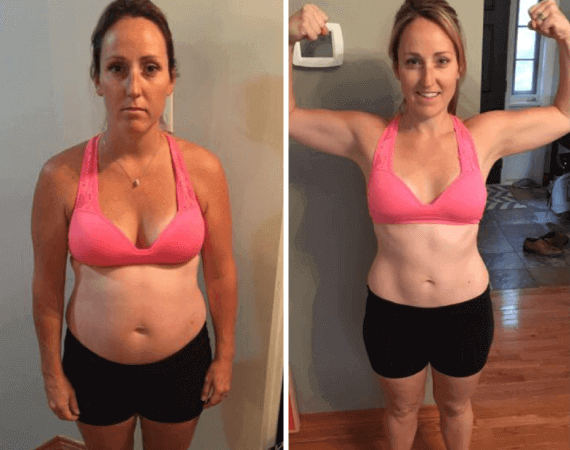 MEGAN C.
"This is my first 6 Week Fit Body Challenge ever and I was 4 weeks in with this after pic. Total weight loss so far is 14lbs in 4 weeks post second baby. My favorite quote is, I can do hard things!!"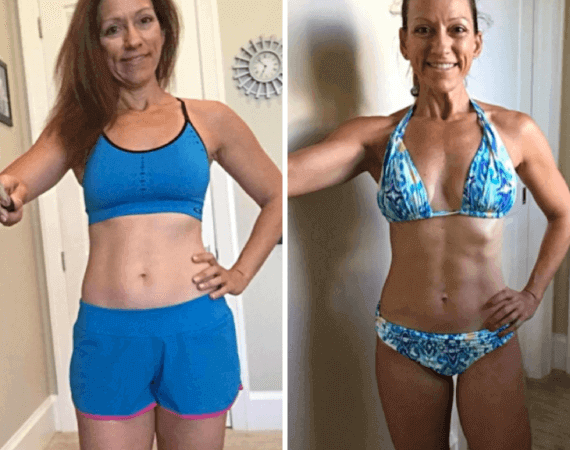 LISA L.
"I have worked out for most of my life and I have had down times (some longer than others)...this by far is the quickest, easiest and most effective of everything that I have done over the years… Lindsey is AMAZING! I am so grateful for her programs, workouts, recipes and products!"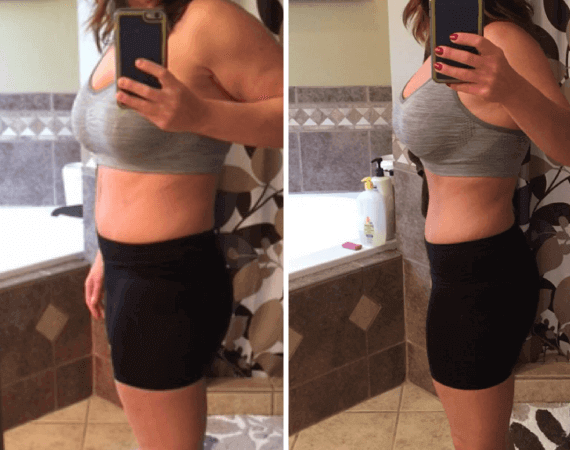 SHAWNI B.
"I finished my 6 week challenge. I can't believe how fast it went by for me. I followed the plan perfectly. I have never felt so good. It's amazing how good you feel when you eat right! … Thank you Lindsey for getting me closer to my goals. The six week challenge is my new best friend and I will be doing another round or two!!"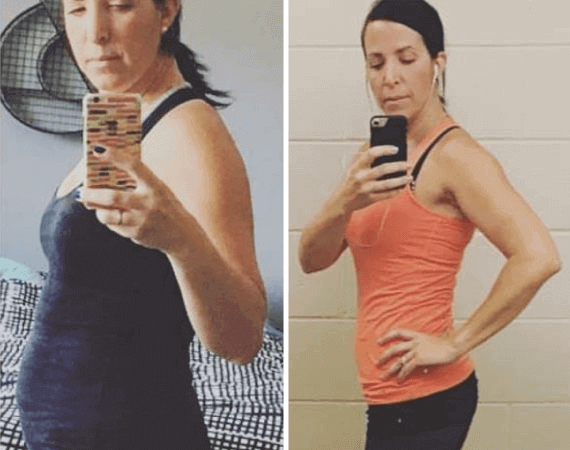 ANNE G.
"...I finished my challenge having lost a handful of pounds, but it's after the challenge when I REALLY saw the change… I collectively lost 25 pounds in 4 months in a very steady and healthy way… THANK YOU for this easy to follow program, it's changed my life!"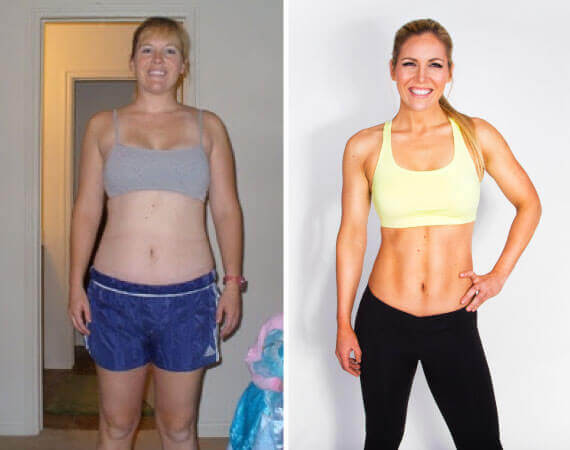 LINDSEY M.
"Earning your ideal body is HARD. But I can promise you that the results make every hard day worth it! Will you be perfect? NO! I can tell you that I have my weaknesses, but the important thing is to get up and keep going when you get off track! And to LOVE THE PROCESS. True transformation takes time, patience and consistency. But I am a proponent of loving your body every single step of your journey. And you will be so much happier for it."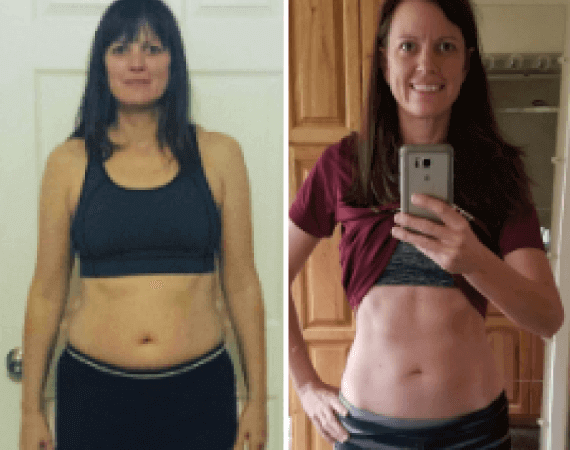 DEANNE J.
"I started on Feb. 8th with Lindsey's 15 day challenge after seeing it pop up on my fb. Best decision of my life! I did two rounds and then started lindsey's new 6 week challenge on March 14th. I've ... lost a total of 30 pounds and 29.25 inches… I'm on my 7th round of the 6 week challenge and I'm in maintenance mode. Maintaining my weight and building muscle! Love IdealLean products, IdealFit, and Lindsey Mathews's challenges!"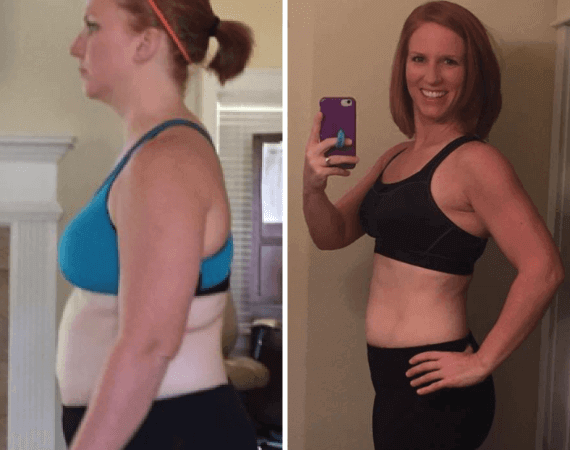 ELIZABETH M.
"An ad for Trainer Lindsey's 15 Day Challenge popped in my newsfeed, and it came with a free meal plan so I decided to check it out. I had everything in my pantry to start the next day, so that's exactly what I did. I loved it so much that I promptly ordered the 6 week challenge and have been doing that ever since… I have lost 26.2 pounds and 31 inches overall!!"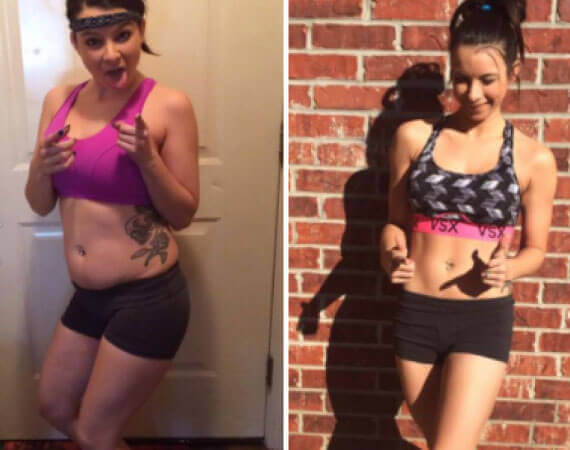 ALEXIS T.
"I found Trainer Lindsey's 15 day Fit Body Challenge in February 2016. My results were amazing and I haven't stopped! I have done several rounds of the 15 day challenges and 6 week Fit Body Challenge! I finish one and start another round- my lifestyle has become one big Trainer Lindsey challenge. 😊 I reached my goal weight in the 6 Week Fit Body Challenge! I have lost 11.5lbs and 17.75 inches total! I love my fit journey so far and I am so grateful for Trainer Lindsey and all of the IdealFit products."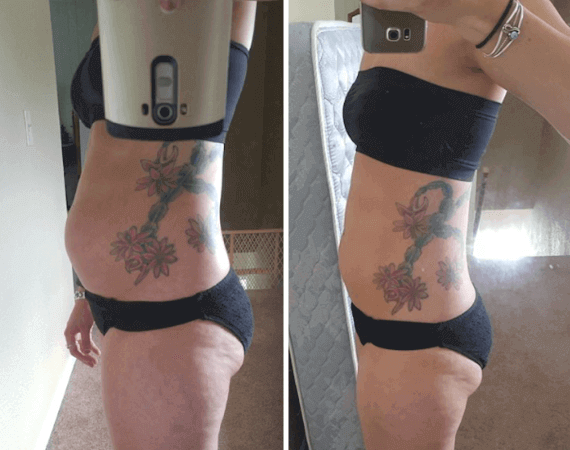 LINDSEY M.
"...the most important thing I've taken from this program is that it is less about the number on the scale or how "skinny" I can get and more about how I feel inside about myself - not only am I physically stronger but I'm mentally stronger. I've never been in a healthy mindset with my body image and for the first time I'm actually getting there. I'm so grateful to you guys for that."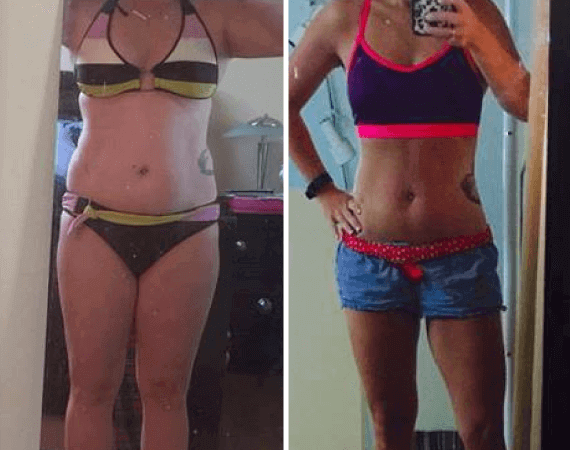 MELISSA R.
"Lindsey's 15 day challenge popped up on my Facebook newsfeed and I joined... I couldn't believe the quick results I saw… I did another round of the 15 Day Fit Body Challenge, followed by Kaytlin's 15 Day Fight the Fat Challenge. At this point I had lost over 20lbs and I wasn't stopping... I joined Lindsey's 6 Week Program...I have lost 40 pounds and over 28 inches...This has been the best lifestyle change I have ever made… For the first time in my life I have the self-confidence I never had…This program works and it will forever be a part of my fitness plan!"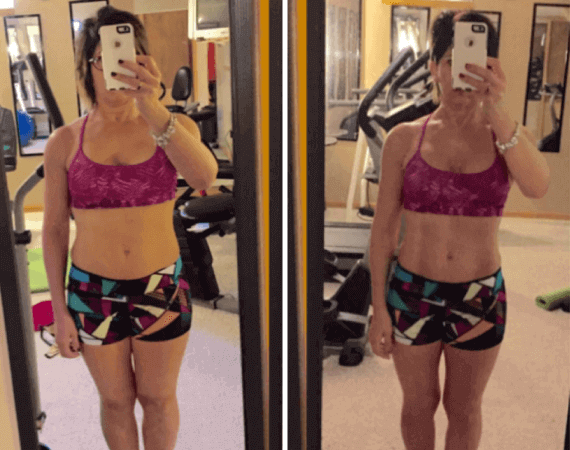 ROBYNN C.
"... I saw the 15 Day Challenge and jumped on that! I can do anything for 15 days! And so glad I did!! I bought IdealLean and jumped on board! … My end results were 8.8 lbs lost and 4.5 inches! It was just what I needed to get feeling great again and to fit into my fall winter clothes! Trainer Lindsey is awesome and I am so glad I joined!"
ANTOINETTE V.
"Trainer Linsey's Programs changed my life. I spent my whole life dieting, yo-yo-ing, and ultimately damaging my body. Her food plans, along with the workouts, IdealFit supplements, and the wealth of knowledge she shares, completely redirected my focus to true health and fitness, loving my body and the process. And the Facebook groups are a powerful bunch, so incredibly encouraging and positive. I finally feel empowered to be the best ME I can be. No fads. No gimmicks. No quick fixes. Thank you Trainer Lindsey and IdealFit!"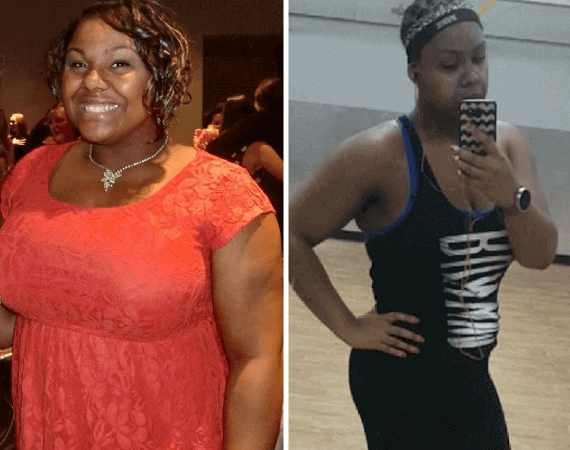 LYNNSAY P.
"My favorite product has to be the vanilla protein powder… I did two 15-day challenges and all of that together helped me lose my last 20lbs!! So thankful I found you guys!"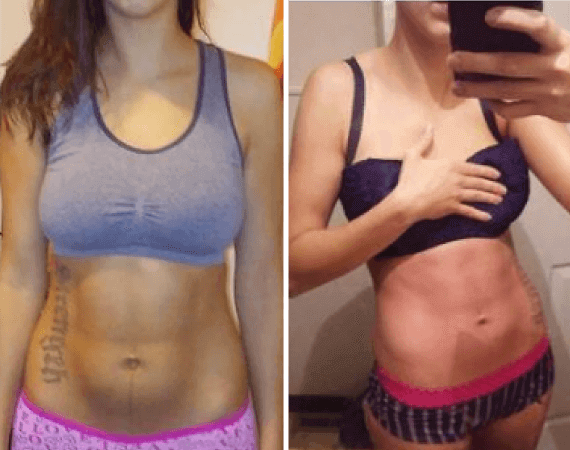 TERESA G.
"Thank you so much for the opportunity to do your challenge for free. I'm a single mom of 2 babies. My youngest is 2 months. It really means a lot to me. I loved the workouts. They were very short, but effective. Exactly what I needed having the babies by myself… The workouts are very easy also. You don't need anything special to get them done. My daughter did them with me."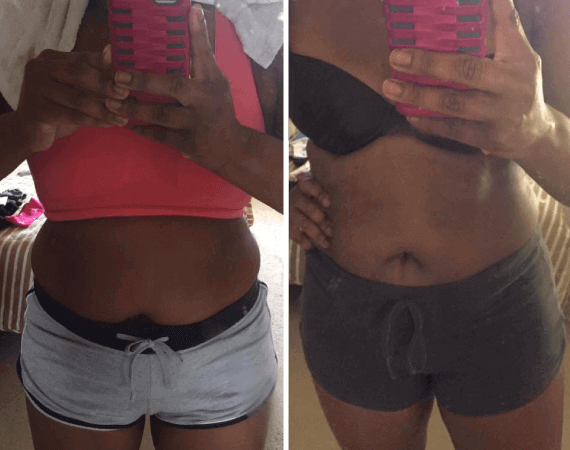 NADIA S.
"#15DayChallenge COMPLETED!! I am so proud of myself for sticking to the plan. I've lost 5lbs and 2 inches in my waist. My muscular frame is starting to get in shape! I will continue on with this food plan and order more #idealfit protein shakes! #FeelingGood."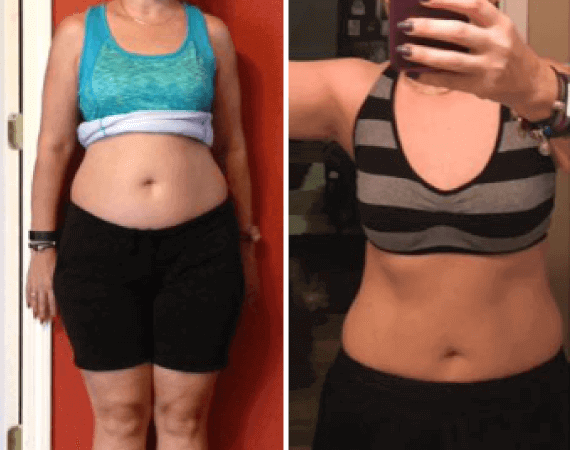 ELVIRA M.
"Hang in there ladies this is my journey... still at it strong watching my foods and exercise at least 4/5 times a week thx for all support and success stories love this group."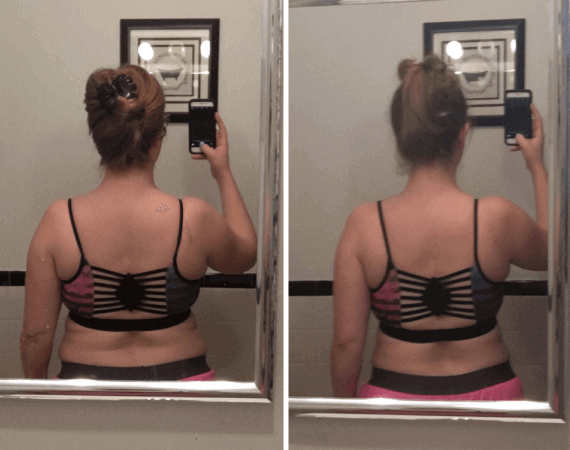 WENDY L..
"...I am blown away by my results. I lost 9.5 pounds! ... I was finally ready to make a commitment to better health, and this challenge came along… I dropped 4.5 pounds in my first two flush days - I knew the plan was working and that I just needed to stick with it!"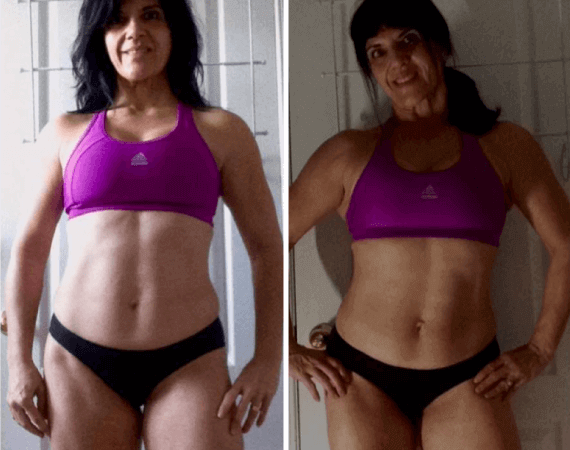 ANNA M.
"5 pounds down and 5 inches down overall with an increase in my biceps! Loved the challenge with the martial arts inspired workouts. I pushed myself hard with heavy weights and doing rounds 4 x each. Thank you Kaytlin Neil!"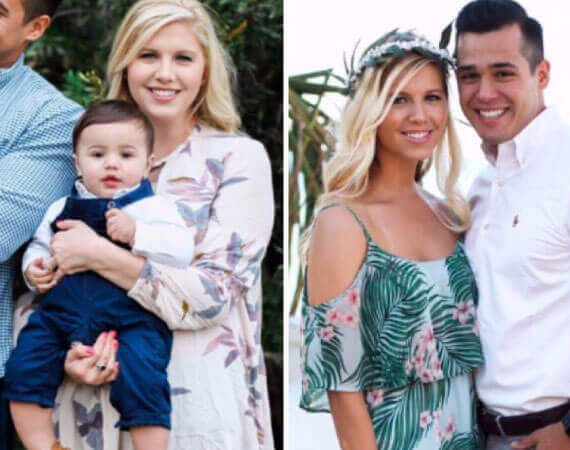 MALLORY
"Thank you for helping me stay motivated and learn to LOVE working out! To this day I've stuck to your workouts religiously and I love them! Quick and effective! ... 8 months later, 3 pant sizes and 30lbs down I AM the new me! And I owe it to your amazing program. Seriously, thank you!!"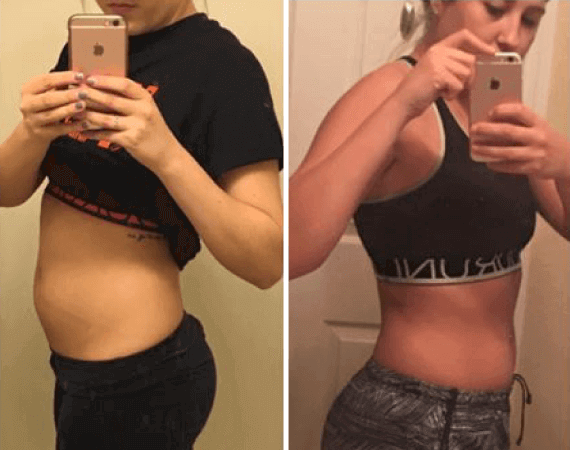 SAM Z.
"Not even close to where I want to be, but so happy to be making progress!!! Completed two rounds of the Fight the Fat challenge."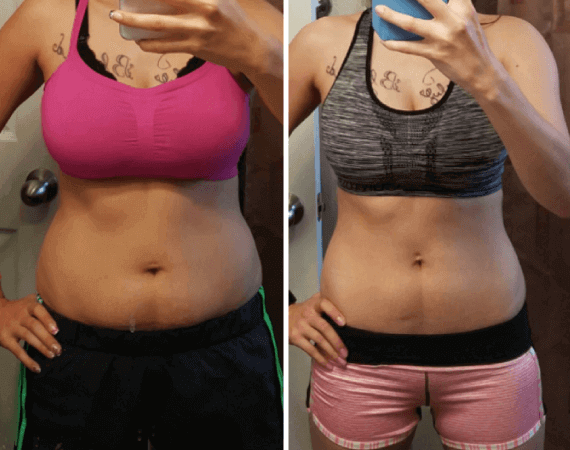 BRIDGETTE A.
"… I started to look into what the pre-workout and BCAAs were used for, I already had some knowledge of protein powder, and after I saw how good they were in helping me recover and helping me put my all in I got the motivation to start taking them along with the protein shake with every workout and see if I felt better. I did… my body felt energized, it felt recharged, it felt healthy, and I had my motivation again."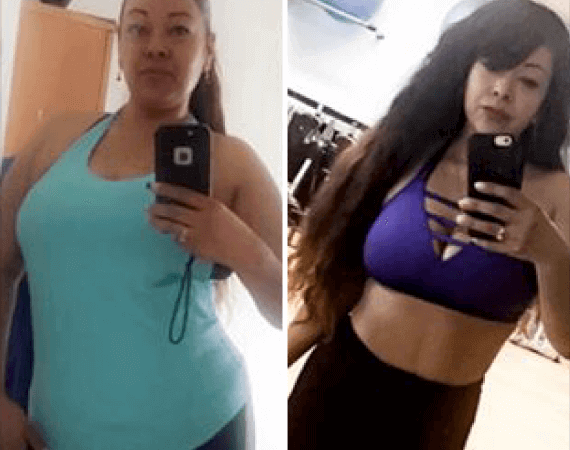 ALEXANDRA M.
"I am seeing change. Lifting weights really is the key. This is 6 weeks of hard work."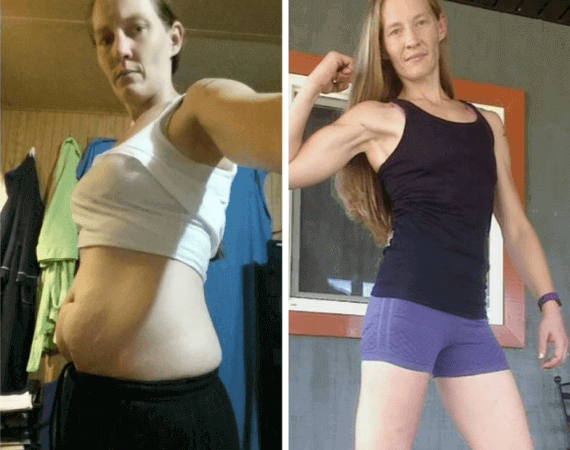 KERRI D.
"With the help of Ideal... and the awesome trainers I have lost 45 pounds. I really can't thank them all enough on helping me attain this healthy lifestyle I live now. I really have a passion for health and fitness now. I have even started taking steps in becoming a health and fitness coach myself. I would never be where I am today without this wonderful group of people. Again I thank them from the bottom of my heart!"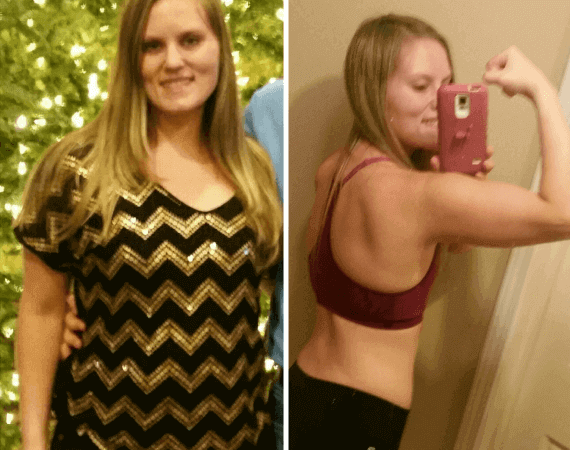 KAYLA D.
"It took me 5 months to really see results. The pic I have is from this time last year and now... I have been using IdealLean for a very long time now and doing the challenges. I love them and all of it has helped me become who I am today. Doing this has helped me better myself and I can honestly say I love the body I am in and respect myself more than I ever have."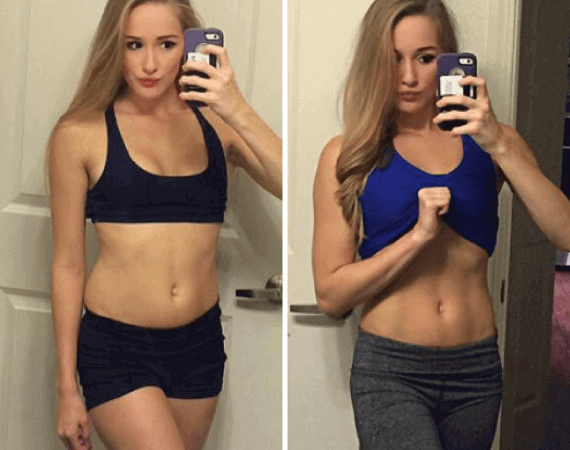 KATIE B.
"I loved the cardio, meal prep ideas, and organization of this program! It was easy to find the workouts, meals, and where to by the protein shakes."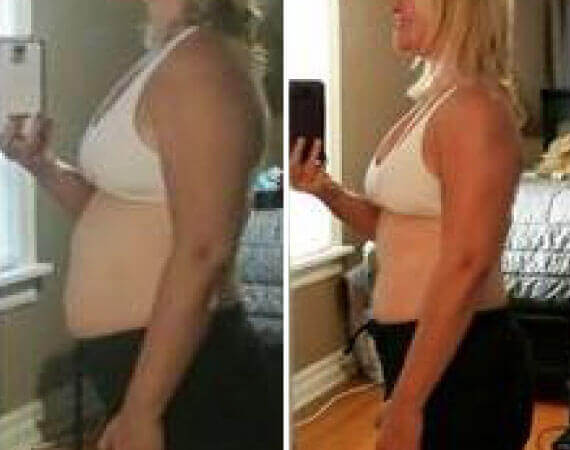 KATE L.
"Ending round 1 starting round 2 today! I lost 7lbs but I'm really learning the scale doesn't matter. My goals aren't about the scale anymore. My anxiety levels are so much better, I'm not dealing with constant stomach issues, and I'm feeling more confident in my clothes! The good endorphins alone make me recommend this program to everyone I can!"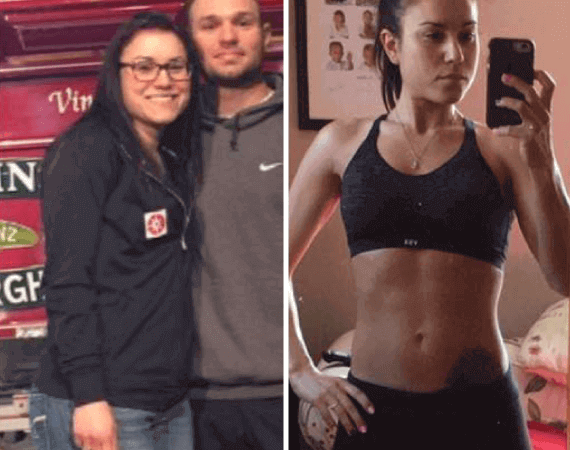 JENNA M.
"I'm a manager at a restaurant and it's hard to eat lunch so I'll try to drink the idealfit protein with water just to get something in my stomach and then after work I head to gym. I take the idealfit pre workout and then I use the BCAAs during my workouts to fuel my body."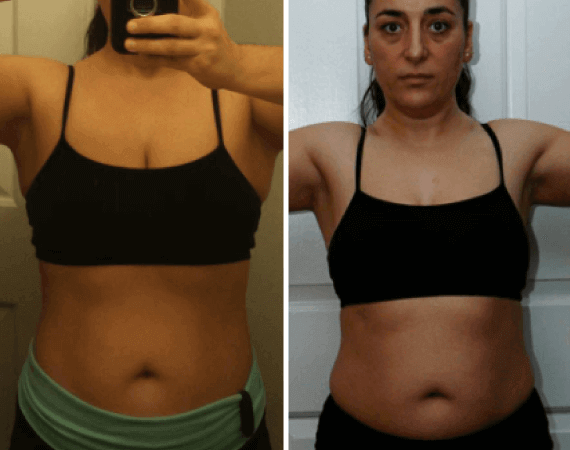 IVETA P.
"I'm in disbelief at my 15 day results. Lost 2 pounds but 5 inches throughout. I'm excited and started another round already… It was quick, it was at my own pace and I got amazing results that I'm super stoked about. I'm grateful for you Karina."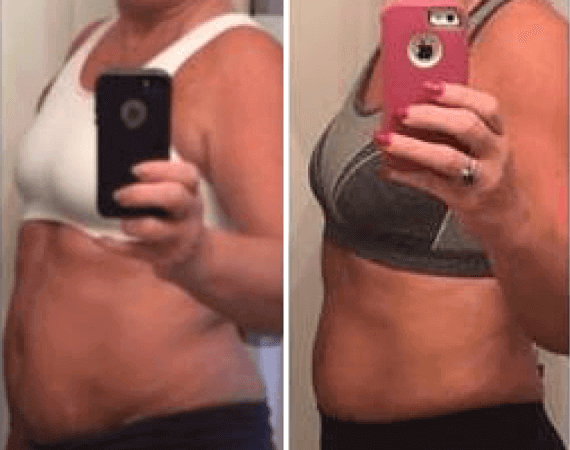 CHRISTINE R.
"I'm very proud of my progress… I was on blood pressure medicine which I no longer have to take. My energy level is higher than it has been in probably 15-20 years. I'm 48 almost 49 and I feel great! I love you guys, the facebook page is awesome and full of wonderful supportive ladies.