Leggings and Shorts
1 results
IdealFit full-length women's workout leggings are perfectly form-fitting with a high-waisted design and fashion-forward mesh panelling, making them versatile enough to take you from your spin class to Sunday brunch! Oh, and did we mention they're squat-proof too? Who doesn't love a pair of leggings that loves you back!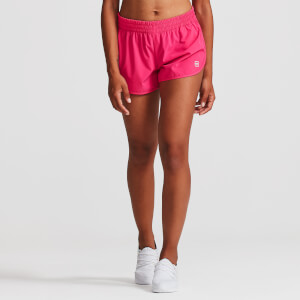 IdealFit 4-Way Stretch Shorts - Pink
Up to 70% Off Everything!
Up to 70% Off Everything!
+ Free Tote Bag When You Spend £40
+ Free Standard Delivery from £50!
SHOP NOW